Starting her career off as a model, then host, producer, voice over actor and journalist, Joan Kelley Walker, a star of Real Housewives of Toronto, has now launched a women's fashion collection that will give back in a big way.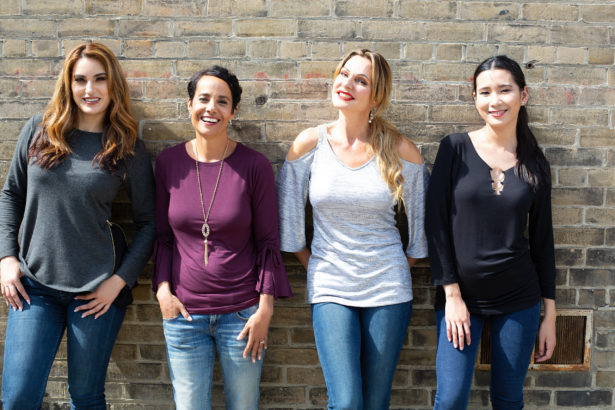 In a highly anticipated collaboration with Walmart Canada, Walker's collection, a year in the making, will be available online this month. Items include dresses, knit tops, outerwear and swimwear cover-ups.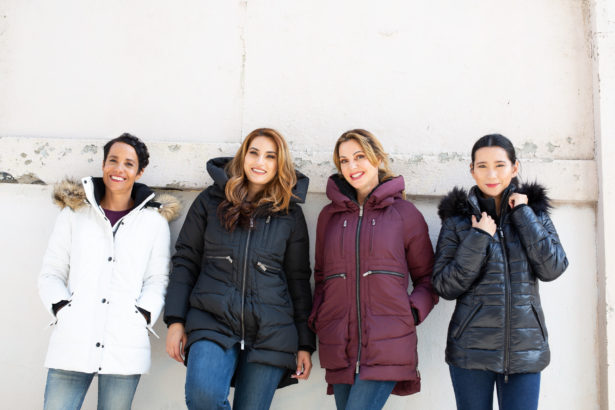 It never occurred to Walker that she could combine her love of fashion and her commitment to philanthropy and establish a business with a charitable component; however, through her role as mother and her work with various cause related initiatives she became inspired to marry her philanthropy and her professional life and create something that could make a real difference. Her vision grew and evolved into designing fashion pieces that evoke everyday elegance with the principal goal of giving back.
After researching non-profit organizations, Walker found Breakfast Club of Canada, an organization dedicated for 24 years to nurturing the potential of children by ensuring that as many as possible have access to a nutritious breakfast served in an environment that promotes their self-esteem before classes begin. In addition to the breakfast program, the Club's approach is based on commitment, self-esteem and capacity development.
As a result of Walker's commitment to Breakfast Club of Canada, for every Joan Kelley Walker collection item purchased a donation will be made by Joan Kelley Walker to the Breakfast Club of Canada.
"Ever since I was a little girl I have dreamed of having my
own fashion brand and to create a collection with the
purpose of giving back is a dream come true. I am so proud
of this inclusive, elegant, high quality and versatile
collection at such an affordable price.
Most importantly it is accessible to every woman on
Walmart.ca. For every purchase made I will make a
donation to Breakfast Club of Canada and women will
unite through giving back". — Joan Kelley Walker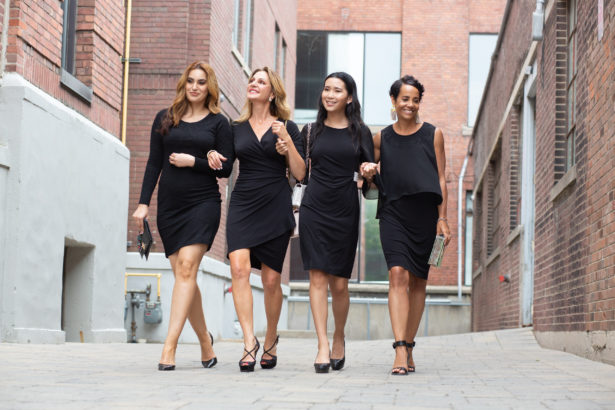 Walker firmly believes that women will unite through giving back, no matter what size they are, what they do or where they are from.
Photo credit: Lindsay Delaney