Divine Deviance Gala 2019 collection by ZOFF and Alan Anderson debuted at Toronto Fashion Week last week.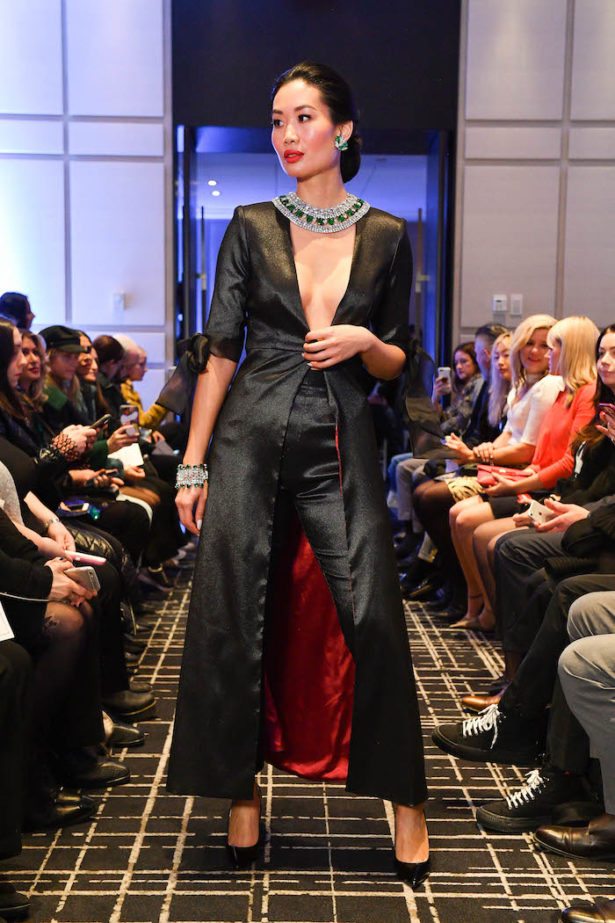 The jewellery (Alan Anderson) and evening dresses (ZOFF) were created together; Alan and Michael designed together which is not typical of most pairings.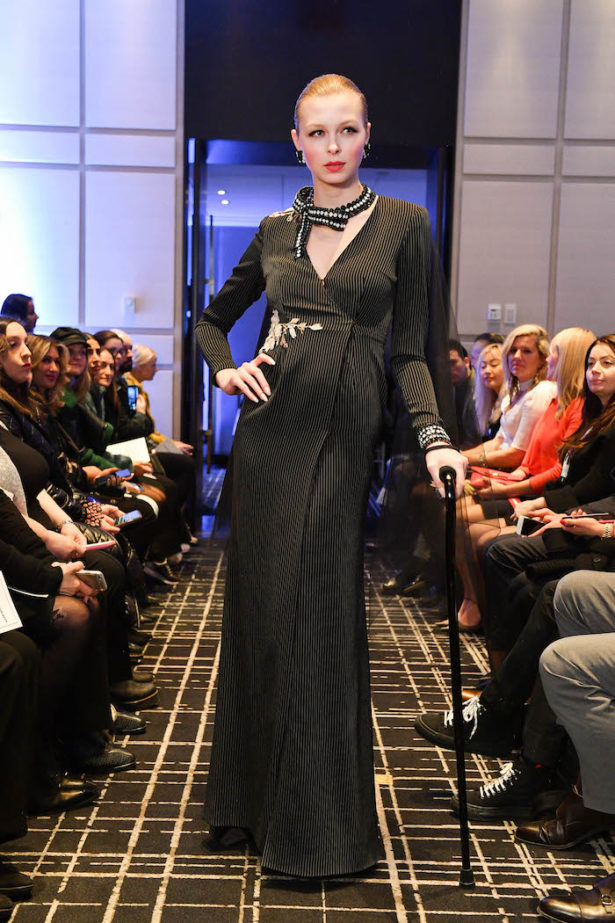 Alan and Michael wanted to make the experience feel magical. The women modelling the perfectly matched jewels and dresses gave the pieces life.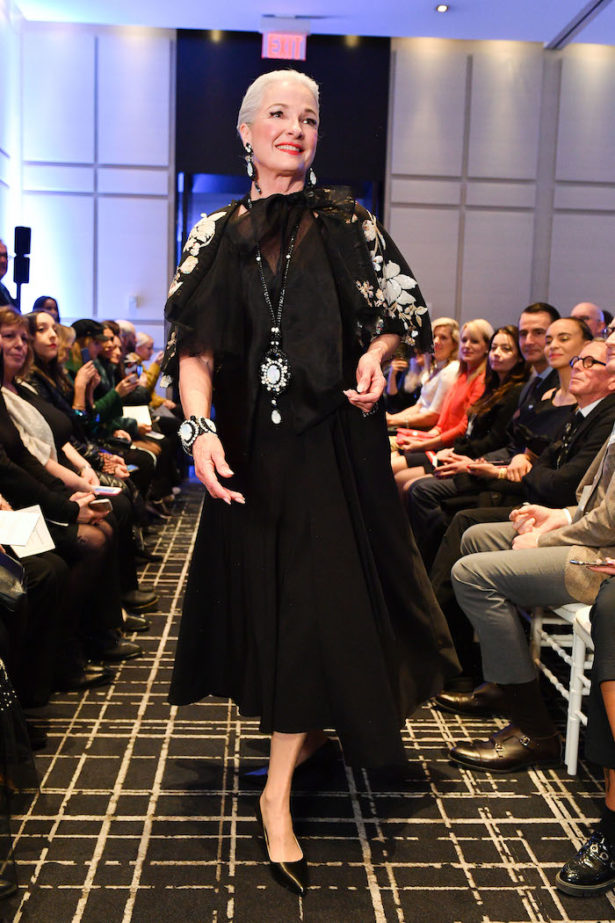 The collection is inspired by film sirens of early Hollywood. Think Rita Hayworth, Joan Crawford and Heddy Lamar.