Figuring out how to spend your weekend can be hard. Don't worry, we've made it easy. Take a quick read to figure out how you can capitalize on your weekend with some of our better dating ideas for Montreal:
Montreal: 5-Course Dinner Cruise: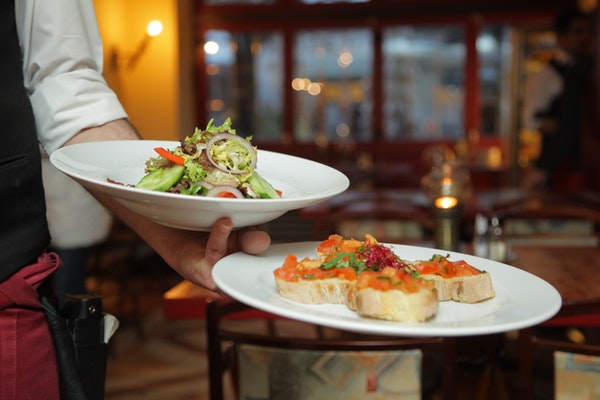 On Friday book a ticket on Montreal's 5 Course Dinner Cruise. You can take advantage of the outdoor terraces and dance floor to eat and dance under the stars. You can enjoy a festival atmosphere in the Old Port of Montreal while listening to a live DJ and band.
Arrive at 6:00 pm in the Old Port of Montreal at the cruise terminal on Alexandria Pier. You get to board the AML Cavalier Maxim vessel before the boat sets sail for the evening at 7:00 pm.
Price: $140
Tickets: getyourguide.com 
Visit Redpath Museum: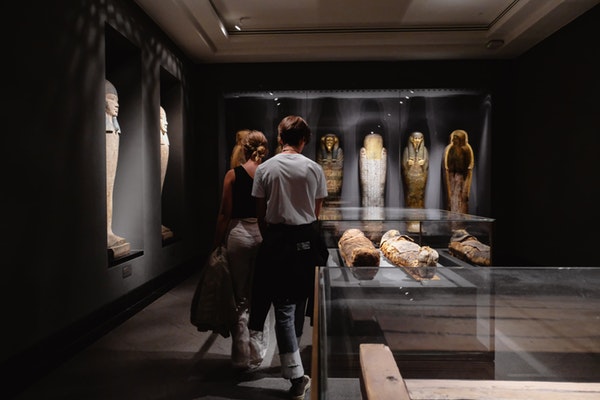 One of the oldest museums in Canada, the Redpath Museum has been showcasing Natural History and Ethnography since 1882. This museum showcases geology and anthropology. It is located on the McGill University campus. Be sure to check out the Evolution Exhibit when you visit, it features the Albertosaurus skeleton!
Where: 859 Sherbrooke Street West, Montreal, Quebec
Price: Admission is by voluntary contribution, but the suggested donation amounts are $10 for adults and $20 for families.
Summer Hours: 9am-2pm
Make Your Own Wine Tour: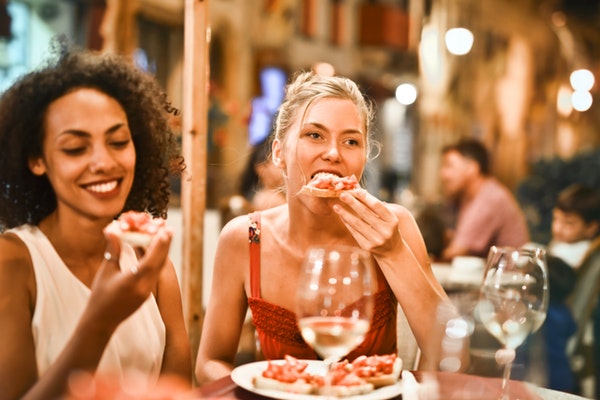 Check out the Wine Bars of Montreal. Make a list and hit up a few of the many great places in Montreal's wine bar scene. Some options include:
Mon Lapin: The wine list here is full of natural wines. Maybe make this your first stop since they don't take reservations.
Rouge Gorge: This wine bar is located in the Plateau and has a large list of international wines and beer. This place is practically guaranteed to have something for everyone.
Cul-sec cave et cantine: Also located in the Plateau this intimate bar offers wine, tapas, cheese, and charcuterie.
VV Taverna: This wine bar has a lounge and bar with wine, billiards, DJs and a dance floor. If you want to end your make your own wine tour with a party, this is a great place to try.
Pullman: This extensive wine list is unparalleled. We can guarantee that there are enough options that even the pickiest of wine drinkers can find a bottle they enjoy.
But don't be limited by our suggestions, search some wine bars close to you and grab your friends for your own DIY wine tour.