When Maslow created his hierarchy of needs he should have created a separate category for accessories. A new pair of shoes feels like a necessary part of my existence. Every woman wants to achieve sophistication when she accessorizes but women tend to either over-accessorize, under-accessorize or are perfectly put together. Avoid accessory faux-pas to achieve perfection.
Colour Matching
I used to work with a woman who had to match the colour of her dress, shoes, bracelets and purse. One day she showed up wearing so much kelly green it looked like someone threw a can of paint on her. Wearing colour can put you in a happier state but make sure the colours that you choose are complimentary and with this season's brights keep it to a minimum.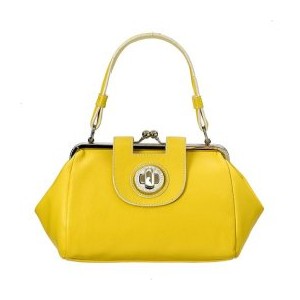 For example if you love neon yellow keep it to one piece you are wearing like your handbag. There is no need to blind your morning Barista.
Print Matching
Make sure to apply this rule to bold patterns and prints. If you want to create an outfit wearing the floral print trend don't wear floral wedges, floral sunglasses and a floral purse. The idea is to compliment the outfit with one printed accessory. Here is a perfect accessory pallet for your next new bold floral print Spring dress.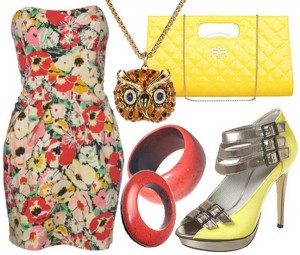 Accessories Gone Wild
If you are wearing statement earrings, radical bangles or a ring with some colour pop;  avoid pairing them with a statement necklace and blinged out sunglasses, or a fancy fascinator all at the same time. Don't look like a junk yard. The key to chic is balance.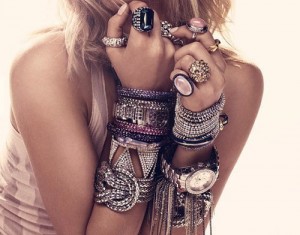 Minimalist
Some women prefer to achieve perfection with a minimalist look. If you fall into this category try to avoid looking like a picture from the Sears Catalogue. Make sure something about your outfit is interesting. Maybe it's an animal print belt, beading on your neckline, or this season's head scarf trend.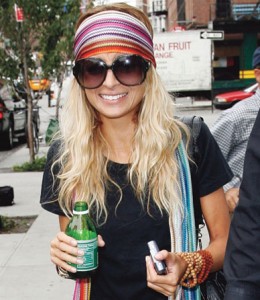 The key to accessory happiness is balance. The only thing you want to go over the top with is buying another over the door shoe rack to hold a few more pairs. Happy Shopping!