It's been a hot summer and I'm still buying up a ton of sale items and it's already August! The fashion world is already looking at fall 2013 so how can we begin to think of cozy sweaters and wide leg trousers for fall 2012? Keep wearing some of your favourite summer pieces and transition into fall without melting away and blowing your budget.
Sheath Dress
The sheath dress, Kate Middleton inspired, is one of fall 2012's classic trends.  Most of us already have a few in our closets so can wear this now with your favourite summer wedges and take it for a night out this fall by adding bright python heels and embellished cuff bracelets. The fall transition is easy because the sheath dress can be layered with practically everything (suit jackets, cardigans, and blanket scarves). Don't forget to give yourself a more defined waistline with a belt!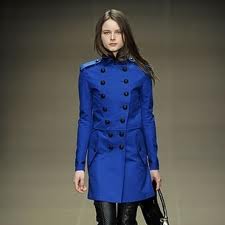 Classic Prints
Prints such as python and leopard are classic and can be worn year round. Your summer look may have been your python pencil skirt and peplum bustier but shift into fall with tights, a pair of classic pumps and a crimson red chunky knit sweater.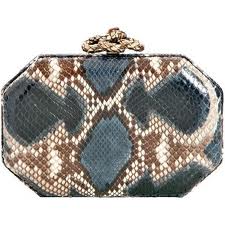 The Denim add-on
If you are still in love with the comfort of your maxi then transition it into fall with denim. This season's denim is taking a step back to the 90's with stone washed variety. Add a ripped vest or classic denim jacket and throw on a pair of booties to give your maxi some fall appeal.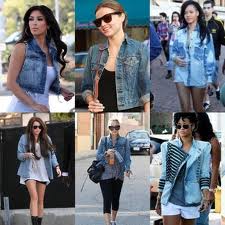 A few extra tips to avoid failed attempts:
*Avoid wearing contrasting summer and fall materials- avoid the combination of lightweight summer silk and heavy wool
*Avoid open toed summer shoes with thick hosiery
* White after Labor Day is a farce. Winter white is here for fall and winter so invest in a few pieces.
Do you need help transitioning your wardrobe into fall? Contact Cindy for a personalized style consultation: