The middle of August is giving us chilly mornings and nights. Is summer really coming to an end? New seasons mark new beginnings and I'm excited to begin fall with a new wardrobe. The first step to fall weather is having the right coat. Fall 2012 has so many variations so which coat should you step into?
Try these fabulous five:
Super Hero Cape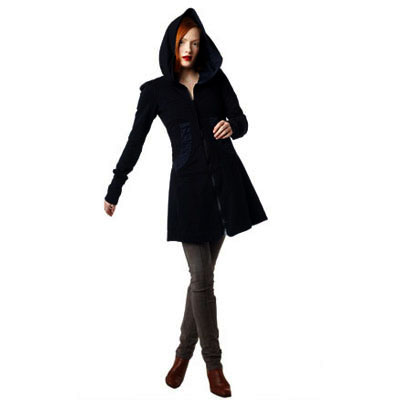 Maybe you feel inspired by Batman to save the world? Rest assured you are putting on one of fall's most popular trends. Capes range from subdued to bright palettes. If wearing this trend anticipate adding a few sizes to your frame.
Blanket Coat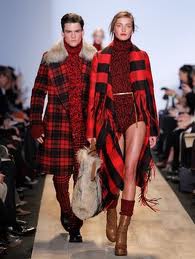 This is another coat that isn't exactly fitted and flattering. Blanket coats are chic but get ready to bundle up with a lot of material wrapped around you. Save this one for single digit weather.
Classic Trench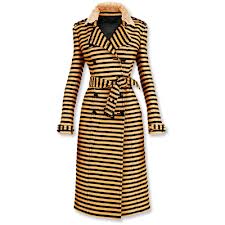 Every woman needs and deserves a trench. It's timeless and flattering and can be worn with anything.
If you are worried about looking boring think again. Just like the LBD the trench is reinvented a little bit different each season. This season's bold prints and fur details make this a must-have item!
Faux or Not it's Furry
Whether you wear real or faux, fur is ferocious this fall! It's a popular detail for coats and accessories.
The Belted Swing Coat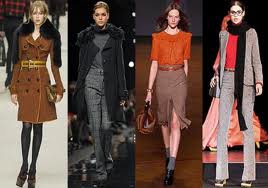 This coat is great for hiding wider hips and buttocks. The belted look will give your waist definition to avoid resembling a tent.
Do you need help transitioning your wardrobe into fall? Looking for that perfect fall coat? Contact Cindy for a personalized style consultation: