Are you ready to get rid of winter duds? I'm not referring to the men you grew bored of but while you spring clean your closet it's not a bad idea to make room for a few spring flings. It's just about that time to put away the endless worn out leggings and bring out the bright skinnys.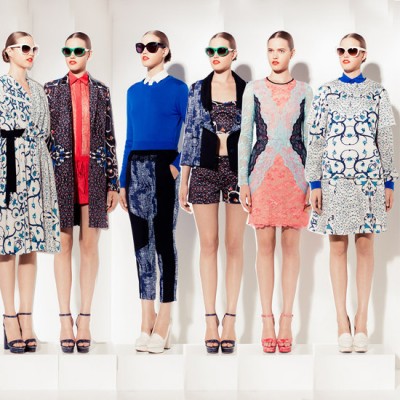 So how do we step into a spring fling? Follow these tips for a smooth affair:
Prints Charming
Spring will also bring you the prints of your dreams! From retro to gingham to big and bold floral it's a great way to add some life to your wardrobe. Incorporate a pair of printed pants and use the layering effect until we are jacket free.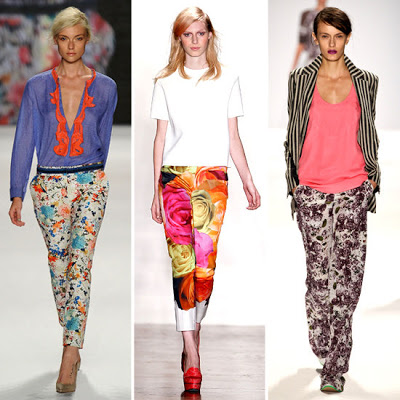 Layer Effect
Once the weather starts to hover around the 10 degree mark it is too hot to wear heavy jackets. Pull out a classic denim jacket with a light-weight sweater or leather and suede combos for a chic look. These are classics that never lose a place in your wardrobe. Layering is like a spring fling. If it gets too hot you can remove a few layers.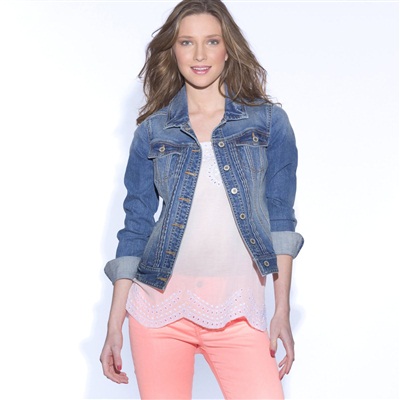 Crayola Box Color
The best way to get out of a winter rut is to add some color. Think bold patterned pants or rainbow denim. Get ready to put the sunglasses on when you shop because the pantone color wheel has been turned up a few notches this season.  Just remember if you want to minimize an area of your figure brighter colors will draw attention so be strategic.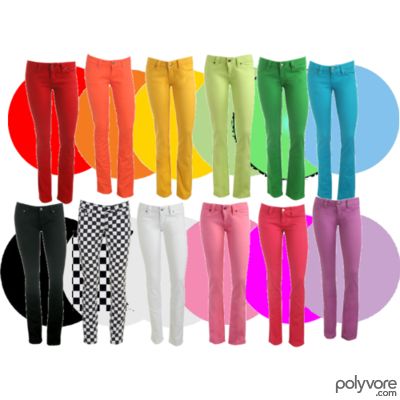 Be bold and have fun with the new season!