In fashion, everything comes back. Trends come and go, and styles resurface. This season, we are seeing a serious resurgence of the three-piece suit, a traditional suit that everyone knows and loves, with an accompanying matching waistcoat (aka vest).  According to historical texts, the waistcoat was introduced by King Charles II as a part of what he thought to be "correct dress" during the Restoration of the British Monarchy, around 1660. Since then, the vest has made several reappearances.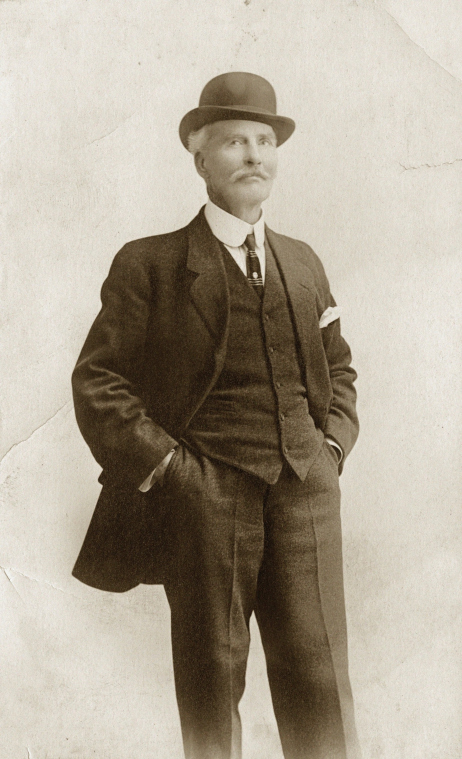 If you are looking to update your wardrobe or overall look this fall, the waistcoat is definitely a great way to achieve this goal. A full three-piece suit, a very forward way of dressing, may be the perfect way to inject newness this season. This is an extremely formal look, however when styled correctly, one can make this full suit into a more casual look for day, night, and social settings. Mixing and matching is also a great way to play with this trend. Try pairing a complimenting vest with a full suit. For example, try a navy plaid vest with a solid navy suit, or a solid brown vest with a brown tweed suit. The combinations are endless as long as you are mindful of the colour combinations used, fabrication, and overall look or essence of the pieces.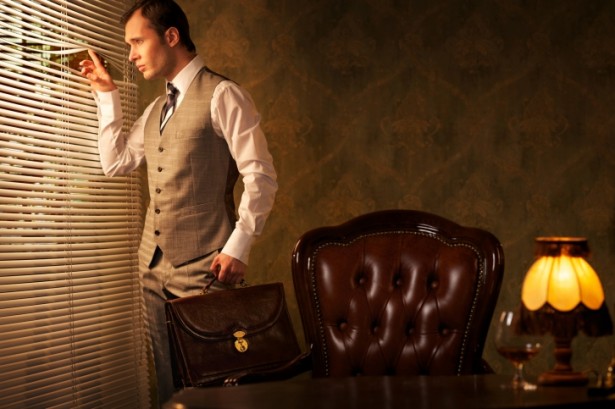 Another way to introduce the vest into your look is to pair it with an accompanying sport jacket. This does not make a full suit, but rather affords you the flexibility to pair the vest and jacket combination with whatever trouser or pant you desire. Try pairing the combination with a dark yet complimenting trouser for a great sleek look for an evening affair. To achieve a more relaxed and casual look, simply switch out the trousers for denim jeans.
If you are still looking for different ways to incorporate the vest into your look, try a knit vest, or another novelty version. Pair this with denim and a complimenting sport jacket for a casual, yet modern and fashionable look. This look is sure to keep you ahead of the curve, not to mention scoring you bonus points with the admirers out there…Add the extra piece for extra points.