Better Dating Ideas NYC offers weekly tips for the best places for a date in your city. Check out our weekly postings for unique and romantic dates in New York City.
Ellen's Stardust Diner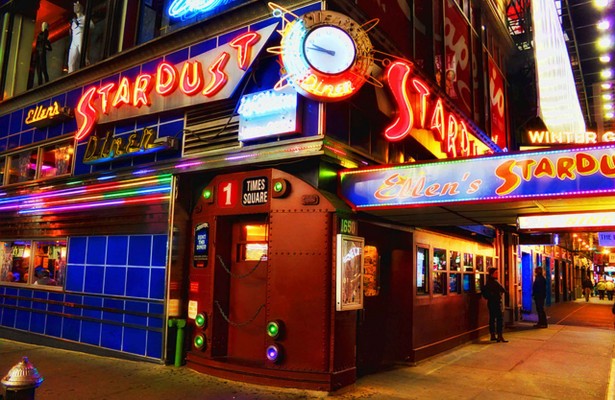 In the mood for dinner and a show? Why not take Saturday night date night to Ellen's Stardust Diner, where you can enjoy some classic diner food while being serenaded with classic show tunes. The restaurants features servers who know how to belt a tune and have no fears of dancing on tables. Stardust captures a huge part of the New York identity with its nostalgic memorabilia from the 1950's.
Date: All Weekend
http://www.ellensstardustdiner.com/
CAMP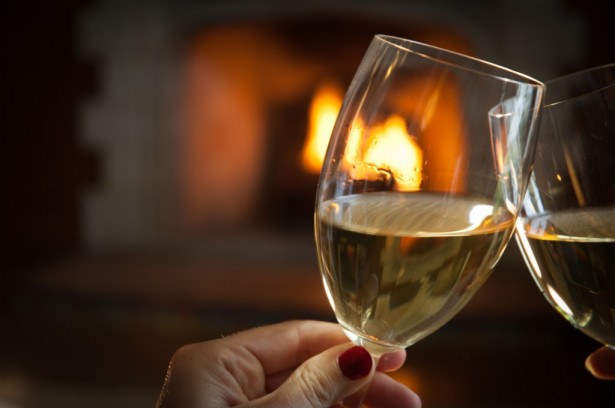 Everyone loves a weekend getaway away from the city, but not everyone has the time to devote the whole weekend to it. Camp is a restaurant located in Brooklyn, complete with a campfire and rustic décor. Camp is the perfect place to escape to for s'mores and cocktails with that special someone you want to cozy up to.
 Date: All Weekend
BierKraft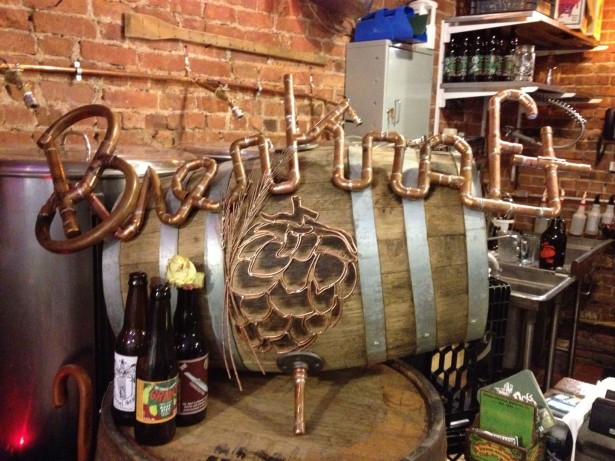 'Hoppiness leads to happiness' at Bierkraft. Beer tasting has become a popular hobby among couples.  It's the perfect way to mix things up from the regular bar scene. Promoting over a 1,000 different curated beers, Bierkraft is worth the trip to Brooklyn.
Date: All Weekend
http://www.bierkraft.com/index.aspx
Cooking For Two? – Korean Style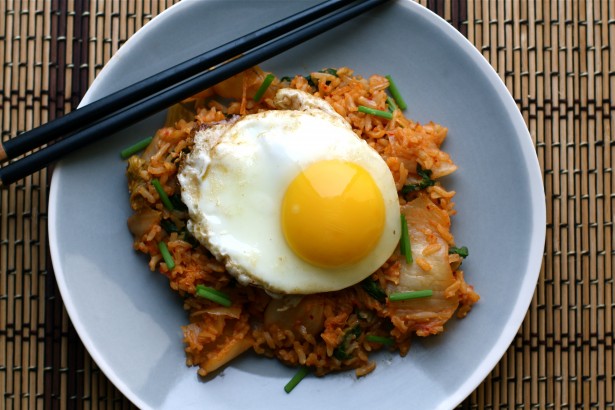 Winter is all about comfort and it is essentially the season where we like to indulge in hearty meals… or even just experiment with recipes. A couple's cooking class is the perfect way for you to learn some new skills as well as impress your date. Haven's Kitchen in NYC is all about taking local market foods and teaching you how to make delicious meals. This Friday they are teaching the hearty foods of Korea. Attending will throw a little spice into your comfort food list, as well as create a fun Friday night date idea.
Date: January 17th, 2015 at 7:00pm
http://havenskitchen.com/korean-cooking-for-winter-fri-jan-16-at-7pm.html