Spring is trying with all its might to settle in to stay. Although the weather is not as convincing as it usually is at this point, Spring is surely making a splash in menswear. Lighter and brighter colours are being seen everywhere, and we couldn't be more ready after the dark, snowy, and cold winter.
Bright colours are painting everything from denim to trench coats and everything in between. One of the most unexpected places to find such vibrant hues however, is exactly where we have begun to notice them most – shoe soles. From traditional wingtip brogues to deck shoes, soles have been reinvented to showcase interest by incorporating flashes of colour in this unexpected location.
Showcasing vibrant hues in this way offers the opportunity to maintain a classic, and even conservative look in some cases. The flash of unexpected colour adds interest without being the focal point of an ensemble. This offers men the chance to infuse personal style and personality into their wardrobes, along with using accessories, while maintaining appropriateness. Loafers are a great option to showcase this new shoe trend, as they are inherently slightly less formal than lace up oxfords and brogues. That being said, many of the lace up options are being merchandised with complimenting coloured laces, adding even more interest and personality. Whether you choose a pair with no laces at all, or choose to don subtle or statement laces, give this new footwear trend a try – infuse some colour into your Spring wardrobe in the most subtle of ways.
Here are some great options available now: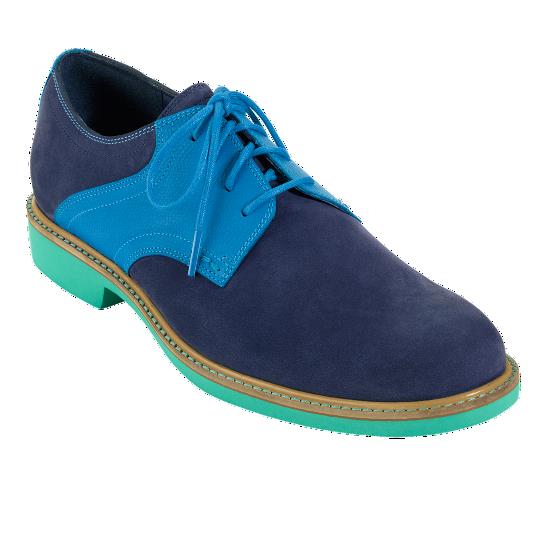 Cole Haan – Great Jones Saddle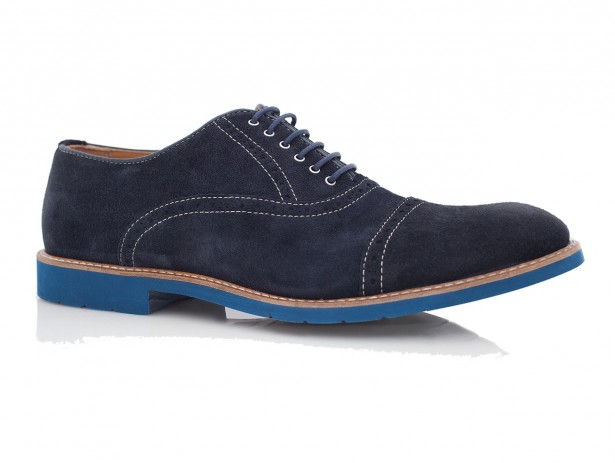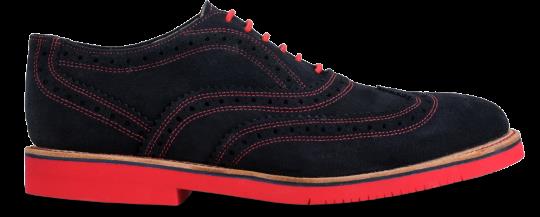 Sperry – Men's Gold Cup ASV Wingtip Oxford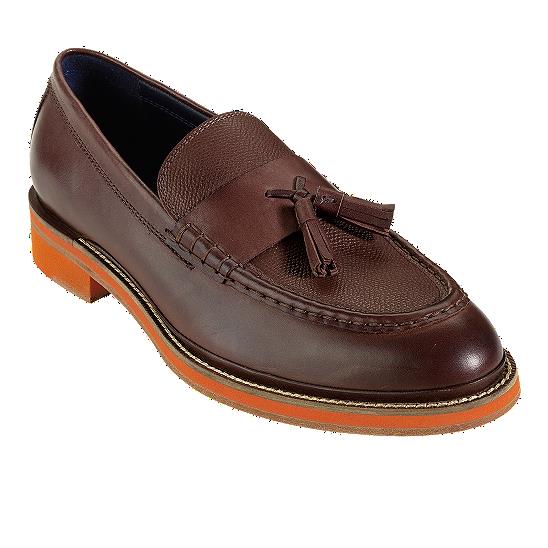 Cole Haan – South Street Tassel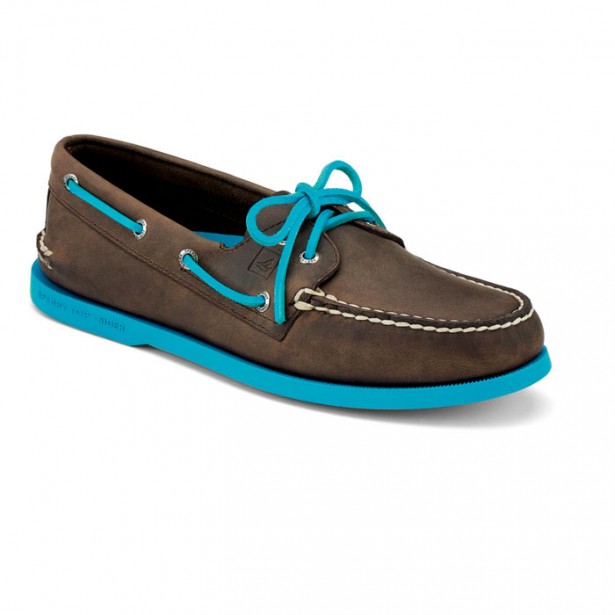 Sperry – Men's Authentic Original Color Pop 2-Eye Boat Shoe