Gotstyle Menswear Bachelor: Christopher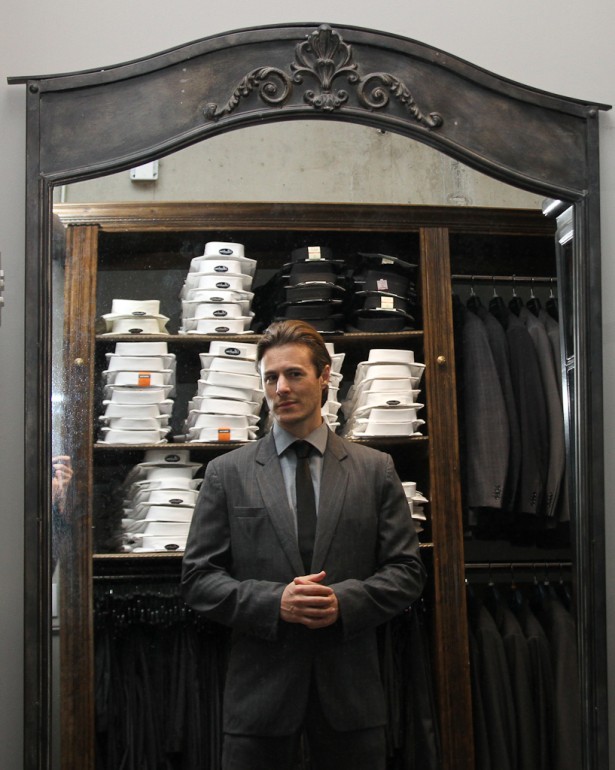 Christopher Bates' line can be found at Gotstyle, The Menswear Store
Trained in Milan at legendary Istituto Marangoni, Toronto-based Christopher Bates is an intrepid designer achieving a meteoric rise in the fashion industry. His eponymous menswear line is gaining traction with retailers, consumers, media, stylists, and celebrities. Bates was featured as one of the top six leading menswear designers in Canada (Sharp Magazine, September 2009). Since launching he has been selling in leading Canadian boutiques including Toronto's high-profile Gotstyle Menswear (voted #1 Menswear Store in Canada, Sharp Magazine 2012). Bates' ultimate goal is to create a leading international designer fashion brand.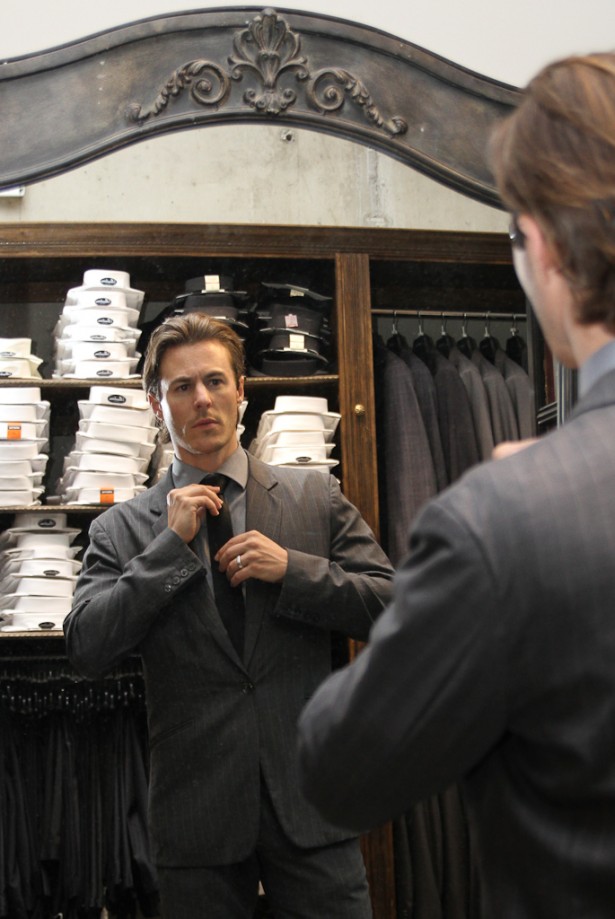 Christopher Bates' line can be found at Gotstyle, The Menswear Store
Occupation: Fashion Designer
Things I'm passionate about: Fashion, travelling, family, friends, acting, modeling, food, wine, sports, books, cooking, movies, music
My ideal first date would be:  dinner and drinks
People say that I am: energetic, funny, outgoing, friendly, charismatic, ambitious
My ideal partner is: beautiful, intelligent, adventurous, great sense of humour
Dating deal breakers: using phone
I'm not bragging but: I am the best
A talent that may surprise you: I'm a great cook
Three artists you'll find on my iPod: Depeche Mode, M83, Device
My dream vacation: Euro tour
On weekends you'll find me: with friends
What I put on my burger: Roquefort cheese
I was most impressed on a date when she: played soccer with me in the park
In high school I was: wild
My guilty indulgence is:  chips
In my past life I was: an explorer
In my next life I'll be: a superhero
If my life were a genre of movie it would be: action adventure
The actor that should play my life story is: Christian Bale
Favourite ice cream flavour: strawberry
To relieve stress I: work out
If I played hooky I'd: party
If I found a genie in a bottle my three wishes would be: a trillion dollars, super powers, immortality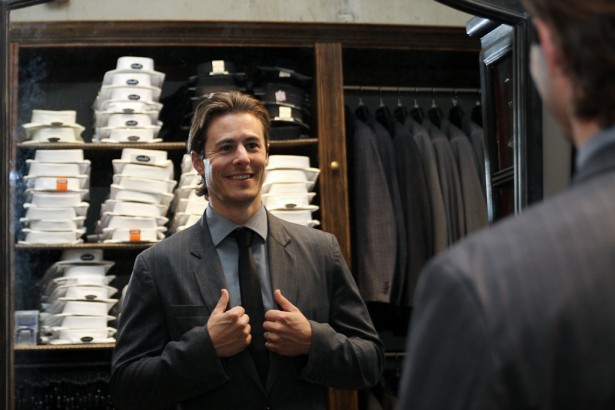 Christopher Bates' line can be found at Gotstyle, The Menswear Store
Want to suggest or even be one of "Toronto's Most Eligible Bachelors"? Email [email protected] with your suggestion.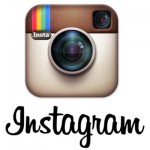 FOLLOW US ON INSTAGRAM TO SEE NEW BACHELORS AND BACHELORETTES WEEKLY! (torontosmosteligible)
Credits:
Photography by Yousuf Afridi
Clothing, styling and sponsorship provided by Gotstyle Menswear, Toronto.