Toronto's Most Eligible Bachelor: Alexander!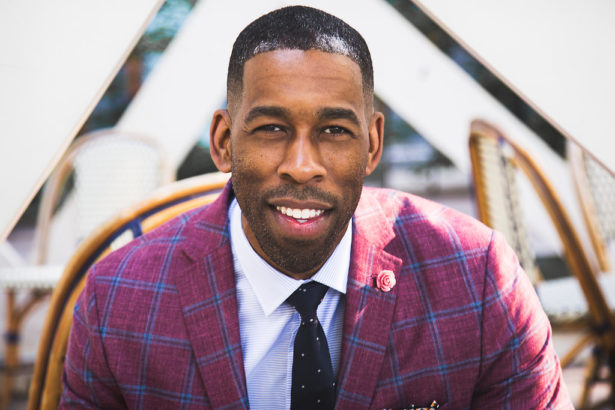 Alexander Michael Gittens is an acclaimed strategist, author and speaker.
As a "CEO to CEOs" he has provided billions of dollars worth of solutions to over 400 businesses in every corner of the globe. He has held one-on-one conversations with business titans such as billionaire Richard Branson. His clients hold advanced degrees from prestigious institutions like Harvard University and MIT and have been endorsed internationally by both government and private venture capital providers.
But Alexander's story is not built on successes, it actually came from epic personal and business failures. During his late teens and early twenties, Alexander longed for validation. He started business after business, cutting corners and justifying wrong actions in the pursuit of money and success. Before long, his poor choices landed him in legal hot-water and seven-figure debt. Depressed and at rock bottom, he asked himself: what kind of man do I want to be? He made two decisions that have led him to where he is today.
The first commitment was to never again make any decision that wasn't in full alignment with his values. The second was to become the best business mind he could be. Even still, it took a full decade for him to recover personally and financially. During that time, he read everything he could get his hands on about purpose, excellence and legacy. He attended four universities and now holds a Bachelor and Masters Degree in Business (Finance), a postgraduate certificate in Research Methodologies and is currently completing a Doctorate of Business in Strategy.
As a speaker and author Alexander focuses on the purpose and process of greatness, sharing his story and lessons learned with audiences worldwide. He has served as a keynote speaker for Make-A-Wish Foundation, acted as chairman for a major Big Brothers fundraising initiative and has worked with the March of Dimes and many other high-profile altruistic organizations. Alexander has provided inspirational speeches to thousands of ambitious people in the USA, Canada, Austria, Germany, Slovakia and the Czech Republic. As an acclaimed thought-leader, thousands worldwide have been empowered by Alexander's articles.
As a teen Alexander has travelled the world as an award-winning pianist and competed internationally as an amateur baseball player. He received several awards for leadership and dedication to the community, including an exclusive Citizenship Award from the Federal Government and a Leadership Awards from The Ontario Secondary School Teachers' Federation and various community groups.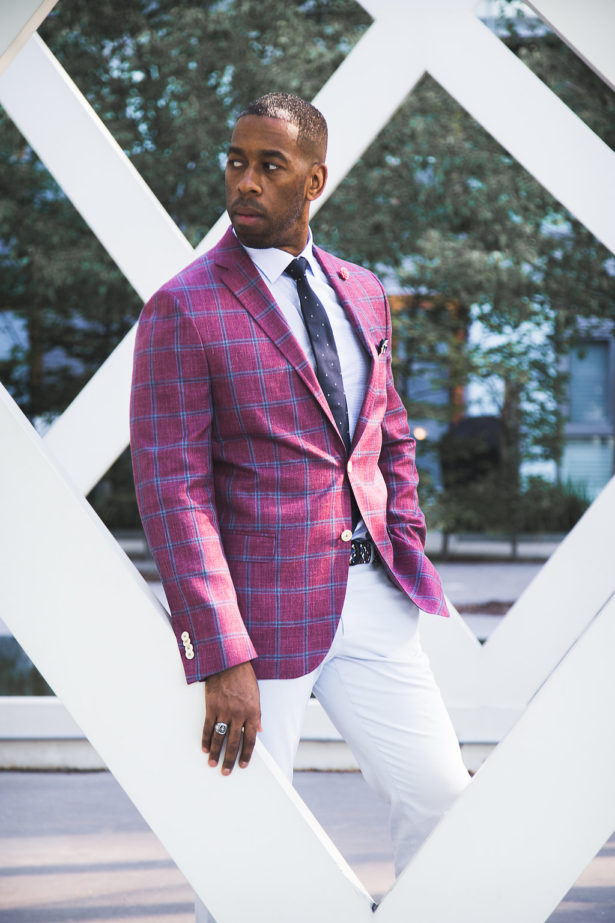 Name: Alexander Michael Gittens
Occupation: Strategist, Author & Speaker
Things I'm passionate about: Becoming my best and making the biggest positive impact.
My ideal first date would be: Full of laughter, great food, respect and desire.
People say that I am: Passionate, intelligent and surprisingly silly.
My ideal partner is: A sweet woman who lives her values, loves to laugh and has a passion for making the world better. An intelligent beauty who doesn't always need to be the center of attention but clearly stands out.
Dating deal breakers: Bad energy, bad hygiene or bad manners. Worst.
I'm not bragging but I: Know all the lyrics from Evita!
A talent that may surprise you: I can blow exquisite spit bubbles off my tongue.
Three musical artists you'll find on my playlist: Frank Ocean, Chopin, Jay Z
My dream vacation would be: Any vacation! It's been ten years.
On weekends you'll find me: At my desk. Man, I need a vaca…
What I put on my burger: A second patty, cheese, bacon, crispy onions and all the fixings.
I was most impressed on a date when she: Adjusted her busy work schedule to meet right away, was on time, and completely in the moment.
In high school I was: Shy, musical and athletic.
My guilty indulgence is: Low-rated Netflix shows in foreign languages. (I have no clue why I watch them: El Vato? Really?)
In my past life I was: A kid in a Charles Dickens novel.
In my next life I'll be: Charles Dickens.
If my life were a genre of movie it would be: Feature a screenplay written by Aaron Sorkin and Dave Chappelle
The actor that should play my life story is: Young Denzel Washington. (I have dreams too)
Favourite ice cream flavour: Anything with chocolate, nuts, Oreos and brownies. Rocky Road at Bang Bang is Olympic Gold.
The best thing about Toronto is: Our multiculturalism, the combination of art & commerce, and magical summers.
My favourite Toronto hotspot is: Does the Reference Library count? I always circle back to Byblos, Bent, Frings, Lavelle, El Catrin, School, Lady Marmalade, Bacon Nation, Stockyards, and Adamson Barbecue.
To relieve stress I: Roll out on King West with my homies.
If I played hooky I'd: Turn my phone off and sleep!
If I found a genie in a bottle my three wishes would be:
To speak every language on earth
20 billion dollars
I'd give the third wish to my bestie.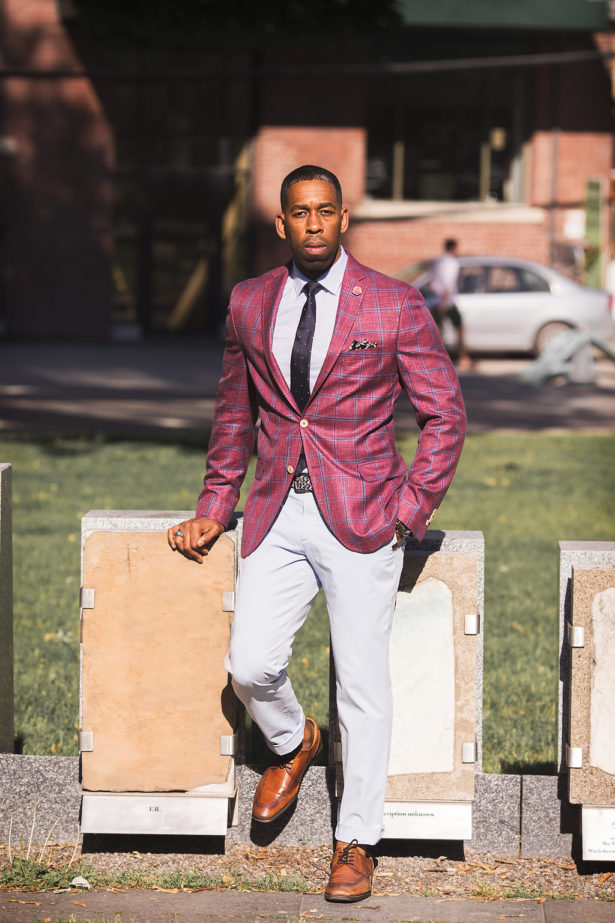 Want to suggest or even be featured as one of "Toronto's Most Eligible Bachelors"? Email [email protected] with your suggestion.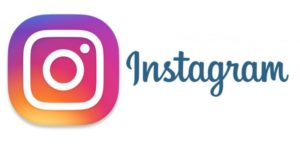 FOLLOW US ON INSTAGRAM TO SEE NEW BACHELORS AND BACHELORETTES AND BEHIND THE SCENES PHOTOS (@eligiblezinesmosteligible)
Photo credit: Ryan Walters||Aperture Lane Films||@aperturelane
Clothing, styling and sponsorship provided by: Gotstyle Menswear, Toronto.