The Hairdresser's Husband is one of my favourite movies. It's a deeply textured French film about obsessive, even fatal love.
The story begins in the sun-drenched south of France with Antoine presenting a narrative about his fixation to marry a hairdresser. He explains in intimate detail how, as a twelve-year-old boy, all of his senses were caressed in the local hair salon. The intoxicating feminine scents and the vision of the large breasted women of the salon convince him that he should want nothing more of his adult life than to marry a beautiful hairdresser.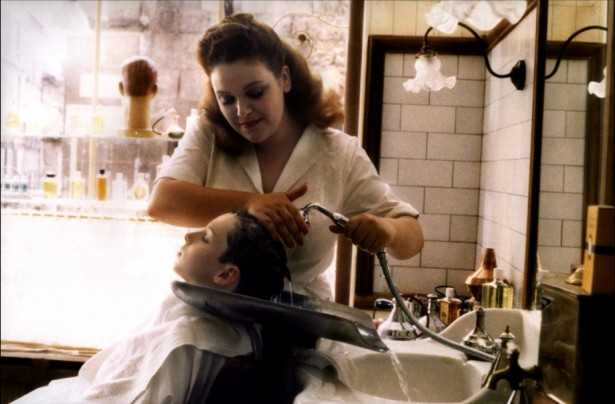 Finally, as a middle aged man he stumbles upon Matilde, the sole proprietor of a quaint, men-only salon on a tucked away street. Fueled by his life's sole purpose and aided by his quirky charm, Matilde falls in love and they enter an intensely sensual, love affair that separates them from the rest of the world.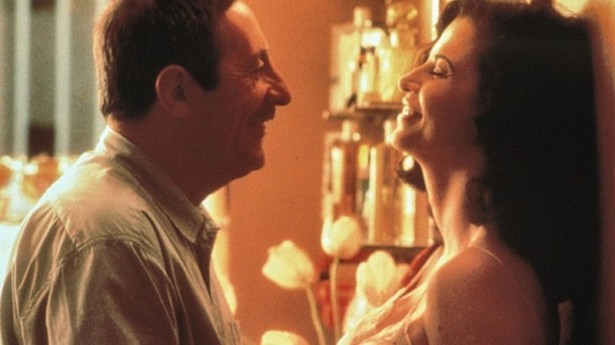 Antoine charms and seduces her, performing sexually suggestive dances to his favourite middle-eastern music.  His days are now contently spent adoring his new love as she exacts her artistic skills on various clients. When it's his turn to sit in her chair, he slides into an erotic trance.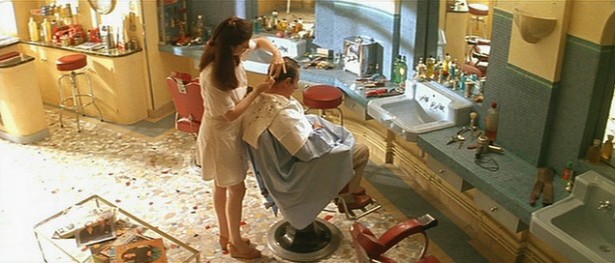 Theirs is a love affair coloured by lush sensual tones, yet obsessive and ultimately destructive.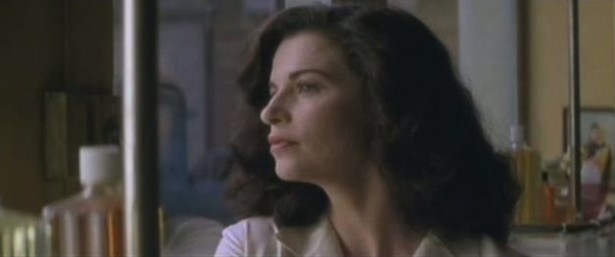 Now completely immersed with adoration and Antoine's idolization of her, the undercurrent of near neurotic love pulls Matilde's thoughts to a life without her lover. It's a thought that becomes an obsession and ultimately is too much for her to bear. Desperate now, she concludes that ending her life too soon, is better than taking a chance on living alone without him. In the pouring rain, Matilde runs to a local bridge and throws herself off ending her life and ending their extraordinary journey of love.
Not your typical Hollywood love story I know, but love isn't always "typical".
Sometimes we fall in love with the person we always imagined, and yet it doesn't end up the way we imagined. Love is unpredictable, but that's love.
Our best hope is to embrace love when it arrives and trust that it will unfold in the way it's destined.