Tom Ford Noir – $125
Eligible men know how to dress, walk, talk and of course smell their best. We pick Tom Ford Noir as the cologne for your Eligible man this season. The minimalism presentation of the bottle right down to the masculine, mysterious & spicy scent will have your guy saying "I don't pop Molly I rock Tom Ford" this Christmas, unless of course your name is Molly, then let him rock both.
Gunmetal USB Cufflinks by Cuffwear – $125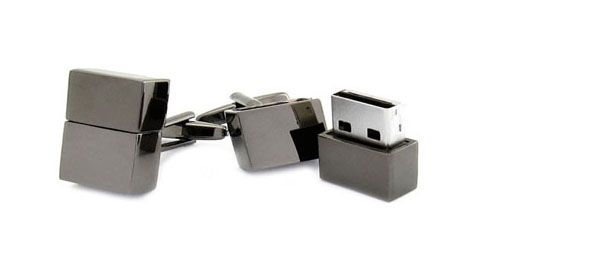 "The name's Bond….James Bond……,"or at least we'd be thinking that with these smart looking cufflinks. Working 2GB USB drives are concealed in each cufflink, and they're finished in a gunmetal plating with a torpedo style fitting. So whether you're undertaking a "special op" or just want the convenience of having USB drives at your fingertips (or on your wrists in this case), these accessories are perfect for the Eligible man.
Monde I Maard Men's Jewellery from 3 Shahs Jewellery – $19-$148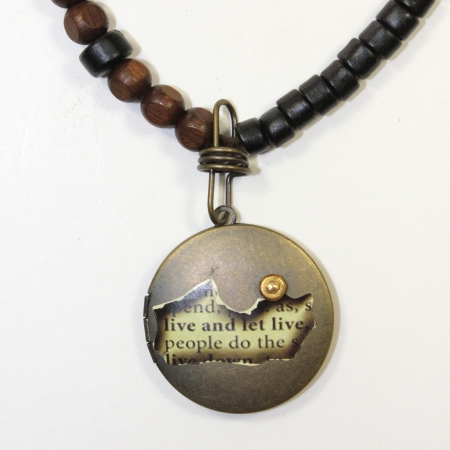 ("Nature's Affinity," pictured above for $118) We love this fresh, vibrant collection of men's jewellery from popular Toronto designer Shah Emily Noaman. The Monde I Maard line features vintage pieces on simple chains; very understated, yet detail oriented that would appeal to guys in every walk of life. The name translates as "Man of the World." (monde is "world" in French, while maard is "man" in Farsi). Now what Eligible man doesn't want to be a man of the world?
Aurora Ipsilon Sterling Silver Fountain Pen – $236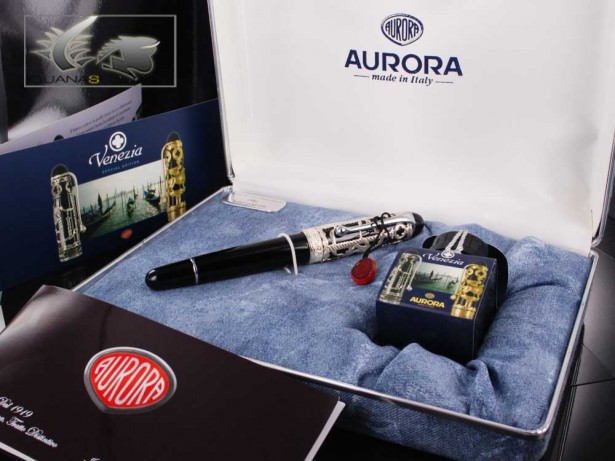 Hailing from Turin, Italy, these fountain pens are a must have for the Eligible man. Over 100 years of tradition abound in these writing masterpieces with the Ipsilon line providing amazing value for the money. Crafted in 925 sterling silver with a guilloche pattern, a stainless steel nib provides a smooth writing experience.
Samsung Galaxy S4 Android phone – $500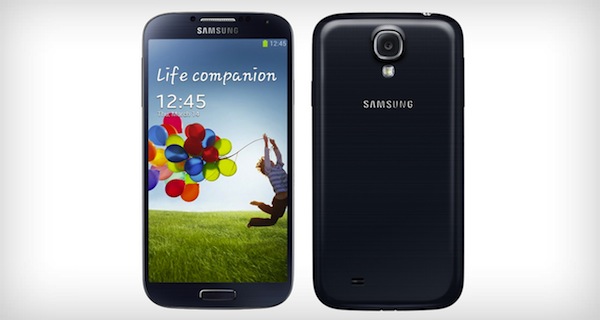 Coined the "Life Companion" by Samsung, this handy smartphone lives up to that name with a multitude of useful features and apps that we're quite taken with. It has sold over 40 million units since its introduction last Spring, and has been named the top smartphone by Consumer Reports. Definitely something that we suggest the Eligible man would want in his pocket or attache case this Holiday season.
Glenfarclas The Family Casks Single Cask Highland Single Malt 1969 – $ 799.00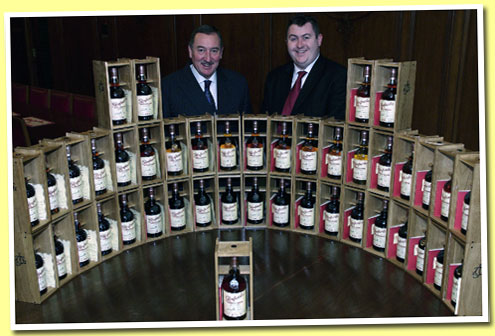 For the scotch loving Eligible man who wants something a little unusual, the Glenfarclas Family Casks Highland single malt from 1969 is, pardon the cliche, heaven in a tumbler. A little spicy with cinnamon, cedar, fruit and dark chocolate notes, it ends with a pleasant chocolate covered cherry finish on our tongues. We agree with whiskey connoisseur Hans Offringa, who impressively listed it in his 1001 Whiskies You Must Taste Before You Die (2012).
Birks Chronograph Stainless Steel and Rose Gold Airmaster – $1395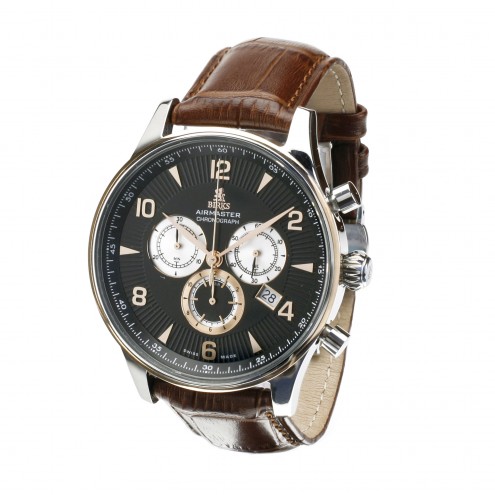 We feel this handsome chronograph from Canadian jeweller Birks makes a bold statement for the Eligible man. Rose gold and stainless steel join forces to inspire this truly classic looking timepiece. The brown leather strap features a double safety deployment buckle to ensure it stays firmly on your wrist. Free lifetime battery changes will keep you on time, every time.
Cannondale CAAD10 4 Rival Road Bike – $2000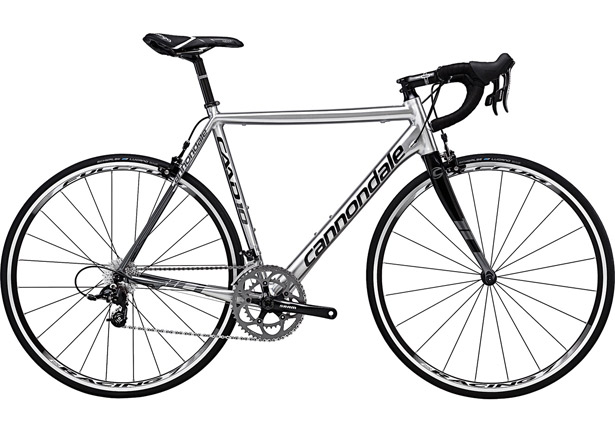 With 30 years of experience, Cannondale revolutionized the cycling industry back in 1983 with the first aluminum frames (versus steel, which was prevalent in other bikes of the time). The CAAD10 continues this innovation with the most well mannered road bike on the market, even bettering the more expensive carbon fibre bikes. It provides an incredible transportation plus workout regime for the Eligible man. It is also light weight (at only 17 lbs), with a smooth yet stiff ride, and provides an uber attractive alternative to trying to navigate even a small car through rush hour city traffic. We feel the CAAD10 provides an overall great value for what is sure to be a lifetime of cycling enjoyment.
Heritage Black Westminster Flap-Over Briefcase by Ettinger – $2630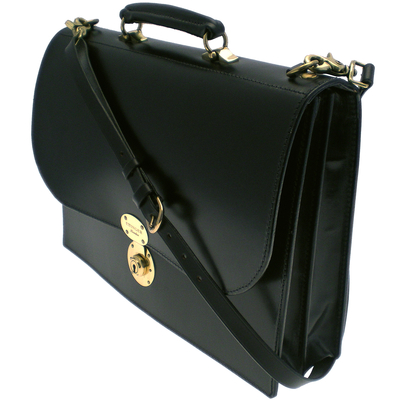 We love this classy attache from stalwart British design house Ettinger. Made from Bridle Hide with a pig suede interior, will provide the Eligible man with a lifetime of enjoyment and utility. A shoulder strap and a leather key chain are included, and the case can be customized with initials for an extra $30
Gift membership at The Dundas Valley Golf and Curling Club – $4000/year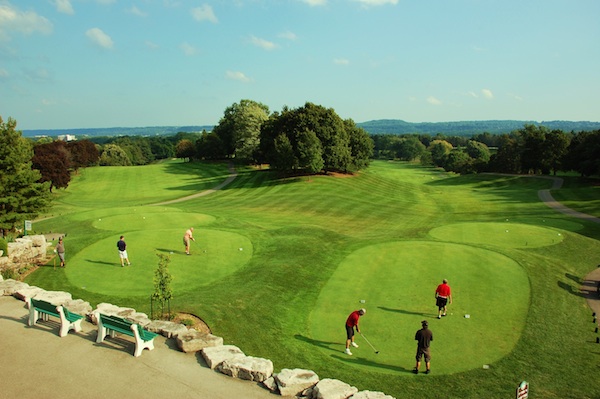 Over 80 years of tradition and golf expertise coalesce at this club in Dundas, Ontario. Designed by Stanley Thompson, the renowned architect of numerous courses globally, it is also home to Canadian Men's Amateur Golf Champion Mackenzie Hughes. Reciprocal agreements with clubs across Canada make this an outstanding deal for the Eligible man and avid golfer. We know this gift idea is sure to be a "hole-in-one."
By Eligible Magazine contributing editor Michael Riley