Acupuncture and Chinese medicine can help your love life. Sexual health is an important part of who we are and an important aspect of our health and well-being. There are many factors that can cause a low libido (low sex drive) and the beauty of Chinese medicine is to differentiate the cause for each individual person.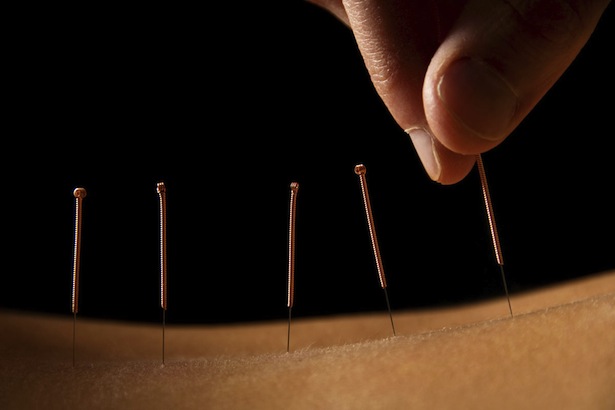 Our bodies are an incredible system that works diligently and faithfully for us every second of the day. Processing chemicals, pumping blood, exchanging gases so that we can get up and do what we need to do in life. One big cause of our system malfunctioning is, you guessed it, stress. In Chinese medicine we look at our body as one big integrated system with all parts working together rather then individually.
Below is a list of common patterns found in Chinese Medicine that may contribute to low libido.
– Overwork and overexertion creates what we call in Chinese medicine a deficiency of Blood and Qi (energy) in our bodies. This can make us feel exhausted and depressed.
– Fear and stress can weaken our Kidneys system, which plays a big role in our sexual and reproductive health. It can also contribute to low back pain, sore knees and a feeling of being cold.
– Anger and irritability affect our Liver system, which has a direct influence over our genitals. Other symptoms can be PMS, headaches and tight neck and shoulders.
– Eating in a hurry, on the go or nutritionally deficient foods impair our digestive system and leave us feeling gassy and bloated. The Spleen (Pancreas) and Stomach help us build blood and Qi (energy).
Other contributing factors may include alcohol, some medications and recreational drugs.
By maintaining a healthy flow of Qi and blood through the meridians of the body (channels) acupuncture can help restore balance and improve our health.
Placing small needles at specific points along the body (by a licensed practitioner) acupuncture can help reduce the symptoms of stress, help with addictions and cravings, improve sleep, help with pre mature ejaculation, vaginal dryness, help calm the mind and boost your energy and vitality. Not bad for a bunch of little pricks.
What you can do: Acupressure / self massage
Gently massaging the area just above the pubic bone to just below the navel in a clockwise direction is a great self care massage you can do on a daily basis to help with low libido.