Better Dating Ideas LA offers weekly tips on the best places for a date in your city. Check out our weekly postings for the unique and romantic dates in the city.
Outfest Los Angeles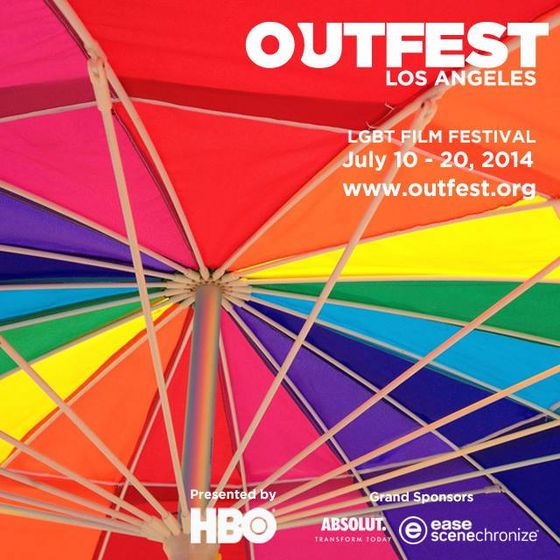 Outfest is laying the groundwork for the next quarter-century as an LGBT institution. They will be presenting a range of annual programs from art, film and culture. You don't want to miss out on the fun with the Los Angeles Gay and Lesbian Film Festival, Fusion: The Los Angeles LGBT People of Color Film Festival, and many more!
July 10th, 2014
Drum Downtown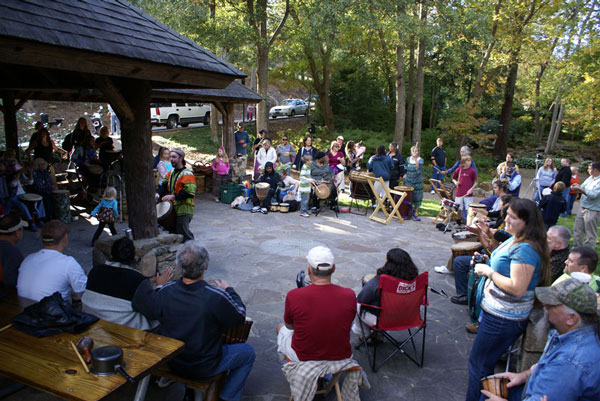 Explore the rhythms of Afro-Brazillian beats and making music in Grand Park! You and your date can be a part of the experience and conversation that's happening this weekend!
www.musiccenter.org/events/activearts/Drum-Downtown/?utm_source=ExperienceLA&utm_medium=Listing&utm_campaign=DrumDowntown
July 12, 2014
34th Lotus Festival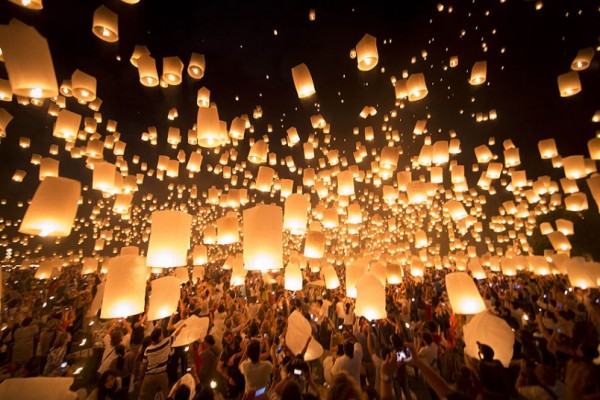 Complete with new arts, crafts, and food this year from host county, the Phillipines, the Lotus Festival is not-to-be a missed event! New and improved Echo Park Lake helps make this an ideal fun and casual dating spot!
https://www.facebook.com/lalotusfestival
July 12th-13th, 2014
Valley of the Dolls/ The Fearless Vampire Killers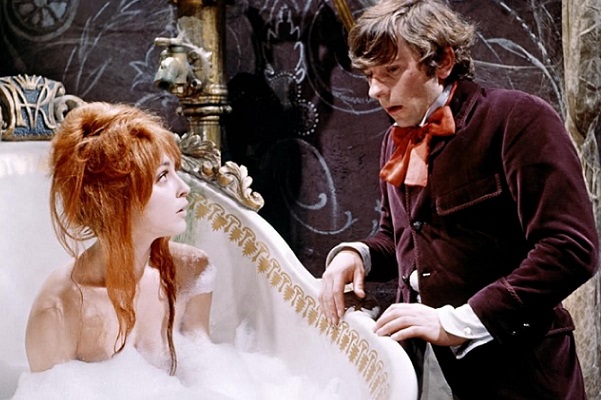 Introducing a double feature of Valley of the Dolls and Roman Planski's The Fearless Vampire Killers! Join Sharon Tate's sister Debra for the signing of her new book Sharon Tate: Recollection to celebrate this weekend in the Egyptian Theatre!
http://www.americancinemathequecalendar.com/content/valley-of-the-dolls-the-fearless-vampire-killers
July 13th, 2014