"Sex with Dr. Jess" Bachelorette: Jacelyn!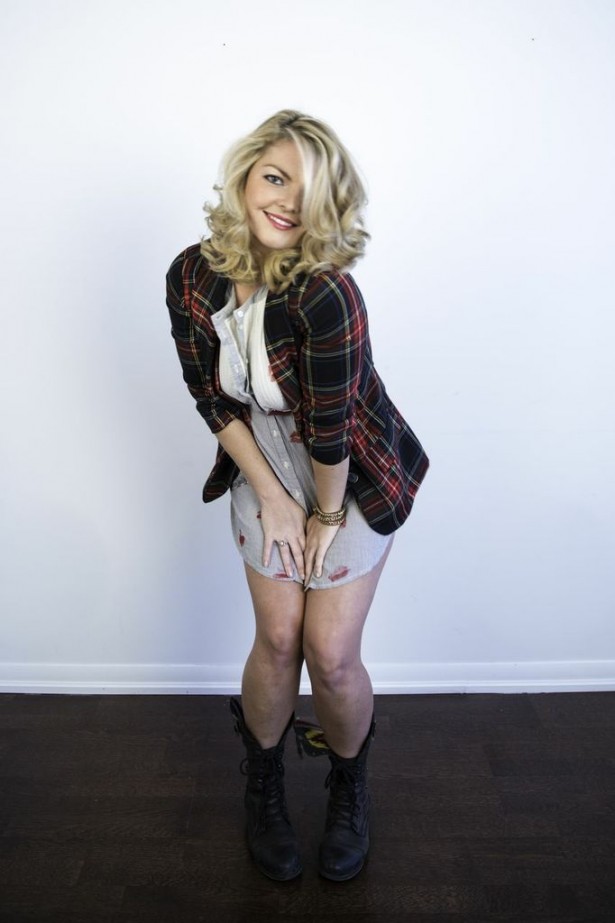 In a world where originality is hard to come by, one girl by the name of Jacelyn Holmes makes it look easy. Jacelyn is one of Canada's most exciting emerging artists that is breaking through the international music market with her smoky voice and sexy sweet charm. Holmes is a singer, songwriter producing unique music that may only be described as the unity between country and soul.
This dynamic and vivacious young woman has been nominated for five music awards and won "Original Song of the Year" as well as "Adult Contemporary Artist of the Year". The release of her debut EP, "As Is", which has been called "a thoughtful exploration of love and loss in the battlefield of relationships" has created a platform for Holmes to generate an authentic connection with her listeners through her emotional and truthful lyrics. Soon after her first release, the award winning single "Growin' Up" and her second release "Speechless" were featured in the film "Sophie" in 2011/12.
Jacelyn is most excited about her new appearance every Friday night on CTV's Kevin Newman Live where she will be discussing the latest trends in the music industry. Look out for her new single this December, Waiting For Christmas, hitting country radio stations across Canada!
Jacelyn has a big heart and generally wears it on her sleeve, so she is looking for the guy who doesn't play games. She would love a man who has been raised by a loving family. Family is so important to her, and the one she has is amazing, loving and supportive. Being active and adventurous are a plus for Jacelyn as her playground keeps getting bigger with more discoveries of what the world has to offer. Remember she is a country girl, so those boots are definitely getting dirty! Her career and lifestyle is fast paced and full of sharp turns and ups and downs. The entertainment business is ridiculously fun, but never easy so he has to keep up, hold his own and most of all avoiding jealousy. Good luck boys!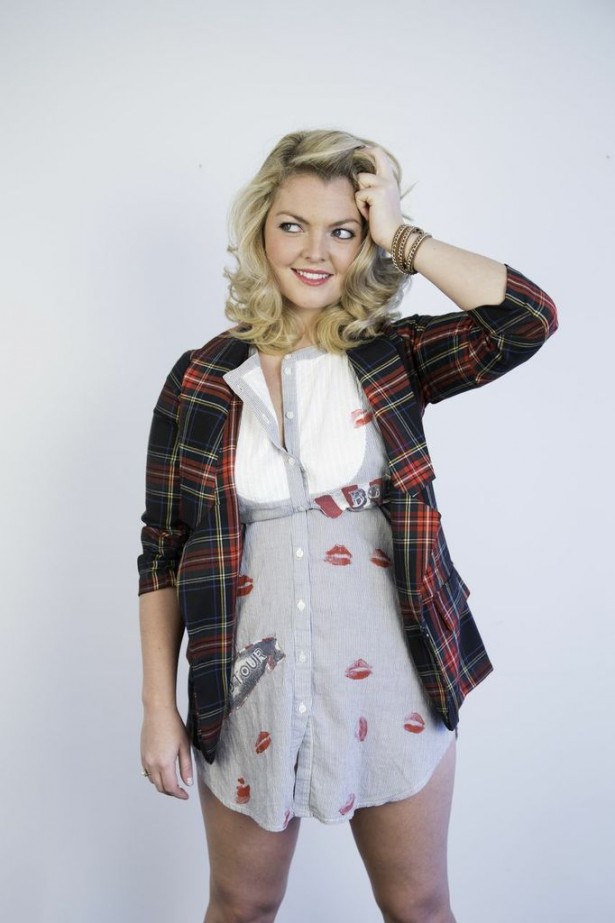 Name: Jacelyn
Occupation: Singer/Songwriter and Actress, TV Personality for CTV's Kevin Newman Live
Things I'm passionate about: Music, Film, Traveling, Extreme Sports and Charities with youth initiatives
My ideal first date would be: A walk on the waterfront with a coffee (Bailey's shot included)
People say that I am: Positive, bubbly, witty, sexy, generous and intelligent
My ideal partner is: I'm not looking for much but…I'd like an exotic man with an accent, preferably English. A gentleman who is intelligent and artistically savvy with a witty nature. He's athletic and adventurous and loves to travel. Most of all, he's honest and in control of his life choices, but always looks on the bright side of things.
Dating deal breakers: If he's arrogant, selfish or ungentlemanly I automatically shut off and tune him out. If he has any hint of "man child" tendencies, I'm out the door…deuces!
I'm not bragging but I: Travelled around the world with my family for three years, as well, tour my music and work with charities in selected countries.
A talent that may surprise you: I can make a three leaf clover with my tongue…
Three artists you'll find on my iPod: Serena Ryder, Cut/Copy and Swedish House Mafia
My dream vacation: On a private sail boat, touring the Greek Islands
On weekends you'll find me: At a charity or special event, hanging with my girlfriends or performing/recording music.
What I put on my burger: Everything!
I was most impressed on a date when he: This amazing man took me to the beach and made a picnic and surprised me with chilled Prosecco. Most of all, he was warm and friendly while being open and honest during our conversation.
In high school I was: A total tom-boy and artistic nerd
My guilty indulgence is: Designer shoes!
In my past life I was: An Egyptian Princess
In my next life I'll be: Chuck Norris the 2nd
If my life were a genre of movie it would be: A Comedy
The actor that should play my life story is: Alive: Drew Barrymore, Dead: Marilyn Monroe
Favourite ice cream flavour: Heavenly Hash!
To relieve stress I: Swim or write music
If I played hooky I'd: Go do something active and exciting like White Water Rafting! OR the complete opposite and sleep the entire day…
If I found a genie in a bottle my three wishes would be: 1) To be able to teleport myself anywhere in the world 2) Be able to hear men's thoughts when I chose to 3) To have a dinner party with the Rat Pack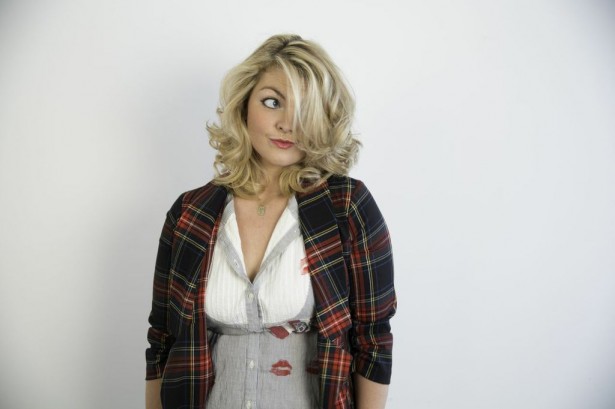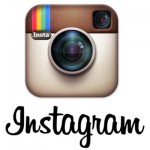 FOLLOW US ON INSTAGRAM TO SEE NEW BACHELORS AND BACHELORETTES WEEKLY! (torontosmosteligible)
Credits:
Special sponsor: Sex with Dr. Jess
Photographer: Ghalib Zuhair .