Better Dating offers weekly tips on the best places for a date in New York City. Check out our weekly postings for the unique and romantic dates in the city. If you've got a great idea for a date in the city, we'd love to hear from you!
Nitehawk Cinema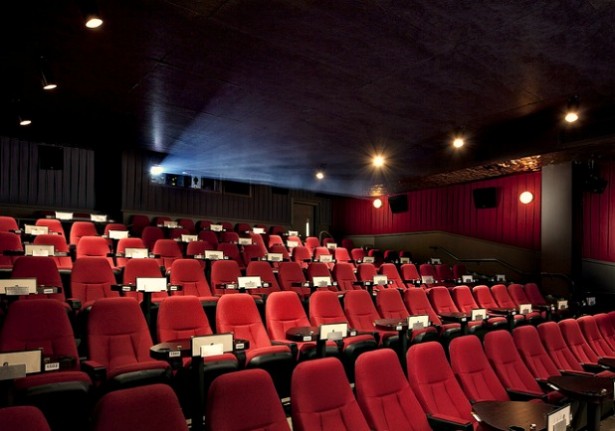 With a variety of independent and retro films available to choose from, make Nitehawk Cinema your date spot this Thursday! What makes this cinema so special (and date worthy) is that each theater has paired seats and tables, which means you can actually wrap your arms around each other or nosh on some yummy snacks while watching the flicks.
http://www.nitehawkcinema.com/
January 16th, 2014
One Step Beyond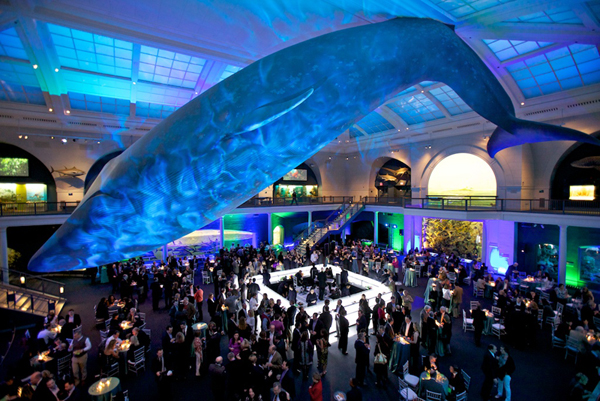 New York is a city filled with culture, arts and entertainment, combine all three on your date this Friday night at The American Museum of Natural History. The January edition of the long-running series of nighttime soirees, held in the Hayden Planetarium, looks to be a great one: DFA label spinner Juan Maclean mans the decks, with Jacques Greene and Kevin Graves opening up.
http://www.amnh.org/plan-your-visit/one-step-beyond
January 17th, 2014
Murray's Cheese
If love of cheese and wine is something that inspires both you and your sweetheart, why not take it to the next level for your weekend date, and learn the basics from the experts! With a variety of classes to intimate pairings available, you'll find the perfect match for you.
http://www.murrayscheese.com/learn-about-cheese/
January 18th, 2014
The Tippler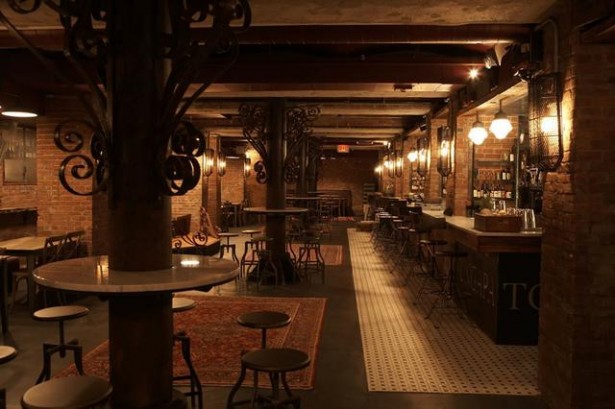 This basement bar in Chelsea Market has deliciously strong drinks and a dark, relaxed atmosphere, so you'll have no problem getting comfy with your sweet heart. And, it's right near the High Line, so a romantic stroll on the linear park post-drinks is a must.
January 19th, 2014