"Julie Ferman.com" Los Angeles's Most Eligible Bachelorette: Jacqueline!

Jacqueline is athletic, sporty, fun, confident – a big picture and a growth-oriented person who's always working on herself and moving toward her goals. She's determined, intellectual, classy and elegant. A healthy eater and an exercise enthusiast, she enjoys hiking, kayaking, dancing ballroom or salsa, golf, gym workouts and she's always game for a fun, new activity. She has a BS degree in Physics and she works in sales and consulting in the technology industry and she enjoys an active modeling career, which appeals to her creative side. She's close with her parents, her three sisters, nieces and nephews.
Jacqueline considers herself a great match for a man who's tall and attractive, youthful, and a strong, powerful Alpha type who is accomplished, passionate in his professional and personal pursuits. A man who's active and healthy, thoughtful and attentive, with a great sense of humor, who shares her desire for life-long love, partnership and marriage. She's happy to partner with a man who's had children, and she's not planning to have children of her own.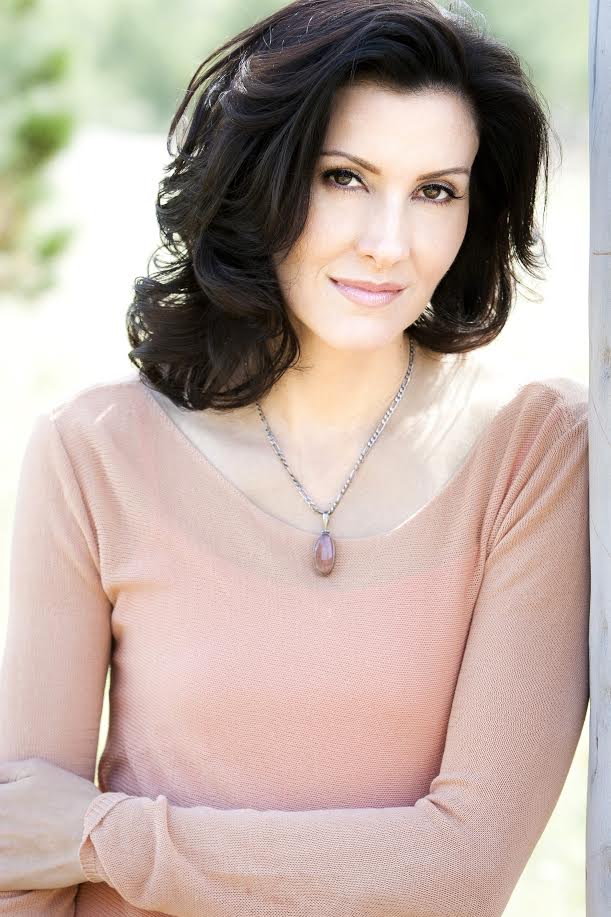 Name: Jacqueline
Things I'm passionate about: Technology, physics, women in science in math, eating healthy, fixing the food supply, encouraging people to better themselves, young women all over the world.
My ideal first date would be: First dates are usually coffee, or dinner, or drinks, which I don't mind at all. But second dates and beyond: Something active or cultural, like para-sailing, golf, horseback riding, polo expedition, Pageant of the Masters, a physics lecture, or serving food to the homeless. Why not? There are many more things to do than eat.
My girlfriends say that I am: Smart, vibrant, enthusiastic, and a go-getter. My boyfriends have told me I am an odd mix between masculine and feminine, switching rapidly and unexpectedly between masculine work mode and feminine girlfriend mode. I can't vouch for either assessment.
My ideal partner is: Exuberant about life, a go-getter, passionate about whatever he does, creative, successful, a great supporter, and tall.
Dating deal breakers: Smoking. I'm allergic. Drugs of any kind (sorry guys I'm not interested in sharing that with you). Anyone who's idea of fun is sitting on the couch for long stretches of time…
I'm not bragging but I: I am a pretty damn good salsa dancer (at least I used to be, need to get myself back to the club and see if I still have the chops)
A talent that may surprise you: I'm very good at designing data networks and carrier infrastructures for large businesses. I've got an invisible propeller attached to the back of my head, whirring away…
Three artists you'll find on my iPod: I don't use an IPOD anymore, as my IPHONE is everything, does everything, and should officially be implanted into my body at the rate that I use it for things. But that being said, three of the many artists you will find there are: 1) Pharrell Williams- That Happy song guy (that song is irresistible), 2) Creed, 3) Philharmonic Orchestra
My dream vacation: Anywhere with luxury accommodations. I've tried but I'm not a big camping girl. I can do it, but at the very minimum I need some really awesome nature around me to make it exciting. Sailboats are also nice.
My favorite thing about living in Los Angeles: Being surrounded by creative energy, I can feel it especially in certain locations with interesting people, and I love the feeling, it is stimulating.
What I put on my burger: Lettuce and salt. I eat them plain, and I like them grass fed.
I was most impressed on a date when he: Showed up with plane tickets.
In high school I was: The most unpopular, pimply-faced, socially backwards student you can imagine. And I did gymnastics.. at 5'10″.
My guilty indulgence is: Amazing food, even though I don't indulge too often. I like a good cigar when I'm in Vegas too.
In my past life I was: An alchemist.
In my next life I'll be: The next George Clooney.
If my life were a genre of movie it would be: Science Fiction.
The actor that should play my life story is: Myself- Seems like the best fit.
Favorite Los Angeles spot to grab a drink: I don't drink much or often, but anywhere with a really interesting or unique atmosphere for me to enjoy
Favorite ice cream flavor: For many years it was Ben and Jerry's chocolate chip cookie dough. Then I branched out and I'm a big Salted Caramel fan now.
To relieve stress I: Try to use exercise, or some other physical activity.
If I played hooky I'd: Explore Los Angeles. So much to do, so much to see, or skip town to visit Prague.
If I found a genie in a bottle my three wishes would be:
1) Fix the world's food supply, AKA eliminate Monsanto and factory farming and go from there.
2) World Peace (yes, I know, that is beauty pageant lame, but I would).
3) Be on the cover of an esteemed magazine, either as model or the CEO of an amazing new start-up tech company.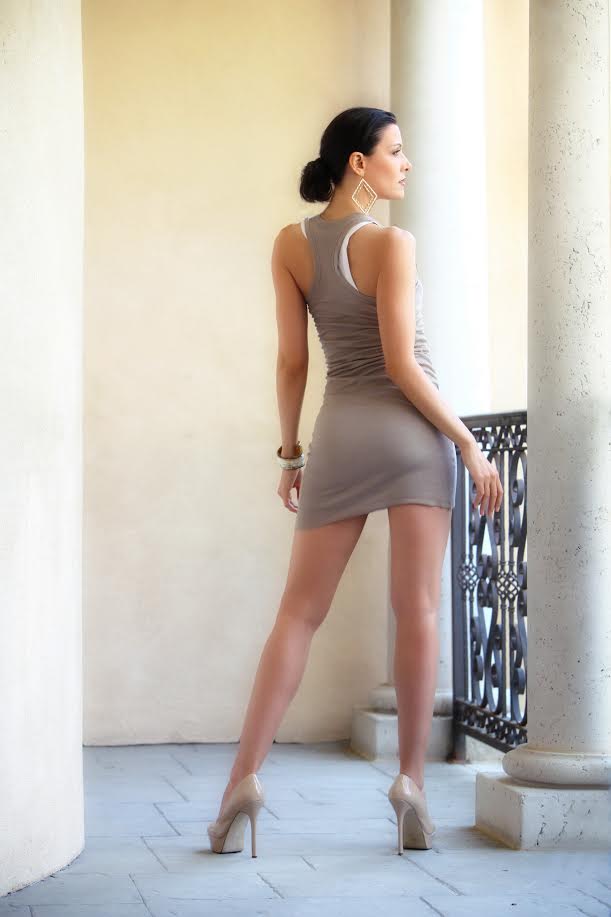 Want to suggest or even be one of "Los Angeles's Most Eligible Bachelors"? Email

[email protected]

with your suggestion.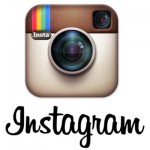 FOLLOW US ON INSTAGRAM TO SEE NEW BACHELORS AND BACHELORETTES WEEKLY AND BEHIND THE SCENES PHOTOS! (eligiblezinesmosteligible)
Credits: Special sponsor JulieFerman.com