Better Dating offers weekly tips on the best places for a date in Los Angeles. Check out our weekly postings for the unique and romantic dates in the city. If you've got a great idea for a date in the city, we'd love to hear from you!
The Flyball 6 Year Anniversary

Take your date to one of LA's most exclusive events this Saturday, best described as "perfectly LA" – a little bit of everything, all rolled into one! From live artists, music and instillation, to dancing and a night full of fun, Flyball's secret location is only privy to guests who RSVP!
January 18th, 2014
Beer Dinner Third Thursdays @ Cabo Taco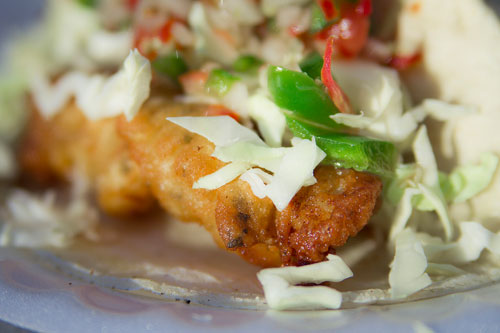 Switch up the cuisine this date night and go Mexican! Every third Thursday of the month Cabo Taco throws a great party pairing craft beer with some tasty Mexican creations. This month is all about pale ales and Baja treats.
January 16th, 2014
En La Noche @ MOLAA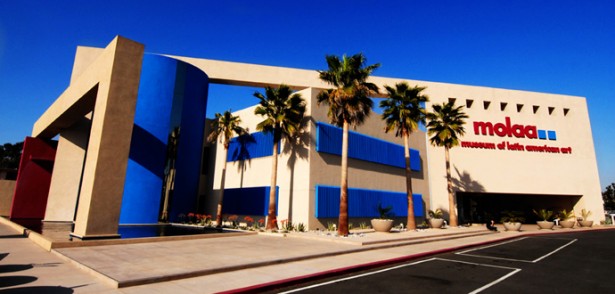 Kick-start your date night at En La Noche, inside the Museum of Latin American Art, and enjoy an evening of art, food and drink, music and more with friends and other like-minded cultural enthusiasts!
http://www.molaa.org/Programs-and-Events/Events-Calendar/New-Friday-Nights-at-MOLAA_958.aspx
January 17, 2014
Grey Whale Migration
http://www.eyespyla.com/www/thebuzz.nsf/f4d6846cc9605ca0882575d8005db38d/039b0d7b0cd66c2f852573ff001423d4!OpenDocument
January 19th, 2014