Better Dating Ideas LA offers weekly tips on the best places for a date in your city. Check out our weekly postings for the unique and romantic dates in the city.
San Pedro 1st Thursday Art Walk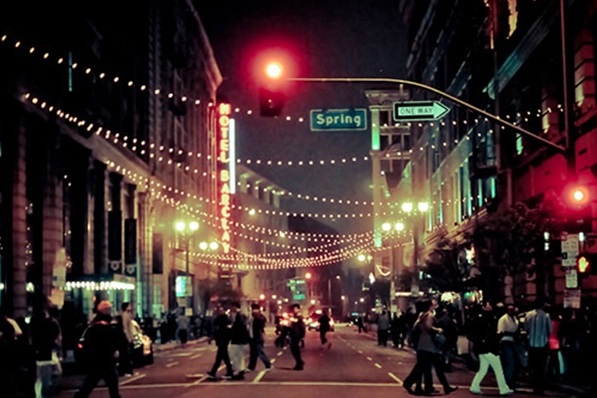 Take a romantic casual stroll with the San Pedro 1st Thursday Art Walk! San Pedro's tight-knit artists' community, street performances, and one-of-a-kind contemporary and textile art is one you don't want to miss!
July 3rd, 2014
4th OF JULY BLOCK PARTY at Grand Park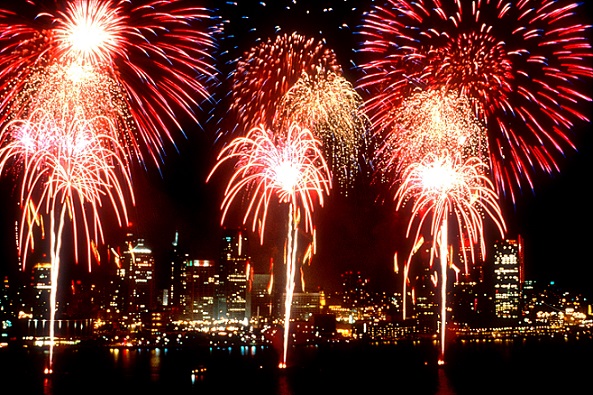 #GO4THDTLA Los Angeles! Don't miss out on celebrating Independence Day on the biggest rooftop fireworks display in Downtown LA! Just bring yourself, your date, a picnic, and sit back and enjoy!
http://grandparkla.org/ai1ec_event/4th-of-july-block-party/
July 4th, 2014
All-American 4th of July Aboard the Queen Mary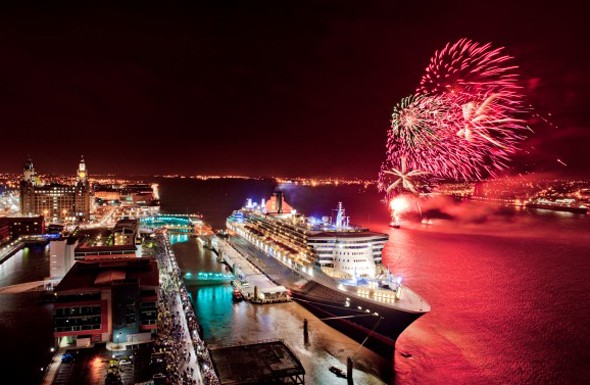 You can also celebrate Independence Day aboard the Queen Mary this 4th of July! Enter your favorite era of Independence, listen to live music, and learn various American jigs! And of course, enjoying the fireworks with your date!
https://www.queenmary.com/events/july-fourth/
July 4th, 2014
An Evening of Chinese Splendor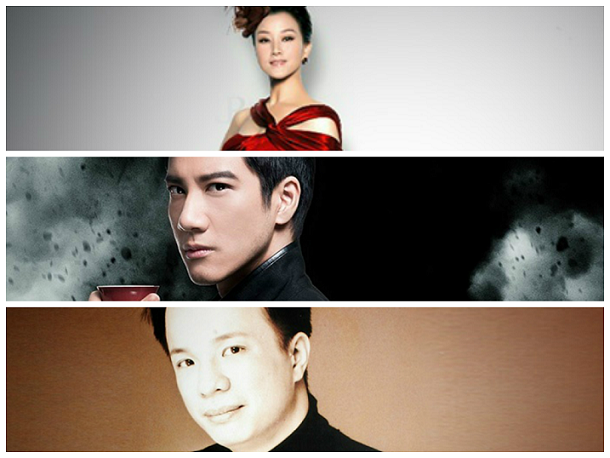 Spend an evening listening to the international super-star, the "King of Chinese Pop" Wang Leehom, as he joins other legendary Chinese artists. You and your date can enjoy fabulous Chinese music from folk, pop, to classical!
http://www.hollywoodbowl.com/tickets/evening-of-chinese-splendor/2014-07-05
July 5th, 2014