Better Dating Ideas offers weekly tips on the best places for a date in Montreal. Check out our weekly postings for unique and romantic dates in the city.
Belly Dancing Supper Show at Menthe et Couscous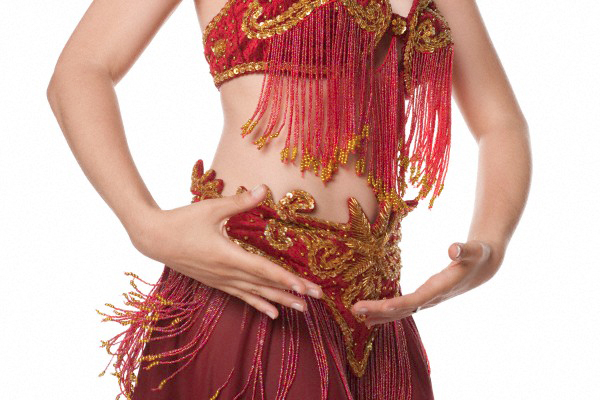 Bring your own wine (BYOW) to Menthe et Couscous for a romantic evening of live belly dancing and special Middle Eastern cuisine. Great food, entertainment, and drinks of your choice – what's not to love?
May 8, 2014 – May 10, 2014
The Best of the 60s at Le Balcon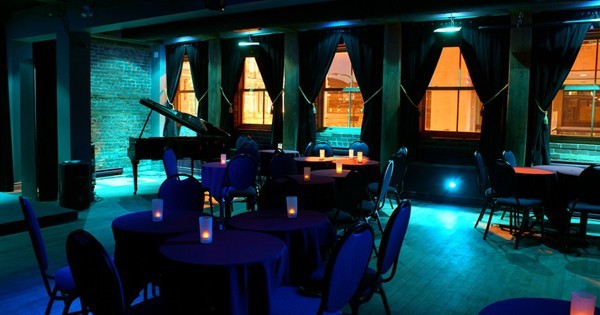 Le Balcon features an evening of eatertainment, indulging in a nostalgic trip back to the 60s. The four guys from The Heads will take you back on a journey of The Beatles, The Temptations, The Rolling Stones, and Stevie Wonder.
May 9, 2014
L'ESTIVAL presented by NIGHTLIFE.ca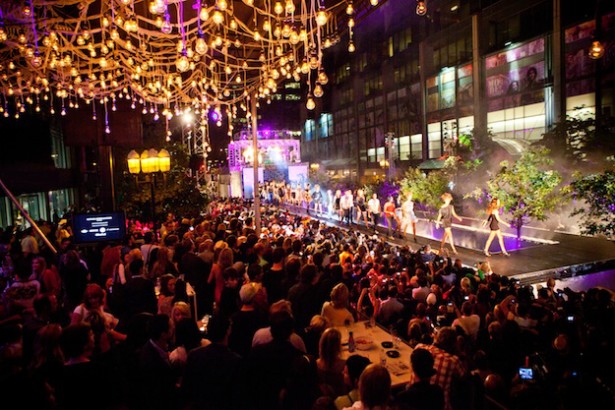 Party with NIGHTLIFE.ca as they celebrate their 15th anniversary with a combination of everything good in Montreal: fashion, art, music, and food.
http://www.nightlife.ca/2014/03/20/lestival-debarque-montreal-bouffe-mode-musique-et-party-la-sat-le-10-mai
May 10, 2014
D!SEGNO 2014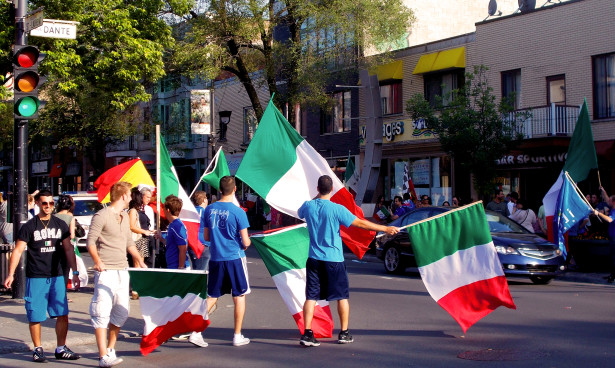 Little Italy invites you to immerse yourself into the culture as you learn about the quality of its fashion, jewelry, design, and art. Wrap up the weekend as you enjoy the three aspects of D!SEGNO: culinary, artisanal knowledge and art and design.
http://petiteitalie.com/events.69.html?language=eng
May 8, 2014 – May 11, 2014