What better way to spend this weekend than celebrating St Patrick's day! We've narrowed down the top 3 places to be this weekend that will make this year one to remember!
New York City St Patrick's Day Parade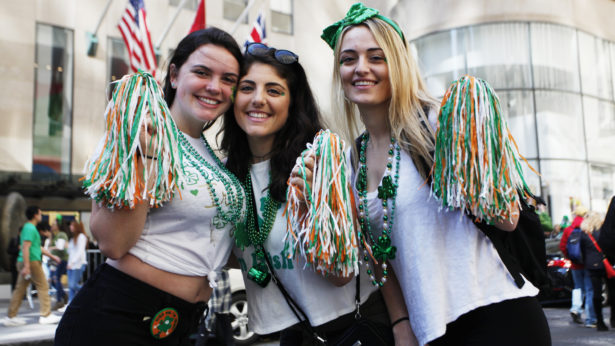 Grab your friends, significant others of families and head down to the parade! There is something for everyone to see. The NYC St. Patrick's Day Parade can be viewed along 5th Avenue between 44th  Street and 79th  Street from 11:00 a.m. to 5:00 p.m.  The Parade can also be watched live on NBCNewYork.com beginning at 11:00 a.m. on March 17.
Too busy partying and miss Saturday's parade, don't worry we've got you covered. Make your way down to Brooklyn's Iteration of the St. Patrick's Day parade. It will be a slightly more low-key than the Manhattan version, which will be great for your hangover. The route kicks off at 15th  Street and Prospect Park West at 1pm, continuing along PPW.
Cost: FREE
https://www.nycstpatricksparade.org/parade/
St. Patrick's Dayger at The Late Late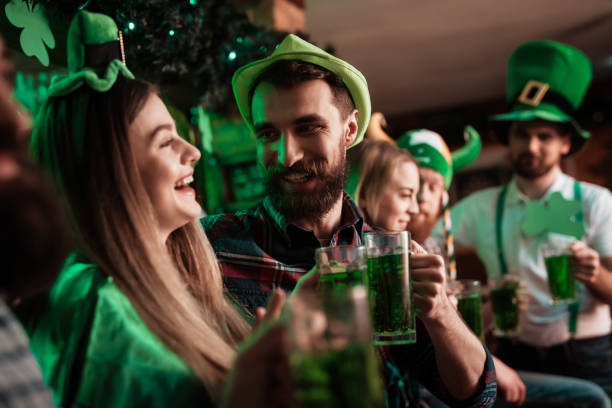 Our favorite day party of the year. Spring is around the corner. You can almost smell the green.This St. Patrick's Day banger at The Late Late right on Houston will not disappoint. Two floors of partying, with private downstairs for Shabadu guests. 
Starting at 2pm. DJ-Bfree will kick us off with Irish vinyl records to set the tone. DJ Drop will bring the noise upstairs while DJ PJAY will keep people dancing late in the lounge. Plus, they will be raising money and awareness for the Bowery Mission
Cost: $10
https://www.eventbrite.com/e/st-patricks-dayger-at-the-late-late-tickets-43720705808?aff=es2
Pixelated the Party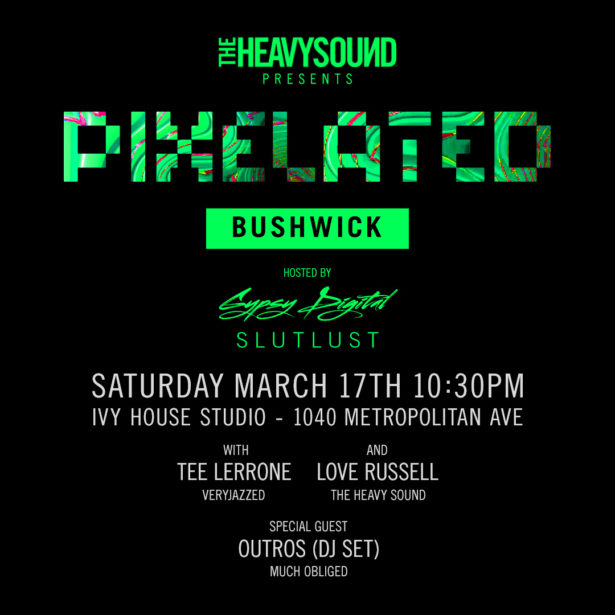 Celebrate St.Patricks Day at the sickest warehouse in Bushwick. Go get weird with them as you dance through the night. PIXELaTED is more than just a dance party, it's an experience of future, present, past, love sounds. Where art and music meet your wicked imagination. 
Cost: $10
https://www.eventbrite.com/e/pixelated-the-party-tickets-43463300903