Better Dating Ideas Chicago offers weekly tips on the best places for a date in your city. Check out our weekly postings for the unique and romantic dates in the city.
 Unbridled at Untitled Chicago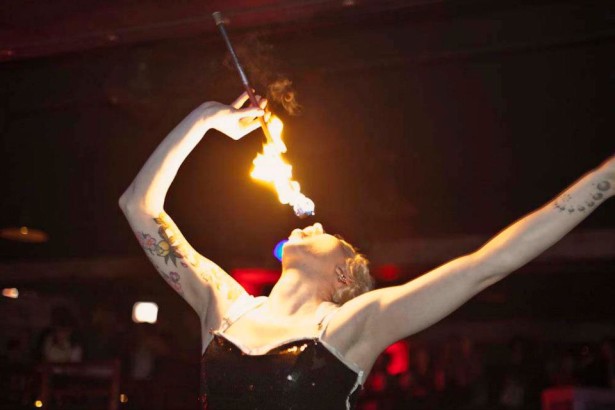 Come out and listen to mood setting DJs while being entertained by fire eating, snake charmers, and much more! The perfect place to have intimate time with your loved one, while never having to worry about being bored.
http://untitledchicago.com/calendar/
May 22nd, 2014
Bye, Bye Liver: The Chicago Drinking Play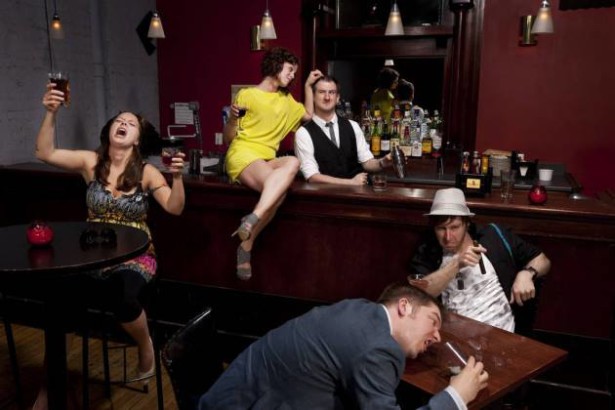 Taking "college drinking games" to the next level. The Public House Theater is hosting a booze-themed sketch comedy night which includes interactive drinking games! $4.50 house cocktails and $15.00 domestic buckets.  If you're looking for a good laugh while having a few drinks, you should definitely check out this event!
http://pubhousetheatre.com/bye-bye-liver/
May 23rd, 2014
Battle Of The Decades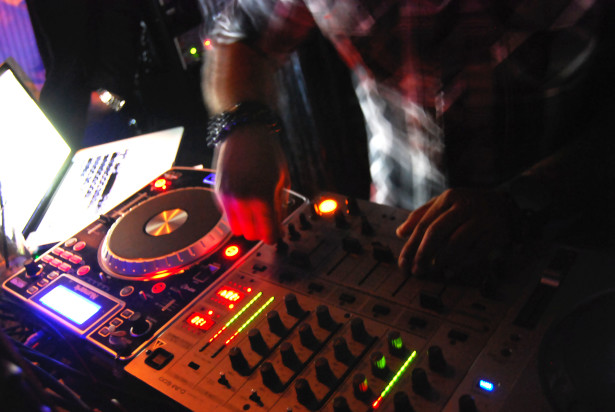 Get dressed up in your favourite decade attire and head out to Drop Nightclub for a battle of the decades! Prizes are awarded to the sexiest and best dressed participants. It's the perfect chance to break out your old 70's bell bottoms or bright 90s gear and mingle with others suffering from nostalgia of the "good 'ol days."
http://chicago.metromix.com/events/mmxchi-battle-of-the-decades-for-singles-in-their-20s-event
May 23rd, 2014
Chicago Farmers Markets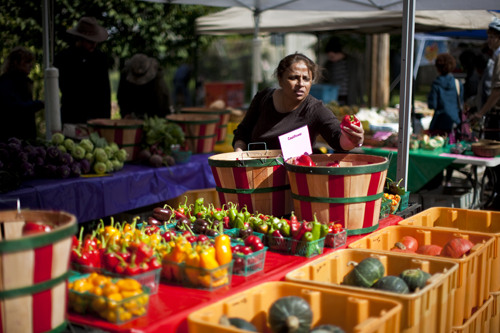 Head down to Chicago's Farmers Market at Federal Plaza and wander through the various fresh produce stands! Pick up some local vegetables for Sunday night dinner with your loved ones.
http://www.cityofchicago.org/city/en/depts/dca/supp_info/farmers_market.html
May 25th, 2014