Better Dating Ideas Montreal offers weekly tips on the best places for a date in your city. Check out our weekly postings for unique and romantic dates in the city.
Montréal Museum Day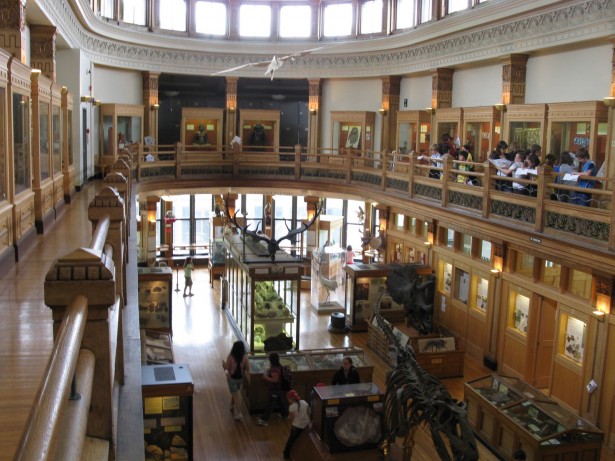 Tune into your cultural side as you and your date venture through the museums in the city. On May 25th, all museums are offering free access to their exhibits as well as running special activities and tours for everyone to enjoy. Submerge yourself in beauty, culture, style, ideas, and musings.
http://www.museesmontreal.org/
May 25, 2014
Montréal Sketch Comedy Festival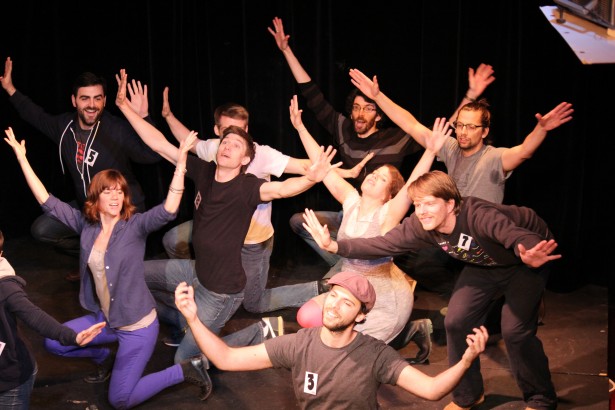 What better way to break the ice than with laughter? You may not be the funniest guy out there, but that doesn't mean you can't borrow someone's talent for a few hours! Join the top-notch comedians at the 9th annual Montréal Sketch Comedy Festival and leave your date grinning from ear to ear.
http://sketchfestmontreal.wordpress.com/
May 19, 2014 – May 25, 2014
Piknic Électronik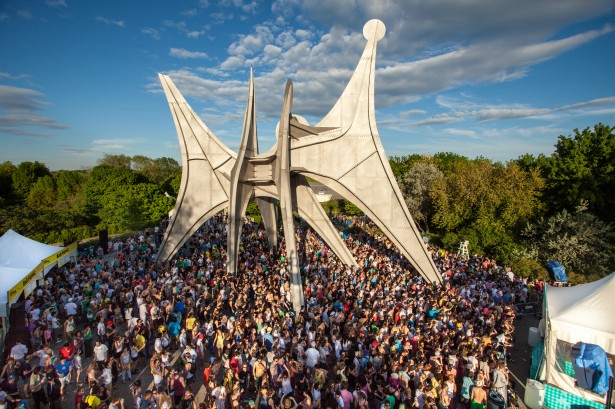 If you're an EDM fan, this is the spot for you. In the spirit of the electronic music scene, Moog Audio has invited you all to enjoy a breathtaking view of the city and listen to quality electronic music. Show your date that you can let loose as you two spend the day dancing in the sun at this outdoor festival.
http://www.piknicelectronik.com/
May 25, 2014
Montreal Bike Fest 2014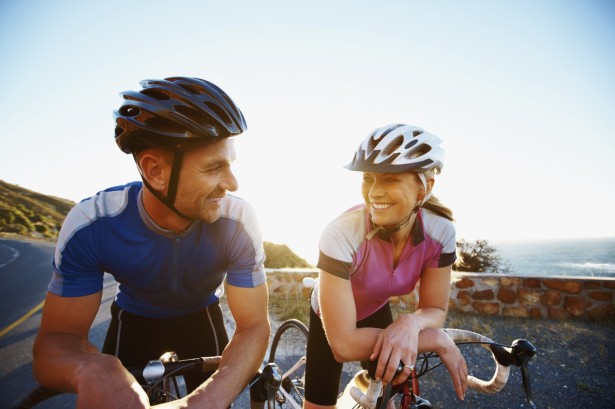 Summer is here, meaning that it's time to pull out your bikes! What better way to start than to bring it to the streets and experience a festival on the move. This dynamic, festive and motivating event will keep you and your date active for the day.
http://www.veloquebec.info/fr/govelo/Festival-Go-velo-Montreal
May 25, 2014