Better Dating Ideas NYC offers weekly tips on the best places for a date in your city. Check out our weekly postings for the unique and romantic dates in the city.
Spike Hill Presents The World Cup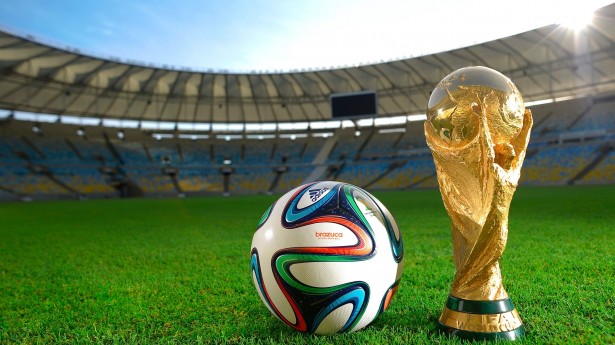 There is no better way to celebrate the FIFA world cup than at a sports bar with fellow soccer fans. Watch the match between Brazil- Croatia at Spike Hill in Little Brazil this Thursday. Enjoy Drinks, food, and the game!
http://www.villagevoice.com/events/world-cup-4768895/
June 12, 2014
South Shore Happy Hour Cruise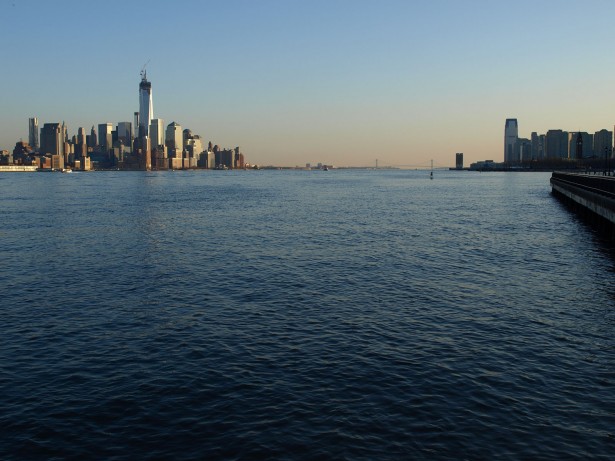 What is more romantic and relaxing than a cruise? South Shore is setting sail for a happy hour cruise this Friday night. On this 90 minute cruise you will have a view of the Freedom Tower and the Empire State Building. So bring a date and unwind for the night.
http://www.travelzoo.com/local-deals/a-1015/deal/115641
June 13, 2014 
Jazz Age Lawn Party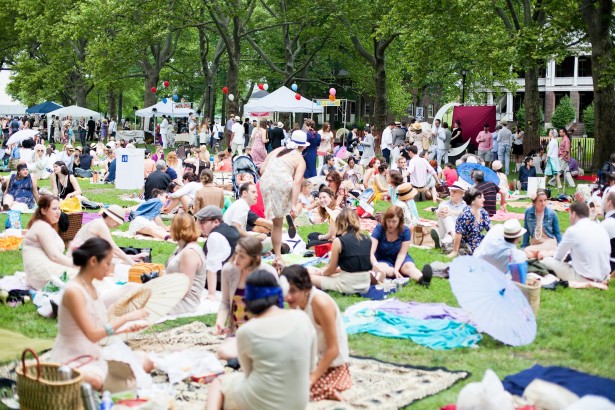 I don't know about you, but I just can't seem to get enough of the roaring twenties, so Gatsby it up this weekend at the Jazz Age Lawn Party. Browse antique gramophones, pose for vintage portraits and enjoy performances from live Jazz Bands.
http://www.villagevoice.com/events/the-jazz-age-lawn-party-4768933/
June 14, 2014 
Crazy Pyes Food Truck Tour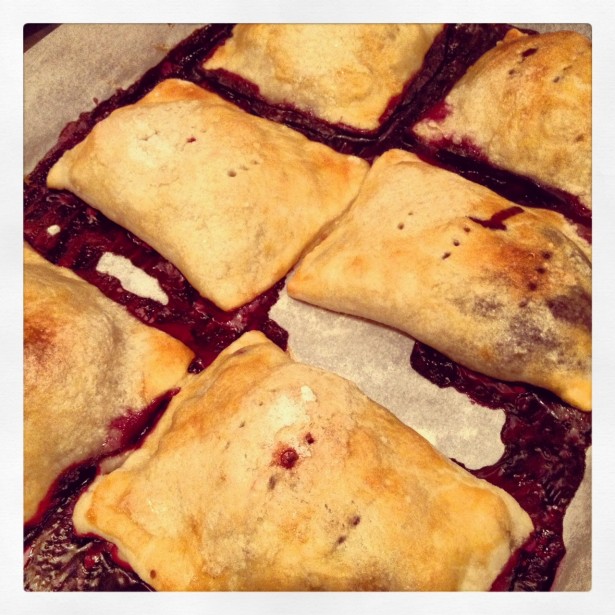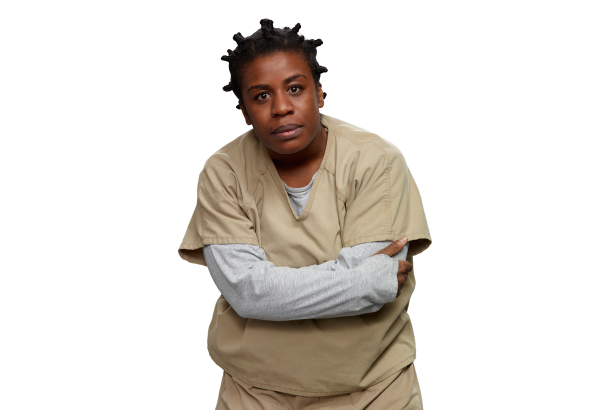 Calling all the Orange Is The New Black fans, Suzanne "Crazy Eyes" Warren, a character played by Uzo Aduba will be parked on the west side of Central Park this Sunday from 1- 5 pm. She will be handing out free fruit-flavored hand pies and ice cream cones. So come out and indulge!
http://www.nytimes.com/events/sparetimes/events/crazy-pyes-food-truck-tour-19744.html
June 15, 2014