For many people, reducing the effects of sun damage, worry lines, fine lines, melasma and age spots on their facial appearance would be a dream. However, the most effective solutions to fighting these skin conditions used to be surgical. Most Canadians would rather not under a surgical procedure.
The sheer cost of these procedures and the dangerous risks associated with them make them undesirable for many. Today, things have changed. Some non-invasive procedures can fight these skin conditions effectively. One of them is Microdermabrasion.
What is Microdermabrasion?
Microdermabrasion is a cosmetic process that uses tiny crystals to exfoliate the skin, removing debris and other impurities with the help of suction as opposed to other invasive means. Microdermabrasion does not involve the use of chemicals of any kind.
The procedure is designed to remove the dead, flaky outer layer of the skin revealing the fresh, radiant skin underneath. It is a rejuvenating procedure that results in a brighter and radiant completion.
Microdermabrasion is a two-step process. The first process involves using a machine to gently exfoliate the outer surface of your skin, removing dead cells. The second process involves the use of suction to suck away debris and impurities of any form.
Benefits of Microdermabrasion.
Many people still hold doubts about the effectiveness of Microdermabrasion as a cosmetic procedure. Microdermabrasion has many benefits for the average user. Some of these benefits include:
It improves the appearance of damaged skin

It reduces the prominence of worry lines as well as wrinkles

It decreases enlarged pores

It smoothes the skin.

Exfoliates the skin to provide your facial appearance with a renewed glow

Even out skin tone

Improve discolored skin patches

Diminishes the appearance of age spots and blackheads

Improves blood and nutrient circulation

Contributes to skin hydration

Reduces the appearance of facial scars
How Microdermabrasion Works
Microdermabrasion works by the controlled spraying of specialized crystals under high pressure while suctioning out debris simultaneously. This procedure automatically improves skin conditions brought on by acne, age spots, sun damage, etc. Since there are no chemicals involved, you don't have to be worried about damages to the quality of your skin.
Microdermabrasion is extremely precise, making it an almost painless chemical process. It is also highly effective. With each session, young healthier skin is exposed leading to improved appearance, texture, and color.
Microdermabrasion has rejuvenating effects that cannot be underestimated. It effectively reduces the appearance of facial blemishes while simultaneously stimulating collagen production in the skin. Increased collagen levels within the skin contribute to softer, radiant, tight and hydrated skin.
Methods of Microdermabrasion
There are two methods of Microdermabrasion. They include:
Crystal Microdermabrasion:

During this method, a specialized hand-held device is used to spray crystals on the outer layer of the skin causing a controlled abrasion. This polishing process removes dead skin. Dead skin cells are then suctioned off from your skin with this same device or during a second process.

Diamond-Tip Microdermabrasion:

This method involves the use of a diamond-tipped handpiece to chafe dead skin cell gently. This diamond-tipped device also exfoliates the skin, making sure that all impurities are ready to be suctioned off. This method is a safe option for sensitive skin like that surrounding the eyes.
It is important to know that Microdermabrasion may sometimes be paired with a chemical peel to increase the effectiveness of the procedure. Following each session, creams with SPF may be recommended to hydrate the affected areas.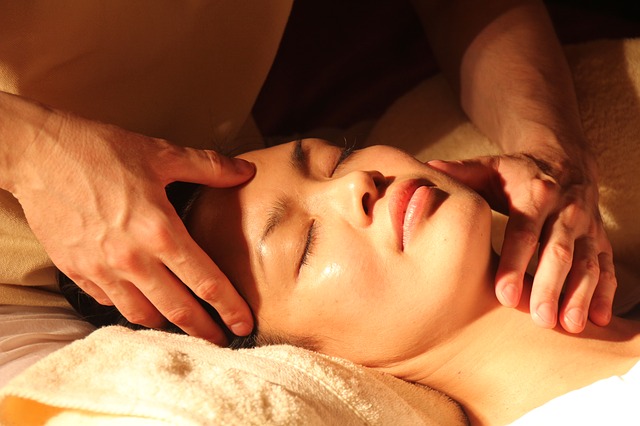 Am I a good candidate for Microdermabrasion?
This is a question that many people with skin conditions often ask themselves. Microdermabrasion is perfect for all skin types and tones. You are a good candidate for Microdermabrasion if you have a desire to brighten your skin and have a healthy natural glow. Microdermabrasion is also ideal for fighting the following skin conditions:
Acne scarring

Sun damage

Fine lines and wrinkles

Enlarged Pores

Blackheads and whiteheads

Clogged skin pores
Pros of Microdermabrasion
Microdermabrasion has a few benefits when compared to other cosmetic procedures. Some of these benefits include:
It is a painless procedure

It requires no recovery time

There are no severe side effects

There is no risk of your skin reacting to harsh chemicals

It is compatible with all skin colors and types