Better Dating Ideas Vancouver offers weekly tips on the best places for a date in your city. Check out our weekly postings for the unique and romantic dates in Vancouver.
Vancouver Christmas Market (Opening Day)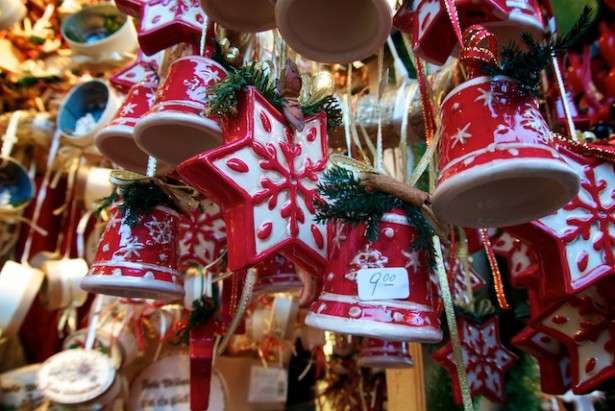 The beloved annual Vancouver Christmas Market celebrates its fifth anniversary in the heart of downtown at the Queen Elizabeth Theatre Plaza running from November 22 until Christmas Eve. With a total of over 50 unique vendors, local and international flavour, beautiful lights and delicious food, guests of all ages will find something to satisfy their yuletide appetites at this year's Christmas Market.
Date: November 22nd 2014, from 11am – 9pm
http://www.vancitybuzz.com/events/vancouver-christmas-market-2-2014-11-22/
Heritage Christmas at Burnaby Village Museum
Enjoy all the lights, boughs, red bows & all the other old-fashioned ornaments & decorations throughout the village & farmhouse. The season features traditional entertainment, demonstrations, hands-on activities & exhibits from the early 1900s. Highlights include: Father Christmas, Footlight Theatre, Baking in the Farmhouse, a Christmas scavenger hunt. Musicians, entertainers, demonstrators, storytellers, community choirs & heritage crafts are also scheduled throughout the season. Also, the heritage 1912 carousel delights all who ride (or just watch)!
Date: Starts November 22nd 2014
http://www.hellobc.com/servicefelisting/all-events/4569636/heritage-christmas-at-burnaby-village-museum.aspx
The Keefer Bar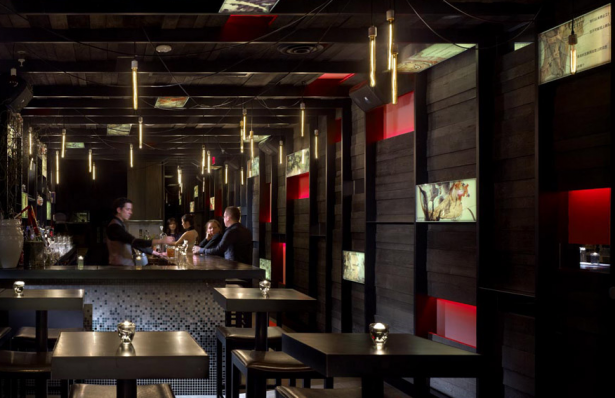 Vancouver's Chinatown has recently seen an upsurge in hip nightlife spots, and that may partly be due to the longtime success of the Keefer Bar, where rock-star Vancouver bartender and Bar Manager Danielle Tatarin uses Chinatown-sourced ingredients to create one-of-a-kind Asian cocktails.
Date: All weekend  
http://vancouver.about.com/od/barsnightlife/tp/Vancouver-Cocktail-Bars.htm
28th Annual Festival of Trees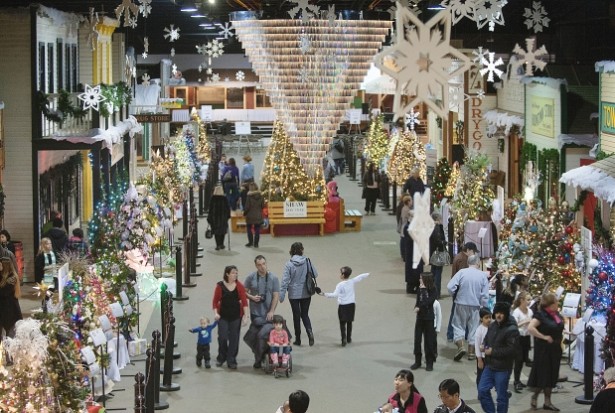 For the past 27 years, the lobby of the Four Seasons Hotel Vancouver has been transformed into a forest of beautifully decorated trees, all in support of BC Children's Hospital. In 2008, the festival expanded to include the main area of Pacific Centre Mall.  The trees are generously sponsored and decorated by individuals and corporations who are committed to supporting child health in BC.
Date: Starts November 20th 2014  
http://www.tourismvancouver.com/includes/events/index.cfm?action=displayDetail&eventid=12302&menuid=227