Better Dating Ideas Montreal offers weekly tips on the best places for a date in your city. Check out our weekly postings for unique and romantic dates in the city.
M-Montreal 2 Year Anniversary Party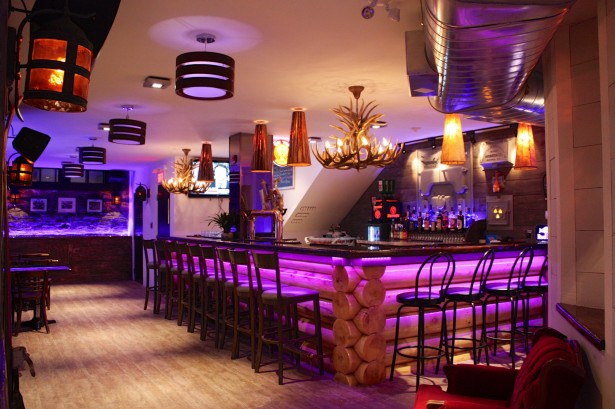 Celebrate the 2-year anniversary of M-Montreal with an unforgettable night! Dress to impress and take your date to enjoy some awesome music, free BBQ, birthday cake, and did I mention $2 shots?
https://www.facebook.com/events/559535054168135/
June 22, 2014
Comedy Hostel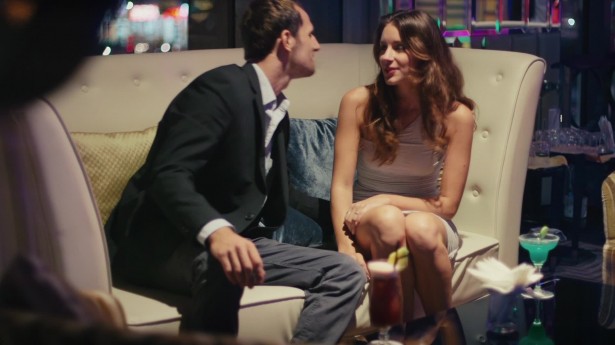 Instead of the classic coffee date, take your date to a comedy club for a good laugh. Your date will see you as refreshingly different from others and it'll surely get the endorphins flowing. This will also add a touch of interactivity and unpredictability that you two can bond about over dinner afterwards.
Japanese Garden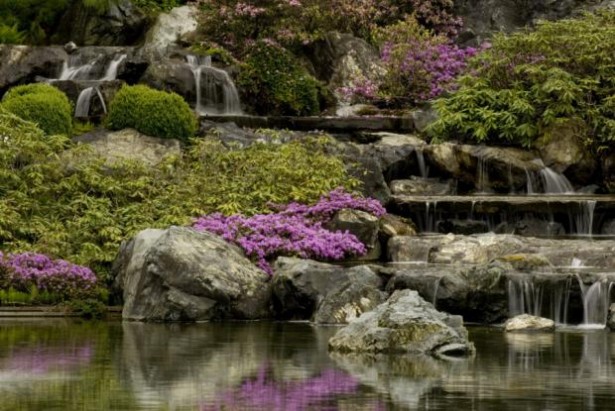 Sometimes it's a good idea to escape the city life to enjoy what nature has to offer. Take your date on a stroll around Japanese Garden for some quality time to get to know one another. Go on a little adventure together to see the scenery, tearoom, art gallery and Zen Garden.
http://espacepourlavie.ca/jardin-japonais
Zoo Ecomuseum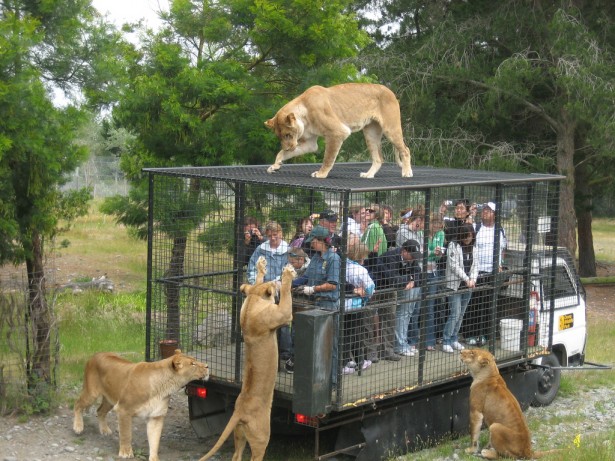 Who says the zoo is only for kids? If your date loves the outdoors, the zoo is the perfect place for a date (not to mention you get extra points for thinking outside the box and being thoughtful). It's a casual date and the animals will give you plenty to talk about.