Better Dating Ideas NYC offers weekly tips on the best places for a date in your city. Check out our weekly postings for unique and romantic dates in the city.
Swing: James Langton's New York All-Star Big Band – CLARINET A LA KING!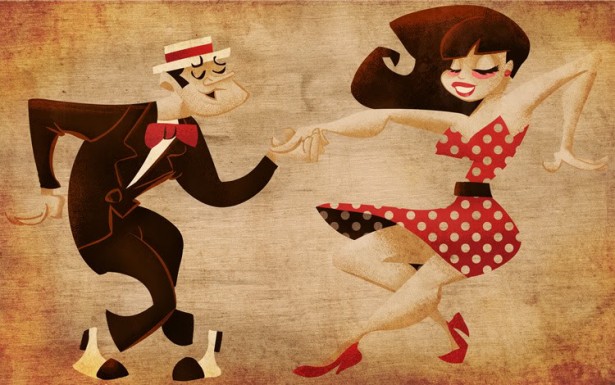 This beloved all-star band, including members of Goodman's last ensemble, faithfully recreates the captivating sounds of his most popular tunes. Things keep swinging when elder scion of Lindy Hop royalty Dawn Hampton lovingly selects classics for the DJ sets. Be sure, it is a great way to quite literally shake up your weekend routine.
http://midsummernightswing.org/
July 5th, 2014
'Clown Bar'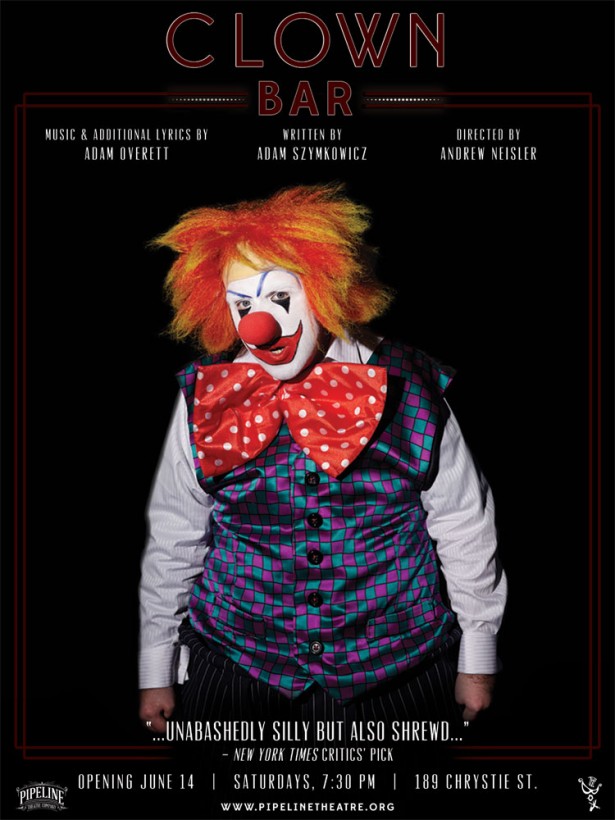 This goofy but very funny homage to noir films and pulp novels finds a cop up against a crew of demented clowns.
July 5th, 2014
Dining & Wine: Grand Banks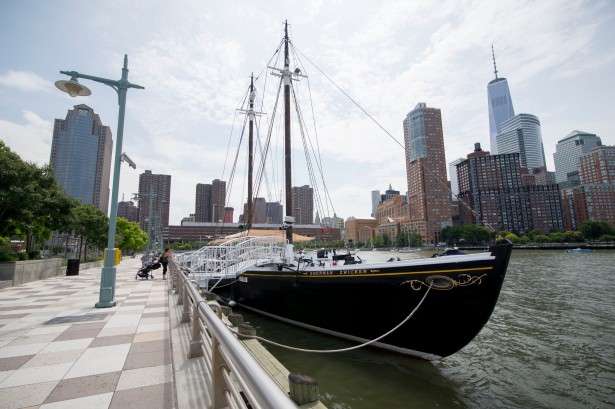 The couple that drinks together stays together — or something. At any rate, Grand Banks is an amazing spot to enjoy gorgeous views and sip champagne as the sun sets — perfect for the classically romantic couple.
Opens on July 4th, 2014
World Cup Screenings at the Paley Center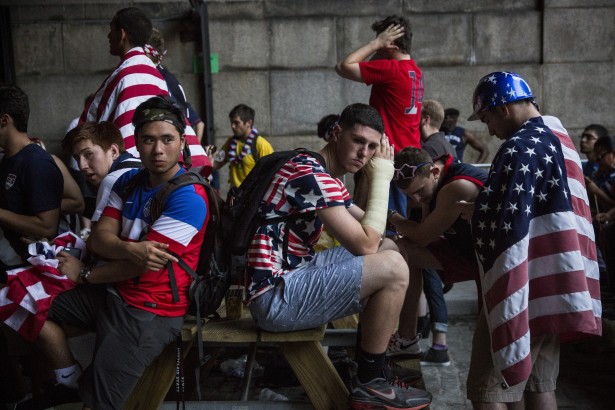 In partnership with ESPN and ABC, the Paley Center for Media is offering screenings of many of this year's World Cup matches for Free. Show some national pride by watching the games with your date and a group of friends.
June 12-July 13th, 2014