Better Dating offers weekly tips on the best places for a date in Vancouver. Check out our weekly postings for the unique and romantic dates in the city.
Vancouver Aquarium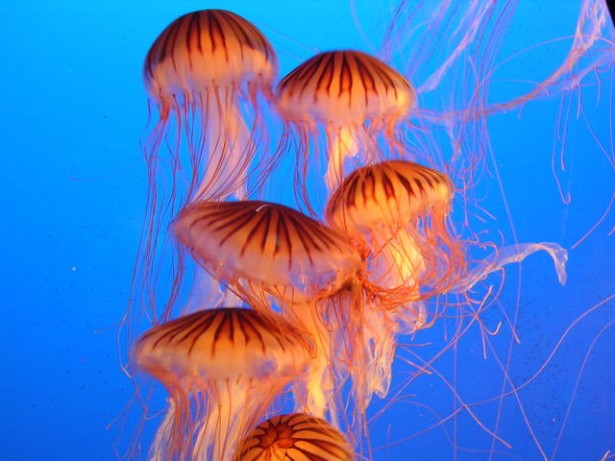 Take your date to the Vancouver Aquarium! Belugas, penguins, dolphins, sea otters, seals, turtles and the list goes on. Learn all about the aquatic life and explore the creatures of the sea. This date will definitely be fun, exciting and full of awesome memories together!
Thursday June 19, 2014
Rio Theatre
Rio Theatre presents SPICE WORLD with the Spice Gurls Drag Shadow Cast! Who didn't LOVE the Spice Girls? The international girl pop group are back, but with a twist…in DRAG! Scary, Sporty, Baby, Posh and Ginger all come alive for one amazing night. Doors open at 11:30 pm and we highly recommend you buy your tickets in advance!
http://riotheatre.ca

Friday June 20, 2014
24th Annual Strawberry Festival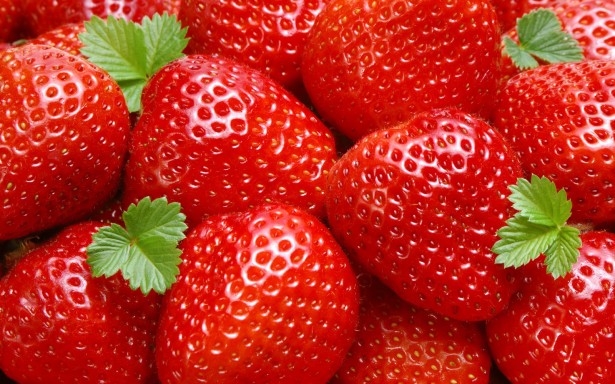 Check out the 24th Annual Strawberry Festival with your date! There will be entertainment for all ages including a bazaar, live jazz music, a kids zone, workshops on puppet making, birdhouse painting, and more! The Festival will be taking place between 1p.m-4p.m. at Barclay Heritage Square.

http://wesn.ca/events/#strawberry
Saturday June 21, 2014
Brunchin' in Vancouver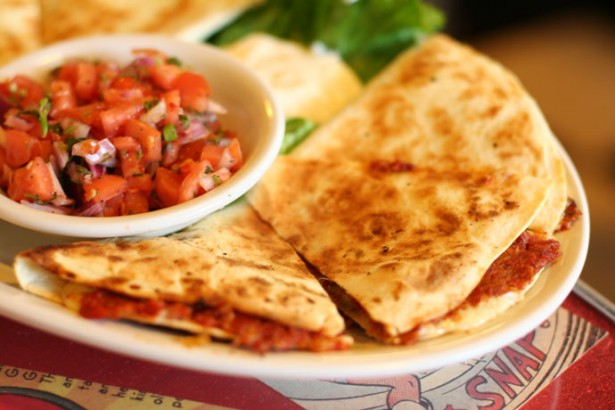 Get your brunch on Vancouver style! Try The Templeton Restaurant, right in the entertainment district on Granville St. Templeton's uses only fresh and natural ingredients! Enjoy delicious free-range eggs, organic sausages and authentic milkshakes.  A perfect place to take your date before or after a night of fun…
Sunday June 22, 2014