Better Dating Ideas Calgary offers weekly tips on the best places for a date in your city. Check out our weekly postings for unique and romantic dates in the city.
First Friday Fun: Stampede 2014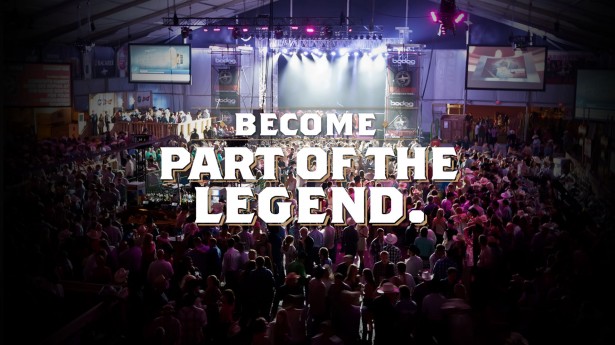 Cowboys Casino hosts First Friday Fun Stampede this Friday in the Stampede tent beside the Casino. This is an Adults only event so if you have children call the sitter because this night is for you!
July 4th, 2014 
Local Love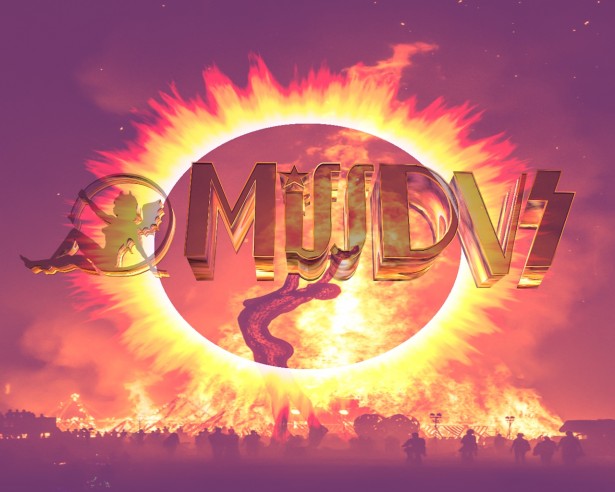 Bronco Smokehouse and Saloon host another Riot Radio, Local Love night with guest DJ MissDVS. Be sure to get your friends together and come out to support the local talent!
https://www.facebook.com/events/473991506079190/
July 5th, 2014 
 Calgary Stampede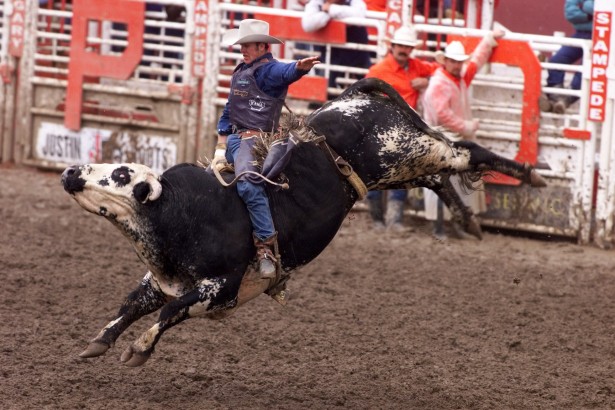 Rodeo's, derbies, concerts and shows only means one thing, the world-famous 10-day Stampede  is back! It begins this Thursday until July 16th. The Calgary Stampede is a volunteer-supported, not-for-profit community organization whose core purpose is to preserve and promote western heritage and values. The Stampede contributes to the quality of life in Calgary and southern Alberta.
http://cs.calgarystampede.com/
July 4th-16th, 2014
Kings Head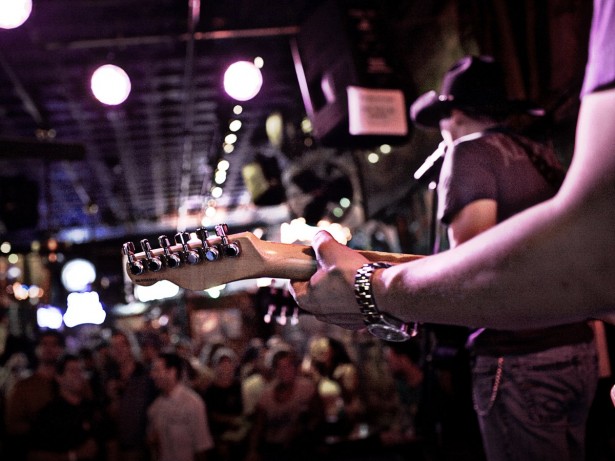 Kings Head Pub and Eatery have cheap drink, food, and live music every Sunday night. End your weekend with a bang and enjoy a fun night out on the town.
http://www.thiscity.com/calgary/event/5549/live-music.html
July 6th, 2014