Better Dating Ideas Montreal offers weekly tips on the best places for a date in your city. Check out our weekly postings for unique and romantic dates in the city.
Festival Mondial de la Biere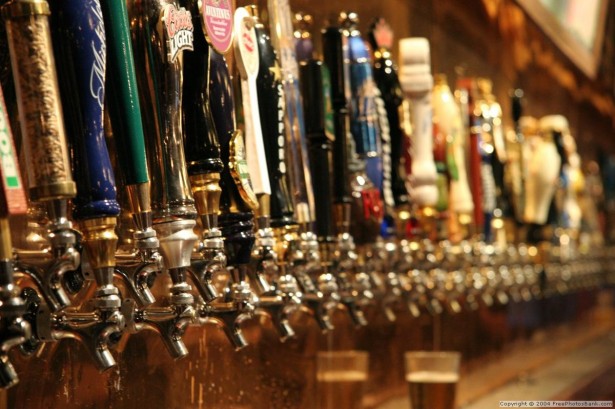 The most exciting event is here… BEER FEST! This is the perfect place for beer lovers to fulfill their quench for flavors. Take your date out to meet brewers, take classes at MBeer school of beerology and take workshops on beer and food pairings. What better way to enjoy good company than with a cold beer?
http://festivalmondialbiere.qc.ca/
June 11 – 15,2014
Mural Festival 2014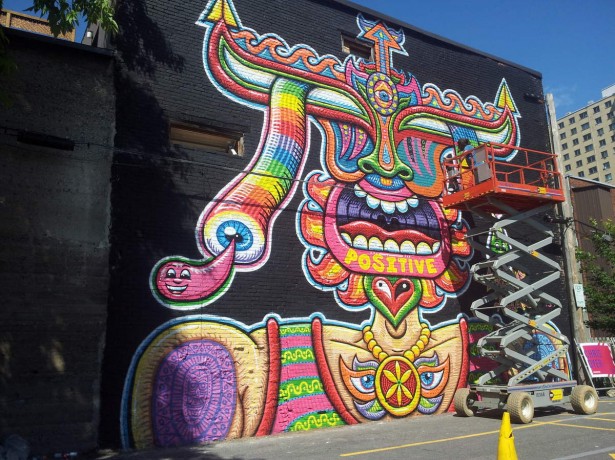 For four festive days, MURAL's list of 23 international artists will be at work, beautifying the walls around us with art. This year, they're doing it even bigger with film screenings and live music at the Musical Block Party everyday. Take your date out to venture the city and enjoy the amazing view.
http://muralfestival.com/?lang=en
June 12 – 15, 2014
2014 Strangers in the Night 10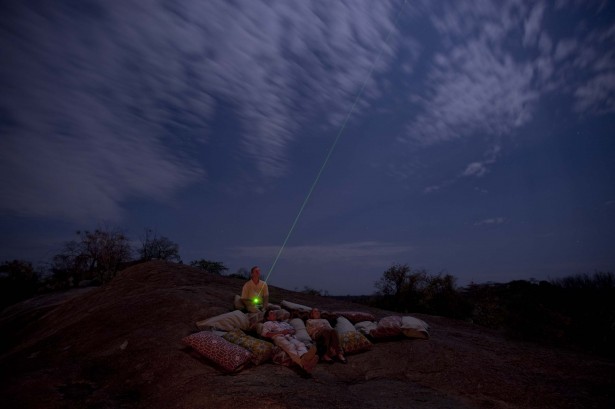 Take your date out to this unique charity gourmet gala, where The Fairview Centre parking lot will be transformed into a virtual hall under the stars. Tables will be set under enormous tents so you can enjoy a romantic evening stargazing and supporting the Starlight Quebec Children's Foundation.
http://www.strangersinthenight.ca/accueil.html
June 14, 2014
O'Noir Restaurant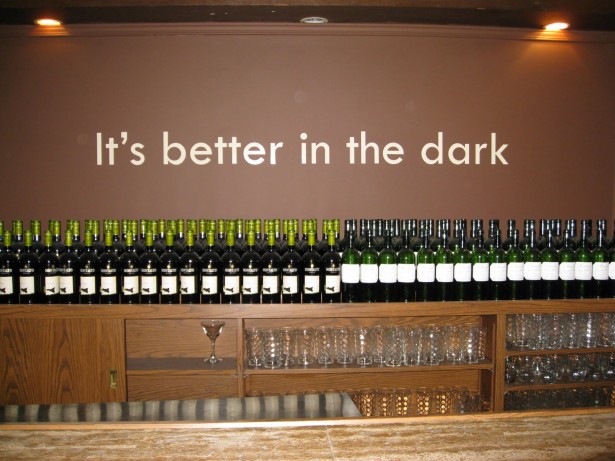 Spice things up and take your date to dinner at O'Noir. This is the perfect place to enjoy a great meal, but here's the catch – all the servers are blind and everything is pitch black. It gives you the chance to really woo your date with your words and experience an entirely unique sensual culinary meal.