It seems a new app is being launched every day, some of them useful, many of them not. Some of them intelligent and intuitive and make our lives even easier than they are now, while others simply insult our intelligence.
Take the app S.M.T.H or Send Me To Heaven for example. What does this app do? Nothing actually except measure the distance you can throw your device in the air. It's still available on Android, but not the App Store. Apple decided that the game was "encouraging behavior that could result in damage to the user's device." No kidding.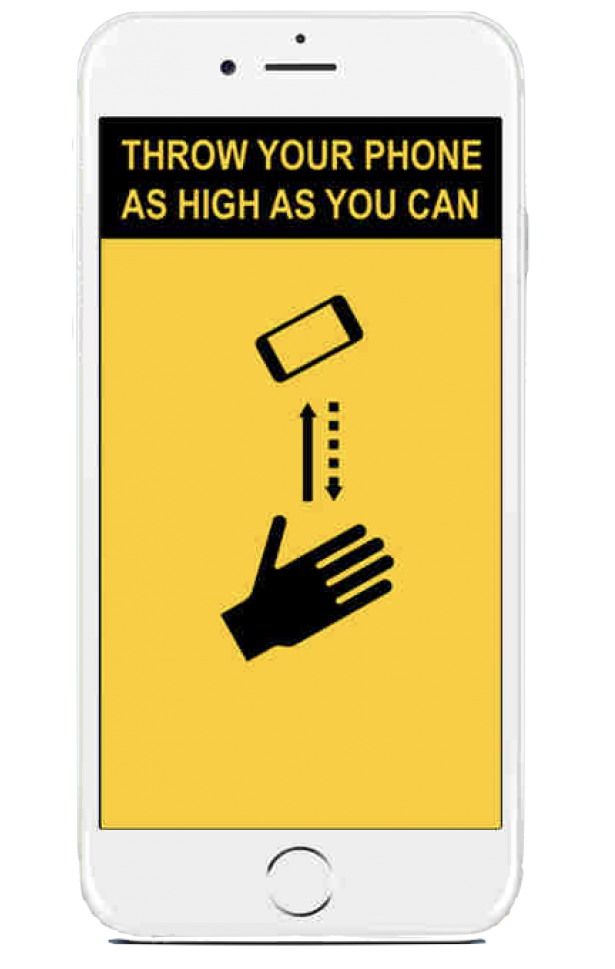 The fact is however, we are relying on our phones and personal devices to continue to make our lives more comfortable through their convenience and ability to entertain us. Take for example TikTok which recently saw the greatest increase in downloads in the US. TikTok is a video-sharing social networking app which is used to create short dance, lip-sync, comedy, and talent videos. If you don't already have it, we predict you will soon.
Communication apps continue to be on the rise with WhatsApp and Facebook Messenger being the most downloaded. The use of apps during this time of social distancing has seen a sharp increase in downloads of video conferencing, group gaming and of course grocery and food delivery apps such as Foodora and Instacart.
Dating apps have not slowed either. Downloads of the well-known Tinder app, originally released in 2012 continue to climb as do others such as Bumble which gives the power of initiating conversations to women. The founders of Hinge consider their app more relationship oriented while the folks at The League and Elite Singles claim a higher quality of users.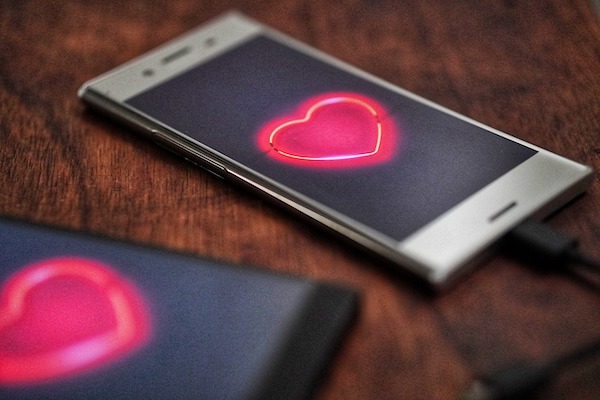 It's not surprising that apps are appearing to help with our sex lives as well. Lover is a new app launched by Dr. Britney Blair, founder of the largest sex therapy clinic in Northern California and a behavioural medicine faculty member at Stanford. The app aims to take the taboo out of sexual wellness and improve sex lives.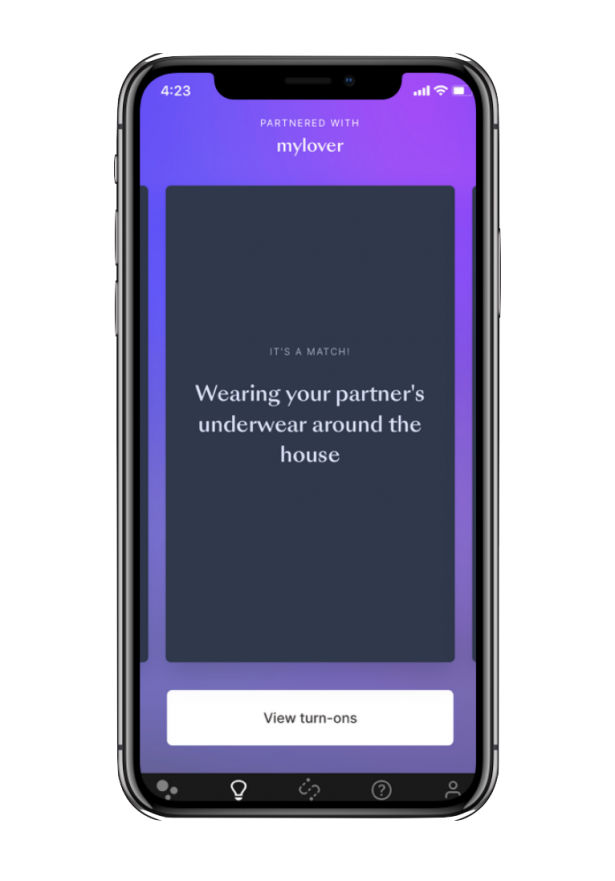 Apps are even changing long standing processes in the industrial world. The MasterCheck app is a forklift inspection app that enables forklift operators to use a device to complete required pre-shift forklift inspections digitally instead of on paper pads. An app that promotes going paperless is a welcome trend.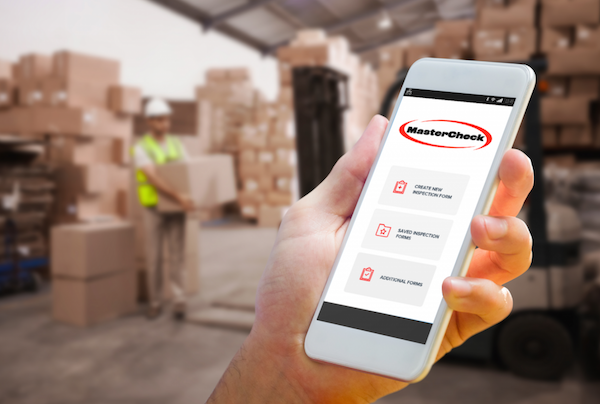 New game apps will always be developed to entertain us and the market is huge. According to App Annie the top revenue producing games apps were: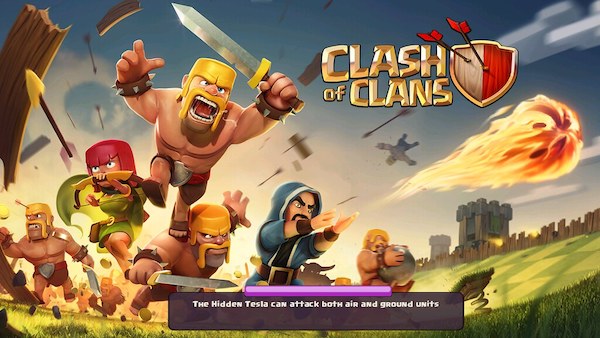 Clash of Clans
Monster Strike
Candy Crush Saga
Puzzle & Dragons
Fate/Grand Order
Honour of Kings
Fantasy Westward Journey
Pokémon GO
Game of War – Fire Age
Clash Royale
And, the growing trend of new apps is predicted to continue in 2020:
This decade has been a time of remarkable growth for the mobile economy. With a 5% increase in downloads, and 15% growth in consumer spend (excluding third-party Android) year-over-year in 2019 this looks set to continue in 2020 – App Annie