Better Dating Ideas Montreal offers weekly tips on the best places for a date in your city. Check out our weekly postings for unique and romantic dates in the city.
Montreal Completement Cirque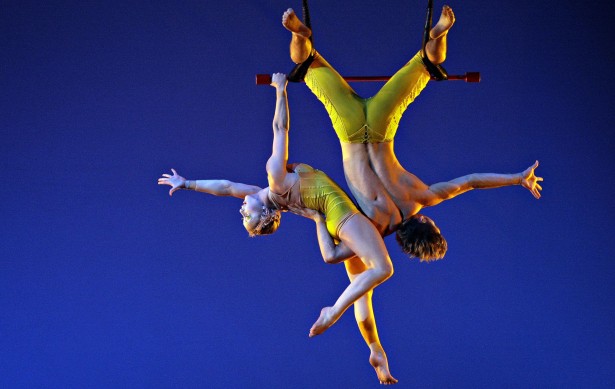 Let your imagination free as you enter the world of Montreal Cirque Festival. This alluring phenomenon showcases over 100 circus artists in Canada, Belgium, Germany, Spain, and Wales. Let the fantasy blow your minds!
July 2, 2014 – July 13, 2014
Shakespeare-in-the-Park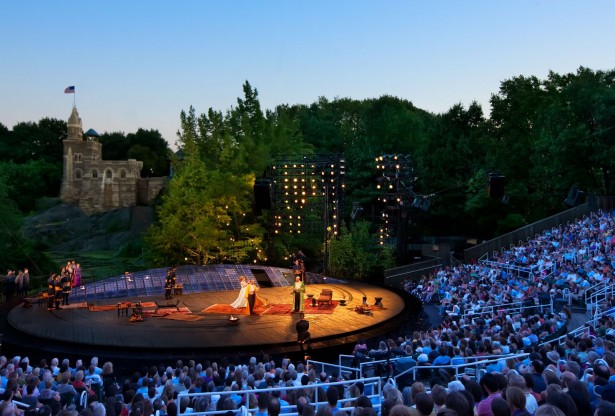 What screams love more than Shakespeare? Despite the tragedies, no one can deny the consuming romance and passion in his plays. Escape the usual monotonous dates and take your significant other to see Harry the King – The Famous Victories of Henry V.
http://www.repercussiontheatre.com/francais/harry-king/
July 4, 2014 – August 2, 2014
L'International des feux Loto-Quebec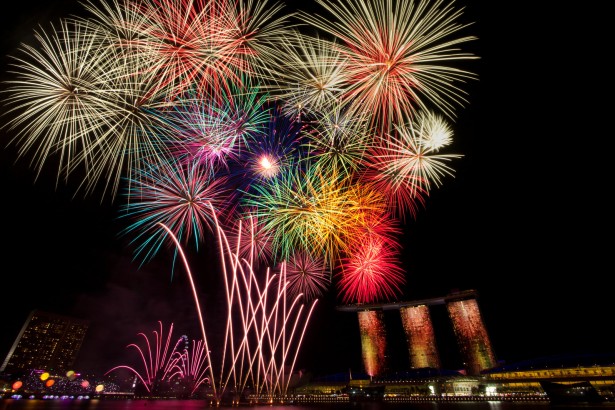 This year, La Ronde is presenting a new edition of the Montreal International Fireworks Competition. Pyrotechnicians from nine countries will display their daring talent to compete for gold, silver and bronze Jupiter awards. Take your date out for a romantic evening watching the beautiful night exhibits.
http://internationaldesfeuxloto-quebec.com/en/
June 28, 2014 – August 2, 2014
Aperos DISTRICT 2014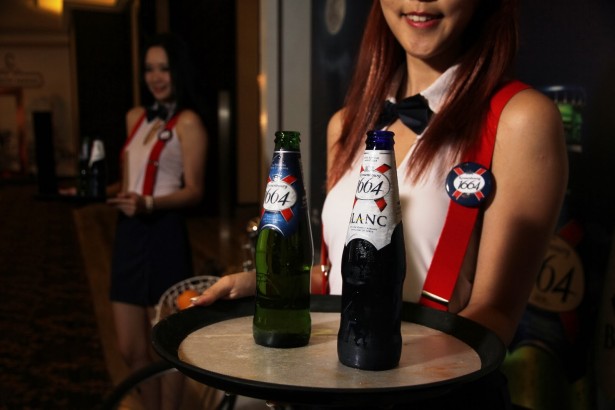 The French aperitif is celebrating their 11th anniversary with activities open to all Montrealers! Admission to each Aperos district is $30 and gives you access as well as three free drinks and a dinner plate. Good company, music and food – get your tickets before they run out!
http://www.aperitifalafrancaise.ca/soirees-aperos-de-quartier/
July 2, 2014 – July 30, 2014