It doesn't get any more romantic than being in Montreal in the winter season. Skip the typical dating activities, and enjoy this beautiful city. Eligible Magazine provides fun Dating Ideas Montreal each week, and can't wait to share better dating ideas and events for you to take part in. Scroll down for more details on this week's suggestions and check out the other featured cities such as NYC and Toronto!
Helicopter City Tour- Montreal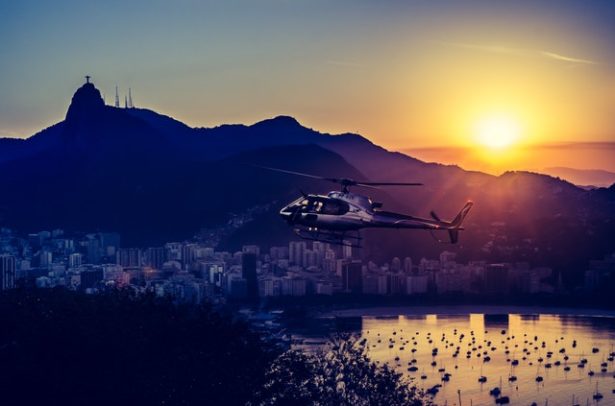 Have you thought about impressing your date by taking him or her for a helicopter ride? This Better Dating Ideas Montreal might get you bonus points, and a definite second or third date. Helicraft provides a City Tour of Montreal for $139. Flying by helicopter will be an interesting experience, and a unique way to discover Montreal from above. You will fly over La Ronde, the Olympic Park, the Botanical Garden, the Mont-Royal mountain, and will end with a panoramic view of the city center. No doubt, the scenery will be breathtaking. There are different offers from 20 to 30 minutes of flight, which accommodates 1 to 3 passengers. All passengers sit next to a window and are given a headset so the pilot can share his knowledge of the area and answer questions. Each flight is unique and informative.
Take A Cooking Class Together At Ateliers & Saveurs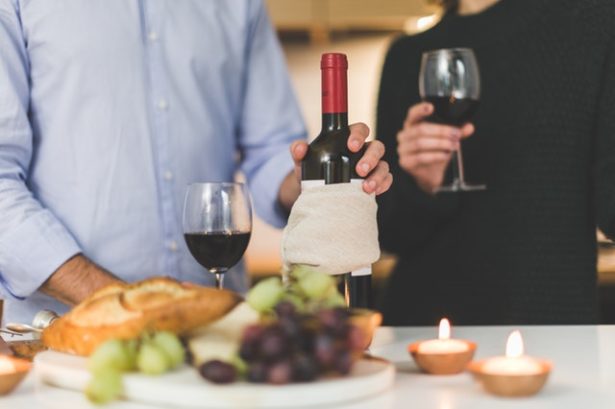 Have you ever thought about cooking your own meal at a restaurant before you eat it? At the Ateliers & Saveurs, you and your partner can create your own meal in 30 minutes. It's a hands-on experience, with a professional chef to lead the classes. Everyone is involved in the making of the meals, making it a fun learning experience. After the effort comes the reward. When your meals are ready, you and your date will get to enjoy them in the lively dining room. This event just sounds like it has fun all wrapped up in it.
There are other options such as the pastry and cocktail classes which will be just as fun. This Better Dating Ideas Montreal will teach you how to prepare your favourite cocktails or pastries with a professional.
https://www.ateliersetsaveurs.com/en/Cooking_Classes/
Stay Home And Bake Christmas Cookies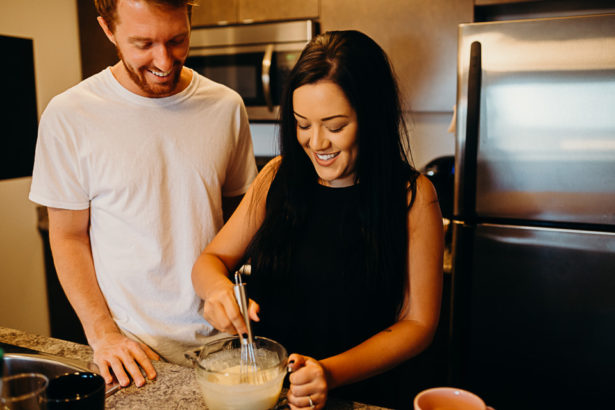 Feeling like staying home this weekend? No problem, Better Dating Ideas Montreal has an event for that too. Chances are your kitchen has the ingredients you need to make Christmas cookies, but if not, get them in advance. Have your date come over, and let the fun begin. Learn about each other and how you work together on tasks. Is your date a team player? Or does he or she have a competitive streak? Each of you can make your own batch of cookies and decide which one is better, or you make them together, as a team. You can include a bottle of wine, not for the cookies, but for when you need a drink. Cozy up afterward and watch a movie while enjoying your Christmas treat.