NYC dating can be challenging. New York is a gigantic city of strangers, so it can be hard to stand out from the crowd. But fear not, for the team at Eligible has found some unique dating ideas to help you stand out!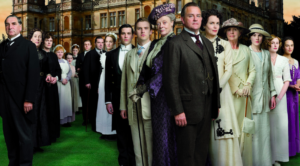 Are you and your date into period dramas? If you love Lady Mary Crawley, you'll love this! The exhibition runs until Sept 3rd, and it's chock full of props and costumes. Maybe this date idea will inspire some role-playing, if you catch our drift…Tickets for adults cost a cool $30 each.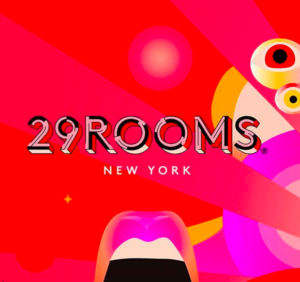 Somewhere in New York City hides Refinery29's original event, 29Rooms, filled with passion, fun, and the work of many creative artists. If you and your date are feeling eclectic, this is the place for you! It's open from 11am-10pm during Fashion Week and is a very playful, charming exhibit. Tickets will set you back $39 –
RELATED: Three Fall Beauty Trends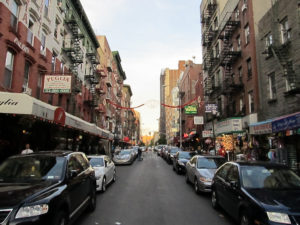 This LES flea market has started many an independent brand and is said to have some of the best collections of vendors in the city! If you and your date appreciate antiquing or vintage clothing, take them here. A good time is virtually guaranteed! The event runs from Sept 1 – Sept 29.
RELATED: Stars Who Love Pumpkin Spice Lattes