It's becoming holiday season, we know you're excited to get festive. Eligible Magazine always provides Dating Ideas Chicago every week, constantly sharing better dating ideas and events to take part in. Scroll down for more details on this week's suggestions and check out the other featured cities such as NYC and Toronto!
Kimchi Pop Chicago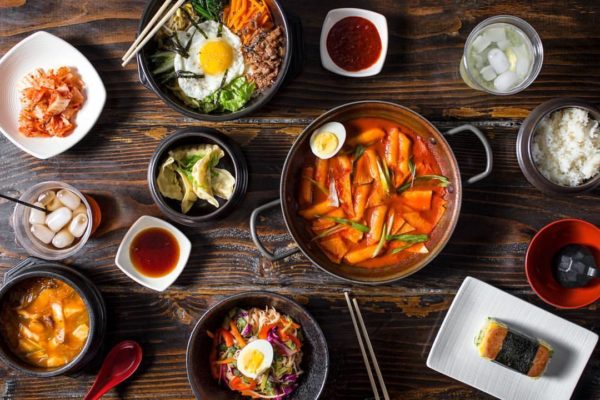 Order delivery, walk in or take away. They've got a home cooking feel within a cozy atmosphere. From Bim Bim Bop, Ramen and soups, we're sure your belly will love you for this delicious visit. Located on Ashland Ave.
Monday- Thursday 5pm- 9pm, Friday & Saturday 5pm- 10pm.
https://www.kimchipopchicago.com/
Cafe Marie Jeanne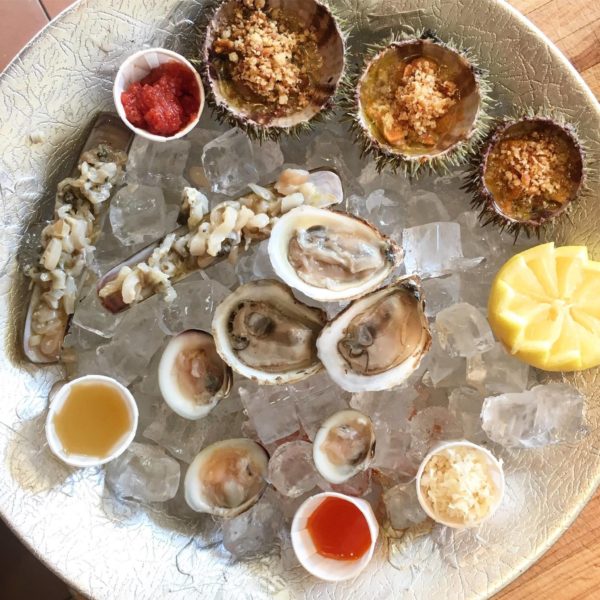 Open every day except Tuesday, for breakfast, lunch, and dinner. Cafe Marie is a cozy French cafe and wine bar serving staples all day, with an on the go menu. Located on California Ave, come spend an afternoon away and dive into some good eats!
Sunday, Monday, Wednesday & Thursday 7am- 10pm, Friday- Sunday 8am- 11pm.
http://www.cafe-marie-jeanne.com/
Morton Arboretum Holiday Lights Chicago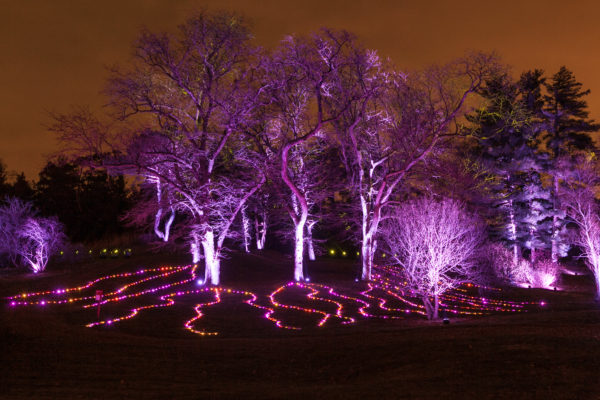 50 acres of vibrant LED lights hung on Morton Arboretum's treescape, creating a kaleidoscope of a winter wonderland. Grab your loved one and take a magical walk through the illuminated path, with a few interactive elements. With Christmas music filling the air, this walk should be high on your bucket list this festive season.
Starting at 4:30 until December 31st.
http://www.mortonarb.org/events/illumination-tree-lights-morton-arboretum