Luxurious Living. To define Luxurious, Lux-u-ri-ous – Extremely comfortable, elegant, or enjoyable, esp. in a way that involves great expense: "the bedrooms have luxurious marble bathrooms". Each month Eligible Magazine will feature an exclusive property that epitomizes a luxurious lifestyle in the city.
Located in one of the most prestigious enclaves of the Greater Toronto Area is where you will find this private and pristine estate for all generations. Impeccable architecture and timeless features make this home unique and ever so elegant.
Forward thinking design laced with modern elements allows for ample natural light to flow through the home, while creating a classic yet contemporary feel. The 10 foot+ high ceilings on the main floor further emphasize the spacious and airy nature of the property. This luxurious property is equipped to nurture every member of the family with 6 bedrooms and 8 bathrooms.
The dramatic 2-storey foyer is grand and perfectly suitable for large gatherings and cocktail parties. The grand scale continues in the formal dining room, where entertaining extended family is a breeze. The large office could also double as an additional formal living room.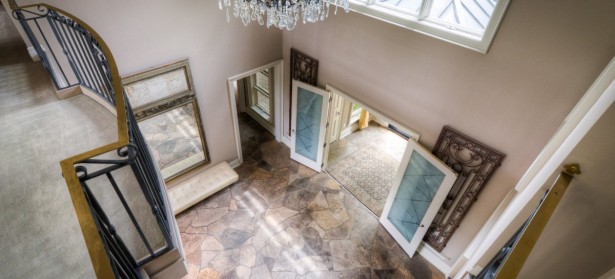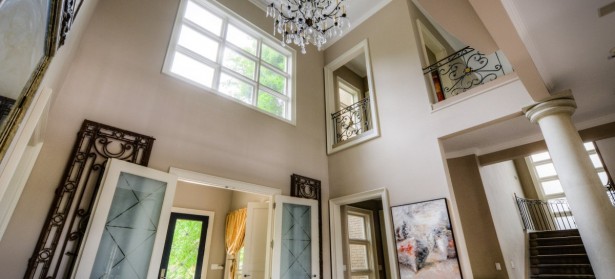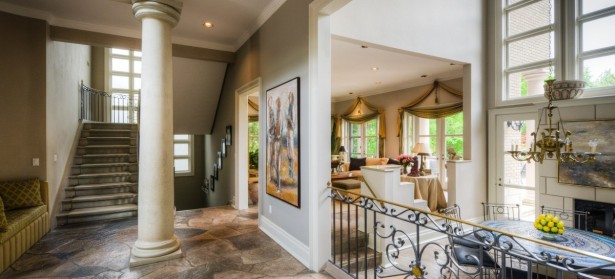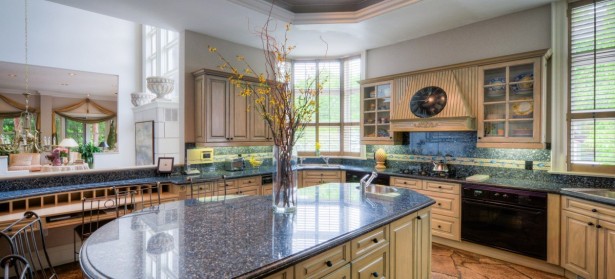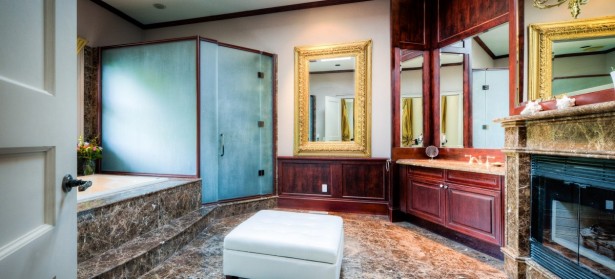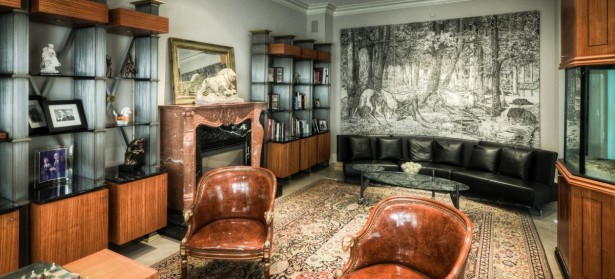 Complete with an indoor pool, a sunroom, an open concept basement with a large wet bar, and an exercise room, the interior is fit for royalty. The outdoors are just as grand in scale.  This gated 100 x 308 ft property offers gorgeous manicured Japanese gardens with a pond, a massive patio for relaxing in the sun, a cabana, a basketball court, and perfectly placed annuals and perennials. This is truly a rare to come by dream home, built to last and yours to enjoy for generations.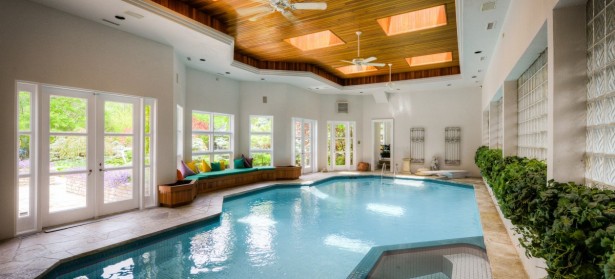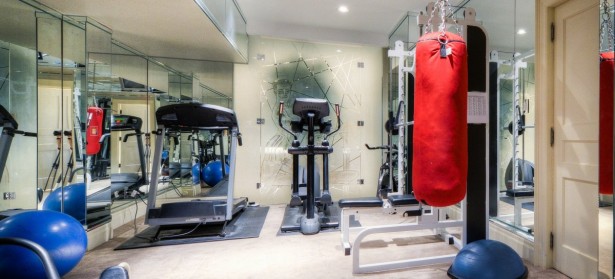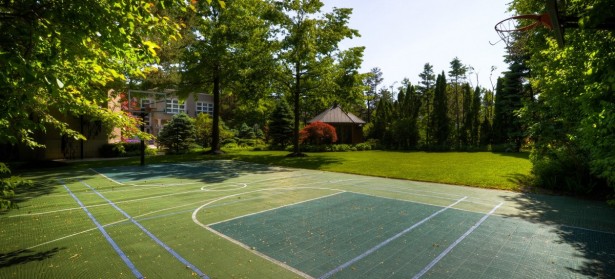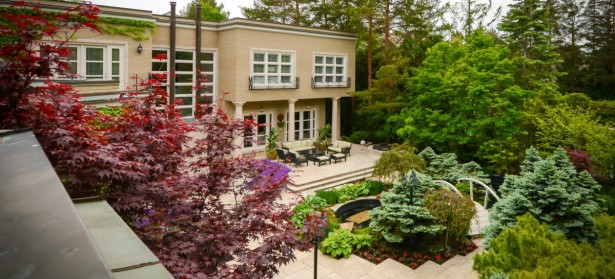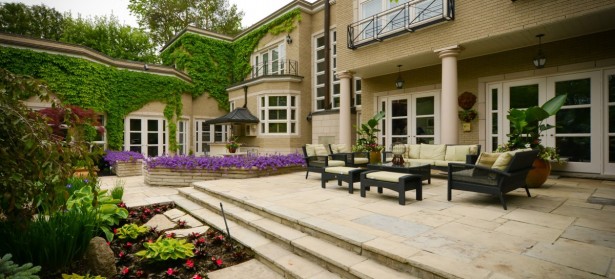 Be sure to check out the virtual tour:
[youtube]https://www.youtube.com/watch?v=MMDHgOku9qs[/youtube]
For more information, or to view this property, contact Andrea Hanak at (905) 731-2000