Better Dating Ideas Vancouver offers weekly tips for the best places for a date in your city! Check out our weekly postings for unique and romantic dates in different locations such as Chicago or New York.
Hike Stawamus Chief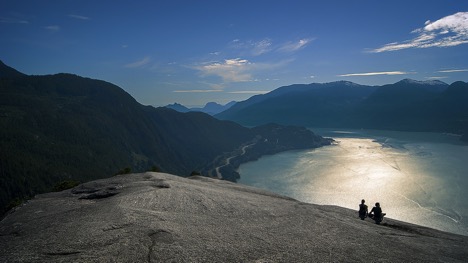 Quite literally take your relationship to new heights by hiking up Stawamus Chief! The breathtaking view of the clear turquoise water and beautiful icy mountain ranges add up to not only an accomplishment that you did together but an unforgettable sweaty date.
Stanley Park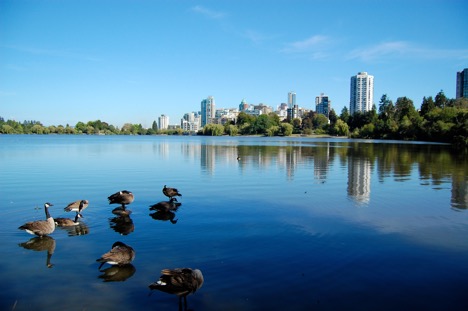 Stanley Park is a world renowned park in Vancouver. It has a bike trail that runs the entire ocean circling around the heart of Downtown Vancouver. The combination of the ocean breeze, smell of pine trees, and the occasional hot dog stand is something you do not want to miss. A healthy option for a date!
Granville Island Comedy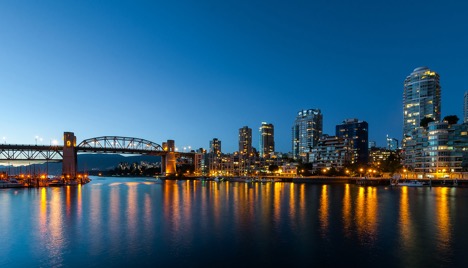 Alright, I gave a lot of healthy options, but there is more! Laughter is the best cure for everything. Enjoy hilarious comedy with your significant other at the Improv Centre on Granville Island. It costs roughly $8- $22 depending on show time with various different hours between Wednesday and Sunday!