Better Dating Ideas Vancouver offers weekly tips on the best places for a date in your city. Check out our weekly postings for the unique and romantic dates in the city. If you've got a great idea for a date in the city, we'd love to hear from you!
Capilano Canyon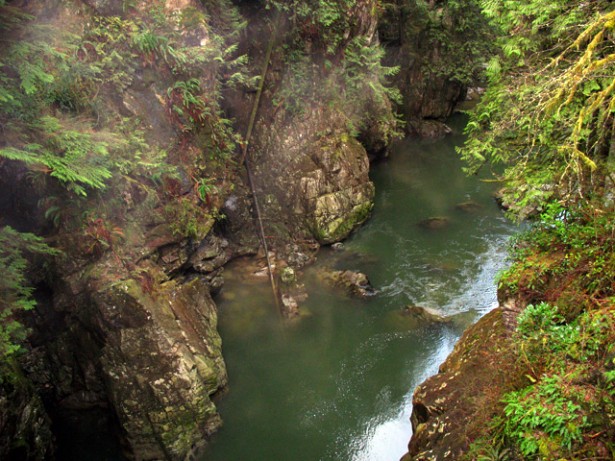 Take your date to this hidden gem! Explore the different cliff jumping locations and secret romantic hangouts. Bring your swim suit and go for a refreshing dip with your date!
http://www.metrovancouver.org/services/parks_lscr/regionalparks/pages/capilanoriver.aspx
July 10, 2014
Sunset Beach Social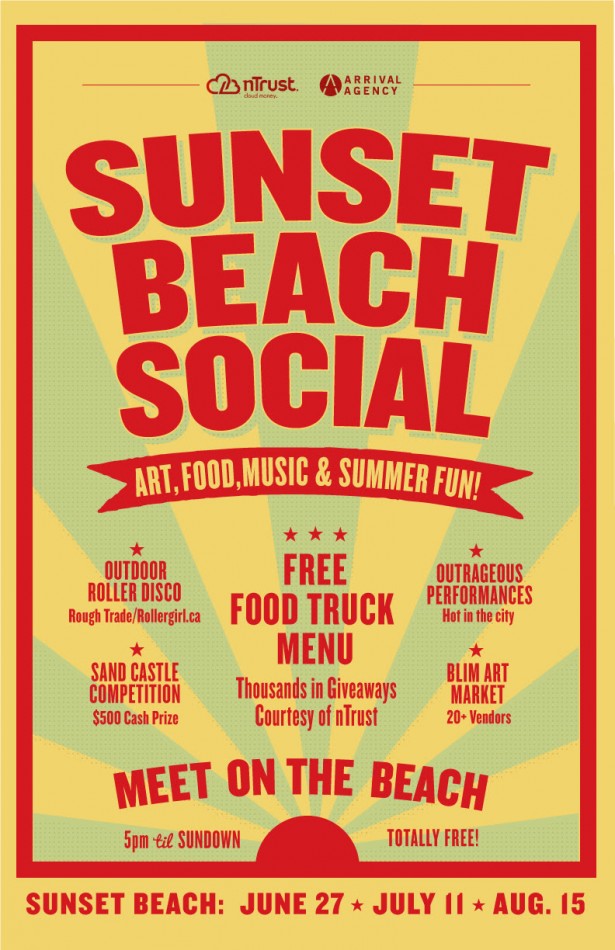 Starting at 5 p.m enjoy free art at Sunset Beach! There will an outdoor roller disco, performances, competitions and plenty of amazing food trucks! You and your date could even walk home with a $500 cash prize!
http://www.boredinvancouver.com/free-art-food-music-party-sunset-beach-summer/
July 11, 2014
Khatsahlano Street Party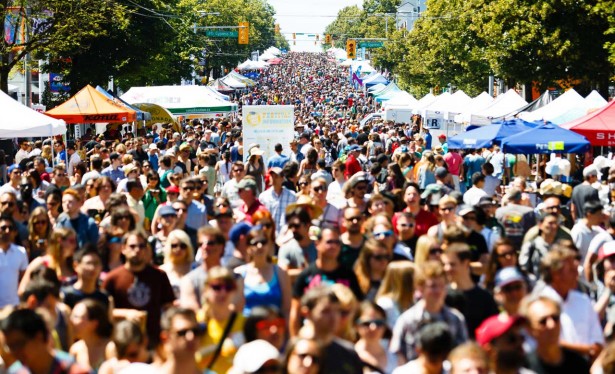 Take your date to one of the biggest music and art festivals in Vancouver! Best part of it all? It's FREE!
Over 50 live bands, food trucks and merchants! There will be a lot of people at this festival so make sure you don't lose your date!
July 12, 2014
Schneider's presents the Annual Wiener Dog Races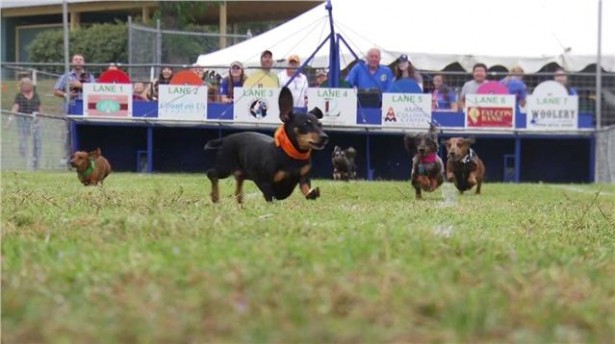 Is your date a dog lover? Take them to the Dog Races at Hastings Racecourse! Be sure to arrive early as the race starts at exactly 1:50 p.m. and you will not want to miss it! Admission is free and there is $2500 in prizes to be won! The real question is…who will be the wiener?!
http://www.hastingsracecourse.com/wiener-dog-races/
July 13, 2014