Better Dating Ideas LA offers weekly tips on the best places for a date in your city. Check out our weekly postings for the unique and romantic dates in the city.
Sizzling Summer Nights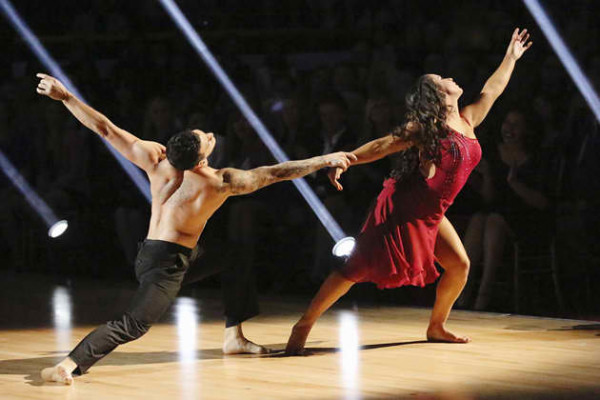 Enjoy LA's best salsa and Latin fusion bands at Autry National Museum's dance party! Featuring free dance lessons, hot-off-the-grill food, ice-cold drinks and spirits, you and your date are bound to have a fabulous time together!
www.theautry.org/programs/music-festivals/sizzling-summer-nights
July 17th, 2014
Andaz Wine Tasting Event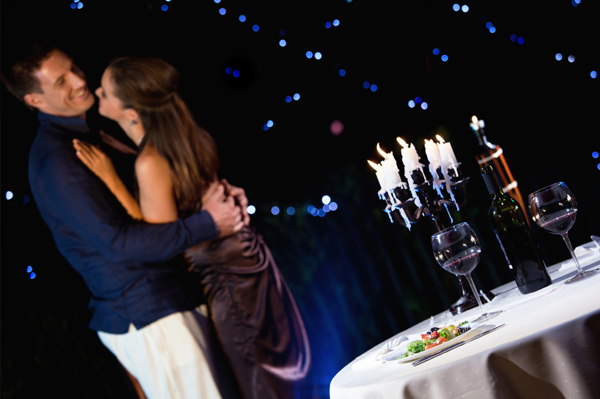 You and your hot date can enjoy a free wine tasting event at Andaz West Hollywood this Thursday! They have partnered with the experts at V Wine Room to guide you through this lovely evening!
www.westhollywood.andaz.hyatt.com/en/hotel/news-and-events/events/AndazSalonFreeWineTasting.html
July 17th, 2014
Taste of LATIN-AMERICA Food Festival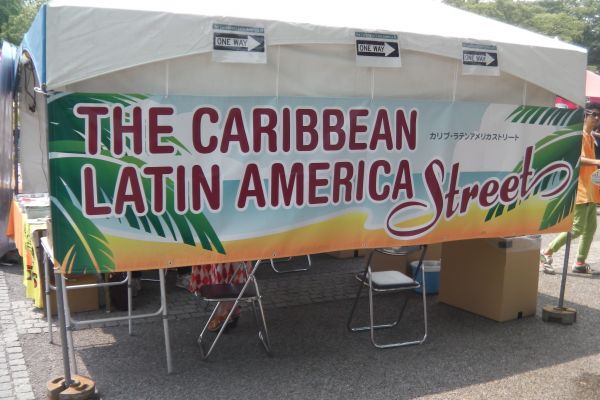 Go and explore the Annual Los Angeles Food Festival! Try exotic cuisine dishes this weekend with your date. There will be dishes from Argentina, Brazil, Colombia, Mexico, Cuba and more!
http://www.lafoodfestivals.com/
July 20th, 2014
The Devils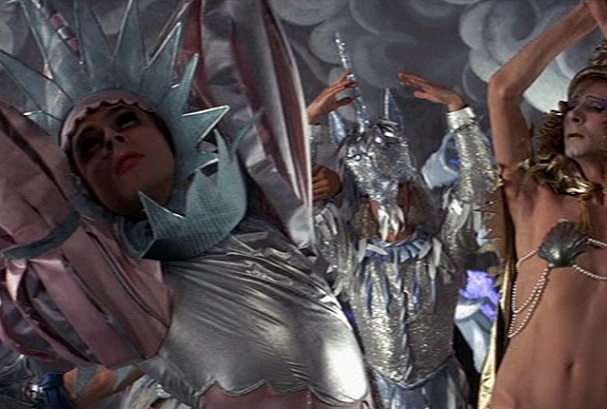 Enjoy a film that's hot, sexy and sinfully scandalous, censored and banned upon its release and to this day still not permitted to be screened in its original form – The Devils (1971)! It is screening at the Areo Theatre this Sunday evening. End-off your weekend with a mind-blowing bang!
http://www.americancinemathequecalendar.com/content/the-devils-1
July 20th, 2014