There are always so many options for how to spend your weekend in Montreal, so we've narrowed it down to make the decision easier. This weekend grab your significant other, friend, family, or yourself and go for one of our better dating ideas for a great weekend in Montreal.
Have A Picnic in Parc La Fontaine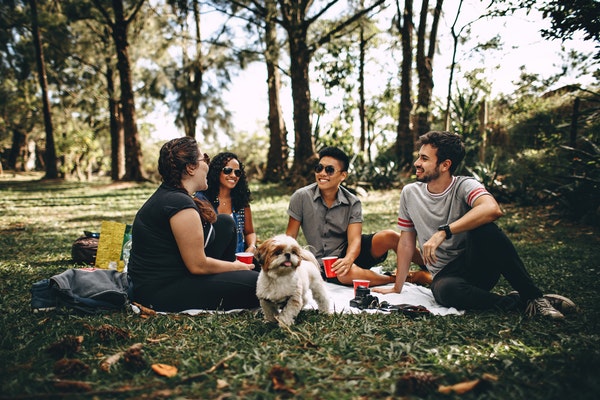 Parc La Fontaine spreads 84 acres in the middle of the Plateau neighborhood. It has lawns for picnickers sloped around two ponds and a fountain where you can paddleboard. Fun fact: you are legally allowed to sip wine or beer in public as long as you are also picnicking- so bring a bottle of your favorite summer wine or refreshing lager and set up a picnic in Parc La Fontaine this weekend.
Shop the Boutiques of Le Plateau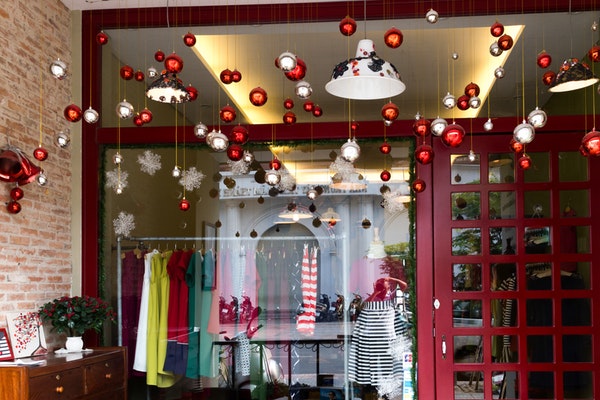 Experience the chicness of Montreal by browsing the shops, pubs, and restaurants of the Plateau. It showcases the French Canadian style with tree-lined streets and old buildings. You can stop in at many small boutiques and enjoy the shopping, dining, and people watching.
Visit the Just for Laughs Festival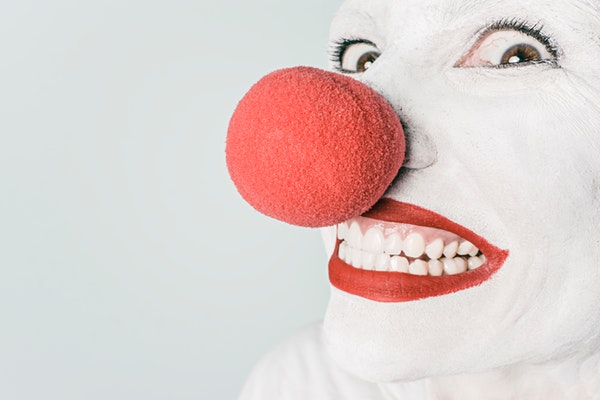 This famous festival takes place from July 10th-28th. This year is the 37th edition and is the worlds largest and most prestigious comedy event. This year line up has people like Adam Sandler, Trevor Noah, Jim Jefferies, Jonathan Van Ness, Howie Mandel, Hasan Minhaj, Aziz Ansari, Rachel Bloom, Celeste Barber Michael Che, Wanda Sykes and more.
This weekend features The Ethnic Show, and Nautilus. Location and performance vary throughout the festival so be sure to check out the full show schedule here.