Better Dating Ideas LA offers weekly tips on the best places for a date in your city. Check out our weekly postings for unique and romantic dates in the city.
Venice Beach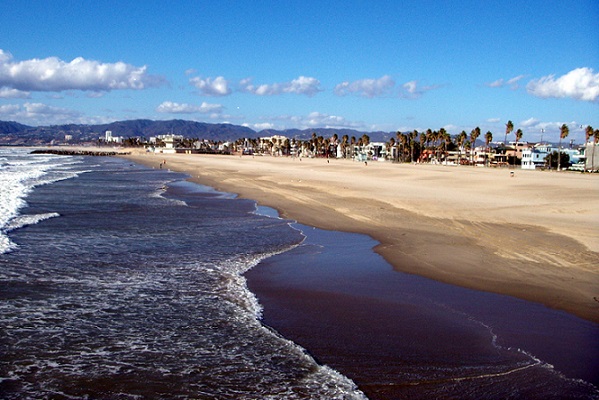 More famously known for the "Boardwalk," Venice Beach is the perfect place for people-watching and sight-seeing. With artists and street vendors making the scene lively all day long, it makes an ideal casual date!
Artic Monkeys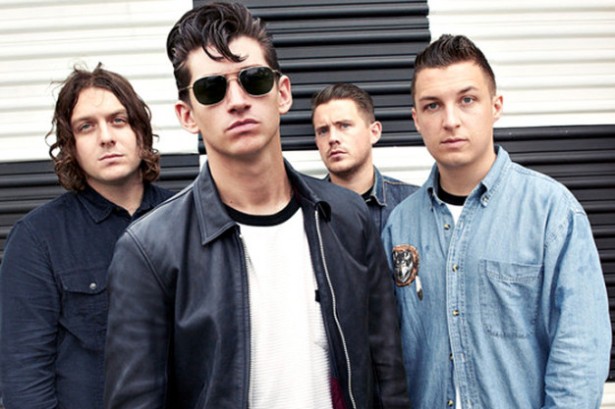 Artic Monkeys will return to LA this summer and they're performing at STAPLES Center for their 2014 U.S. tour! Don't miss out as Black Rebel Motorcycle Club will join them as special guests.
http://www.staplescenter.com/events/detail/arctic-monkeys
August 7th, 2014
Navy Days LA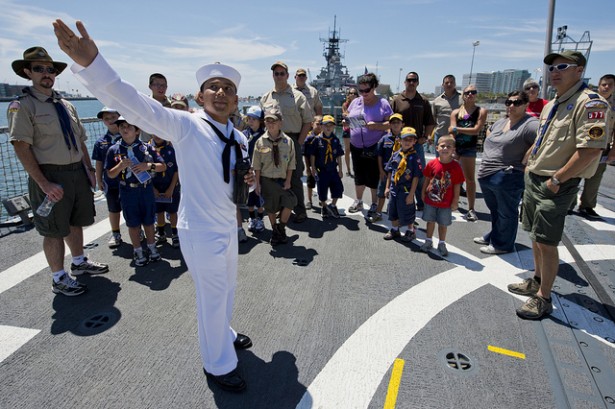 Navy Days LA returns to the Port, giving the opportunity to visitors and residents to tour U.S. Naval vessels! How cool is this?
http://navydaysla.org/next-port-visit/
August 9th, 2014
Teen Choice Awards 2014!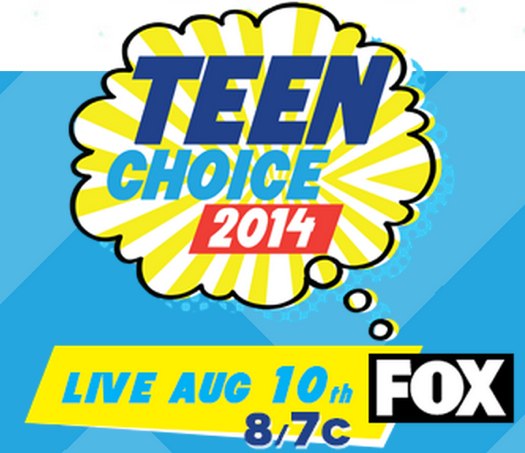 It'd be cool to attend this event at least once right? Talk about an exciting big date! Check out the teenaged celebrities that made an impression this year, perhaps from your favorite TV show Teen Wolf? Or your favorite movie this year, 22 Jump Street?
http://www.ticketmaster.com/event/0B004CD4D85E98B4?REFERRAL_ID=tmfeedbuyat139768&wt.mc_id=aff_BUYAT_139768&camefrom=CFC_BUYAT_139768
August 10th, 2014