Better Dating Ideas LA offers weekly tips on the best places for a date in Los Angeles. Check out our weekly postings for the unique and romantic dates in the city.
Los Angeles Food & Wine Festival 2014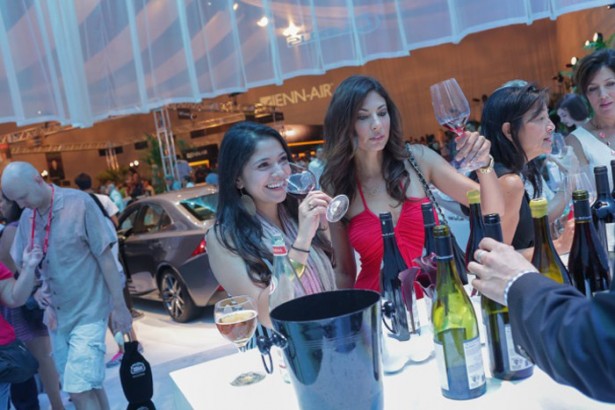 Can't say you've had "summer" unless you've been to a food fest – well check this out! For the fourth year, LA's Food and Wine Festival returns to DTLA to bring together culinary masterpieces. Don't miss out on this yummy extravaganza!
August 21st-24th, 2014
BlackBox Productions presents 'ART' (OPENING NIGHT)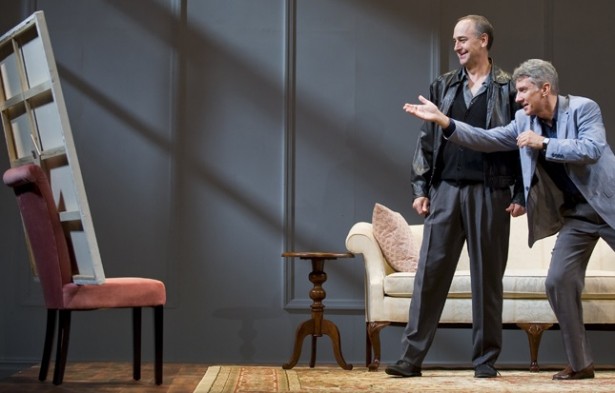 Determining the worth of a "priceless" object, and seeing if it's worth the cost of a friend… 'Art' is a Tony Award Winning play that tests the true bonds of friendship. It's also hilarious and perfect for a date!
http://lewisfamilyplayhouse.com/events/view.php?eventid=0000001510
August 22nd, 2014
6th Annual J.U.i.C.E. Hip Hop Dance Festival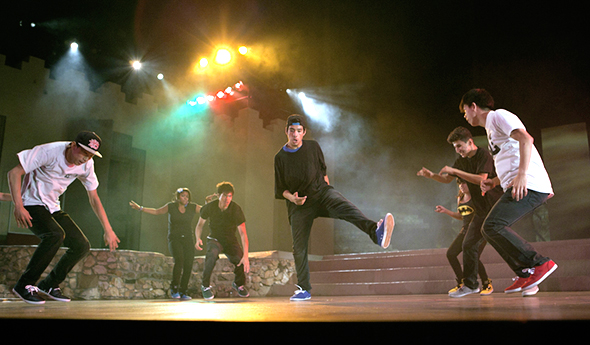 Check out this urban Hip Hop Dance festival with a view! Ranging from various hip hop dances, spoken word, graffiti art, multimedia, film and live DJs, this is sure not to be missed! Additionally, Hok from Quest Crew (winner of America's Best Dance Crew, season 3) will be presenting!
http://fordtheatres.org/en/events/details/id/749
August 22nd, 2014
Unique Vintage Pin Up Picnic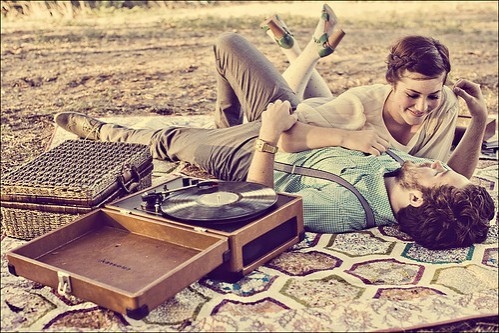 Vintage pin-up clothing! How cute will this make your date? Check out this BLOWOUT shopping event with up to 70% off merchandise, food trucks, live music, an art show, and a mini car show featuring vintage cars from the Hells Belles Car Club!
http://www.unique-vintage.com/
August 23rd, 2014