Better Dating Ideas Montreal offers weekly tips on the best places for a date in your city. Check out our weekly postings for unique and romantic dates in the city.
The Lion King Musical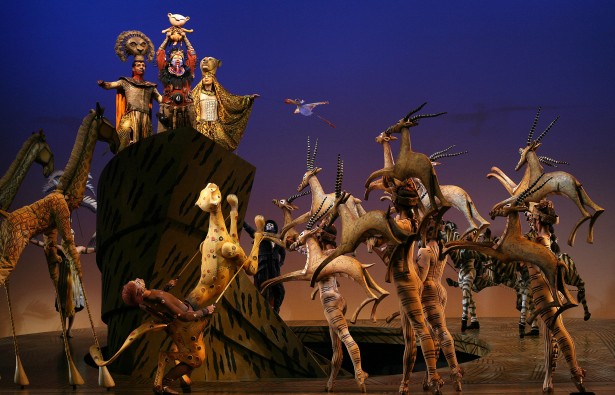 Get ready to be blown away at one of the most nostalgic and breathtaking musicals of all time. Based on the 1994 Disney animated film, this show has easily become one of the most popular musicals on Broadway. This is the perfect place to take your date… Just remember to bring tissues to prepare for one of the saddest scenes in Disney's cinematic history!
http://www.evenko.ca/fr/show/evenement/the-lion-king-7981
August 19, 2014 – September 7, 2014
Festival de la poutine de Drummondville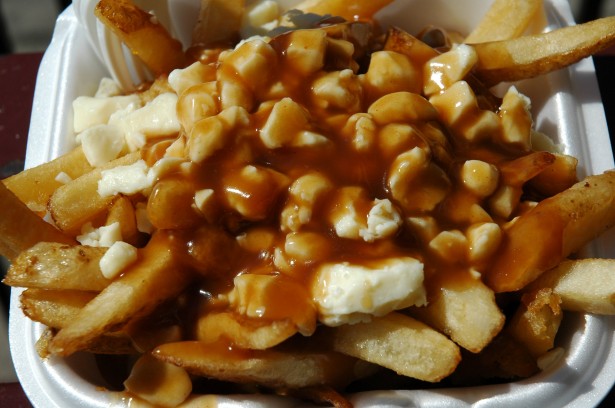 This is a festival created in honor of the tasty blend of fries, gravy and curd cheese that we call poutine! Take your date out to appreciate ten of Quebec's restaurants that specialize in this culinary delight.
http://festivaldelapoutine.com/
August 21, 2014 – August 23, 2014
Omnivore World Tour Food Festival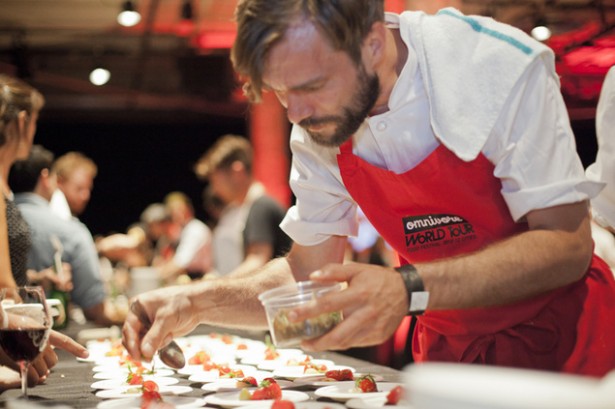 Take your date out for four days of pure indulgence and passion for cooking. This festival offers unique delicacies created by local and international chefs. Bon apetit!
August 21, 2014 – August 25, 2014
Fetes Gourmandes Internationales de Laval
Hosted by a non-profit organization, this festival is perfect for enjoying agricultural products, beers and wines from all four corners of the globe. This is definitely a must for connoisseurs!
http://fgil.ca/fr/programmation/
August 20, 2014 – August 24, 2014