Looking for something new to do this weekend with your date? Don't worry we've got you covered. Every week, Better Dating Ideas Toronto features some of the hottest events and venues you can take your date for the weekend. Check out to see what's happening in the city!
Toronto Men's Fashion Week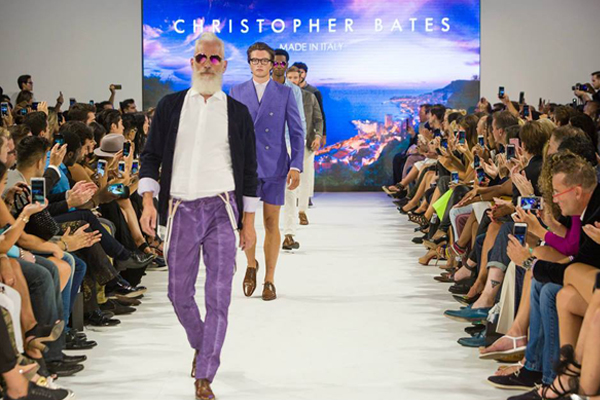 Toronto Men's Fashion Week (TOM*) is the most influential platform in Canada for menswear designers and brands. This season, TOM* is highlighting the country's most notable and up-and-coming designers with a focus on outerwear. Spice it up with a fashionable night filled with great music, clothes, and style.
March 9-11, 2018. 5-11pm. 19+ event. Tickets are $25.
Mysteriously Yours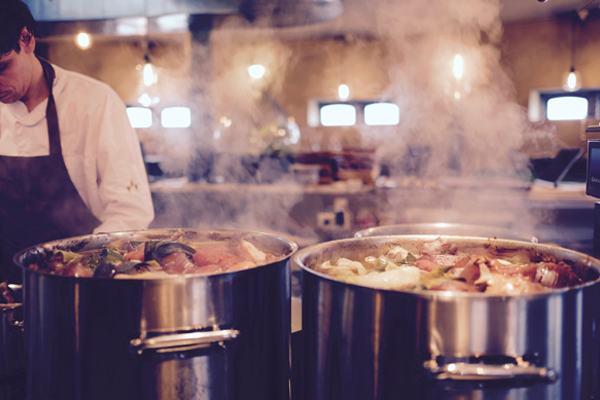 If you're tired of the old drinks, dinner, and movies, Mysteriously Yours is the GTA's only interactive dinner theatre, where you can eat and solve mysteries questions and clues. Performances are held every Friday and Saturday evening with arrival between 6:30 and 7:00 for a delicious 3-course dinner, prepared fresh daily by their award-winning chef.
Bampot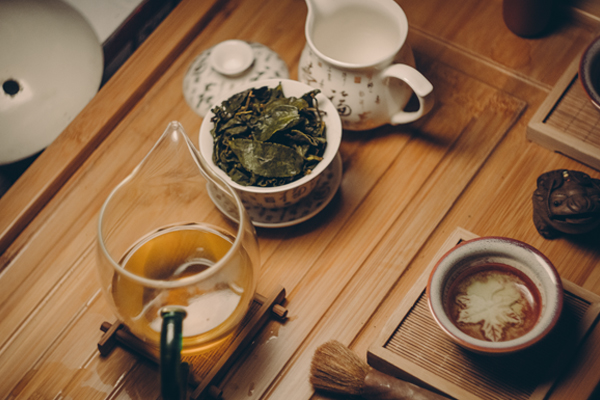 If standard places like Snake & Lattes are getting old for a board game cafe, check out Bampot at 201 Harbord Street. A cozier, warmer venue with a selection of over 160 board games to choose from and a dazzling array of world-class loose leaf teas. It's a fun spot to challenge your S/O to a game of Catan while enjoying some of the world's finest teas.