Better Dating Ideas Toronto offers weekly tips on the best places for a date in Toronto. Check out our weekly postings for the unique and romantic dates in the city.
Zac Brown Band and After Party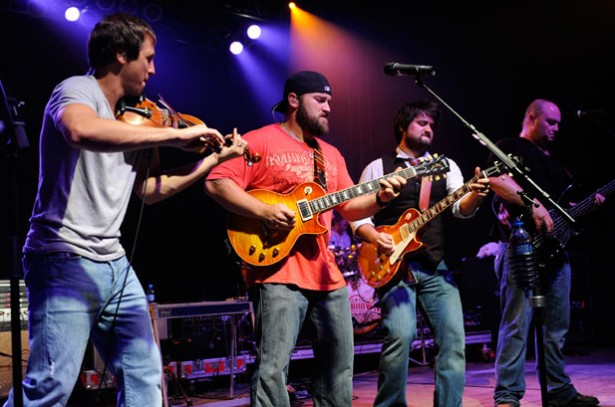 Grab tickets to see Zac Brown Band at the Molson Amphitheatre and then head to the brand new Wild Wild North for a country party like no other. You KNOW you want to try the mechanical bull!
https://www.facebook.com/events/276509505880435
August 22nd, 2014
Food Truck Frenzy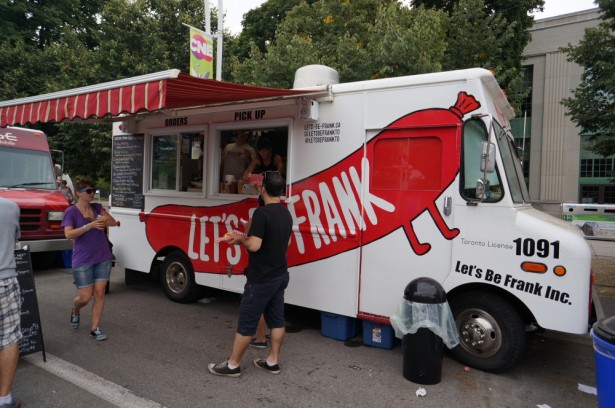 If you're a lover of all things food truck, then you've got them cornered during the Food Truck Frenzy. Check out the list of mobile cuisines here.
http://theex.com/main/food/food-truck-frenzy
August 22-24th, 2014
Wild Blueberry Festival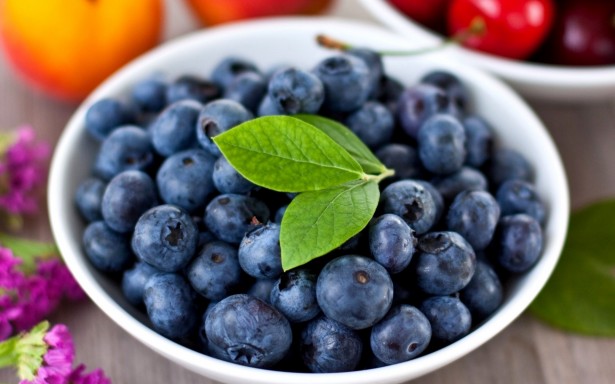 For a local and organic kind of day, head to the Evergreen Brickworks for their weekly Sunday Farmers' Market followed by their Wild Blueberry Festival. With cooking workshops, a beer garden and a blueberry pie bake off, it's the perfect way to end the last non-holiday weekend of summer.
http://www.evergreen.ca/whats-on/event-details/10217
August 24th, 2014
Paws in the Park

If you and your date have pooches that just might hit it off, why don't you take them for a stroll for charity? Paws in the Park raises money for the Toronto Humane Society and is a great day full of furry friends and fun.
http://torontohumanesociety.akaraisin.com/Common/Event/Home.aspx?seid=8485&mid=8#http://torontohumanesociety.akaraisin.com/Common/Event/Home.aspx?seid=8485&mid=8
August 24th, 2014