Better Dating ideas offers weekly tips on the best places for a date in Toronto. Check out our weekly postings for the unique and romantic dates in the city. If you've got a great idea for a date in the city, we'd love to hear from you!
Buck-a-shuck-oysters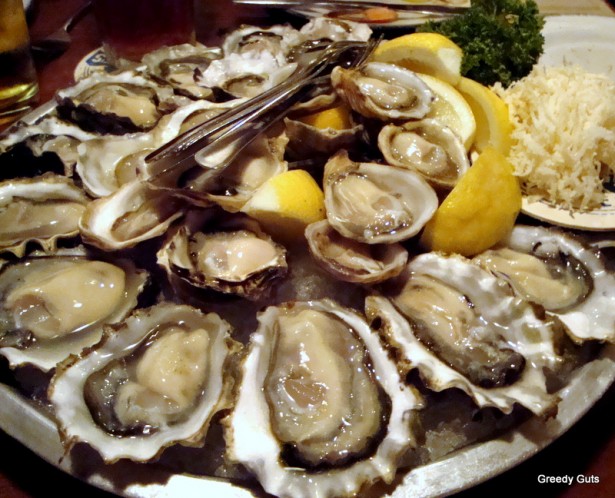 Get yourself in the mood with some bubbly and oysters. Check out Bestellen or Bar Neon's happy hour for buck-a-shuck oysters to start your Valentine's Day right.
Beer & Cheese: A Love Story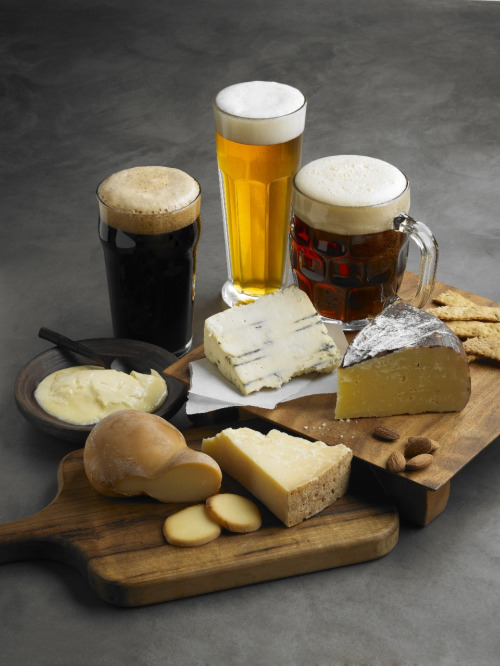 You and your date aren't the only couple that is well paired. Beer and cheese have a long and delicious history together you can find out why with School House Booze.
Saturday February 15th, 2014
Bond Affair Dinner Series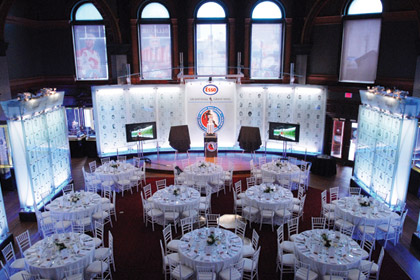 This dinner series brings cocktails, cuisine and Bond-style fashion for a great cause. Their secret location was announced yesterday as the Hockey Hall of Fame and there are only a few tickets left!
https://www.facebook.com/Bondaffairdinner
Friday February 14th, 2014
Untitled Feminist Show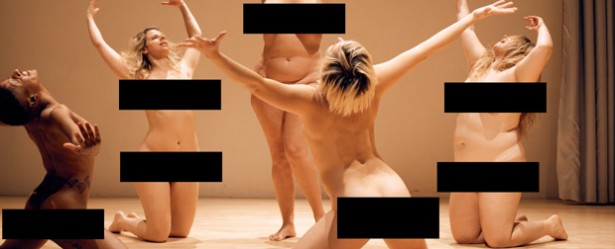 Ultimate Feminist Show is an avant-garde all nude burlesque performance. For a bold version of the traditional burlesque, attend what Toronto Life calls "the must-see event of the season".
http://www.harbourfrontcentre.com/worldstage/untitledfeministshow/?gclid=CJnQmtvHyrwCFYpaMgodZFgAfA
Friday February 12th- 15th, 2014