At some point in our lives I think most of us have experienced heartbreak. Romantic relationships are beautiful yet quite challenging at times but they serve as great teachers.
Relationships bring up anything that needs to be healed and integrated within you. We open ourselves up and allow ourselves to be vulnerable. It takes a lot of courage to excel in relationships and a willingness to really work on ourselves daily. When a romantic relationship ends, heartbreak can consume us and sometimes it's really difficult to pick ourselves back up and find the light.
It's normal to feel down and I believe it is very important to allow ourselves to feel and to grieve for a period of time, but life must go on. You are a child of God with glorious gifts to share with the World. Shine your light bright once again. Surrender to God/Source/Spirit/The Universe, whatever term serves you; release all discord over to the Divine to be healed. Know that "this too shall pass". Find the lessons in the experience. There is an opportunity for growth in every experience. Spirit's love is the only power there is. As changes occur in our lives and as we encounter challenging and trying times, remember we are safe, secure and loved. Stay true and love yourself during these times. Trust that everything really is in divine order. Sometimes certain pieces of the puzzle must fall into place so that the master plan can come to fruition. Don't try to force open closed doors, trust that they are closed for your highest good. Look for doors that are open and walk through them with faith and gratitude.
Here are 5 natural remedies to assist with the healing process and heal heartbreak: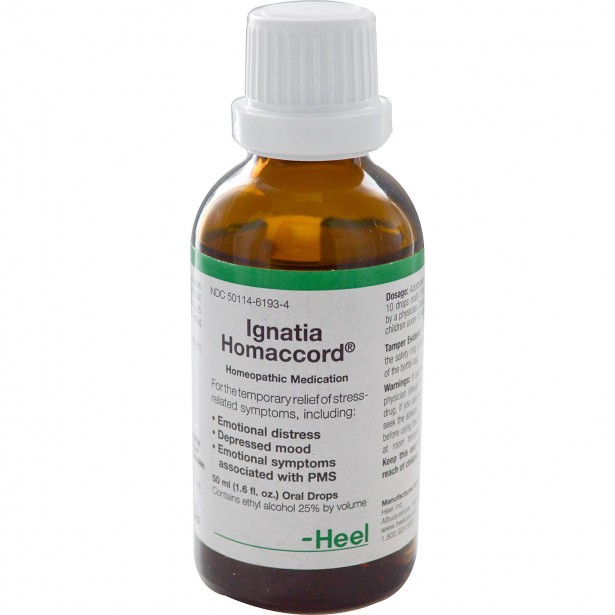 1. Ignatia: This is a Homeopathic remedy (also known as Ignatia Amara or Iamara). Ignatia is used for acute grief and is the first remedy to consider in the case of emotional shock, whether it be the loss of a loved one, the breakup of a friendship or romantic relationship, the loss of a job or any sort of disappointment or trauma. The purpose of the remedy is to support the grieving process, allowing the person to better cope with their situation.
2. Bach Flower remedy Sweet Chestnut: Bach flower remedies help us to become more conscious and aware. They create harmony. Sweet Chestnut is very beneficial for those moments that happen when the anguish is so great as to seem unbearable.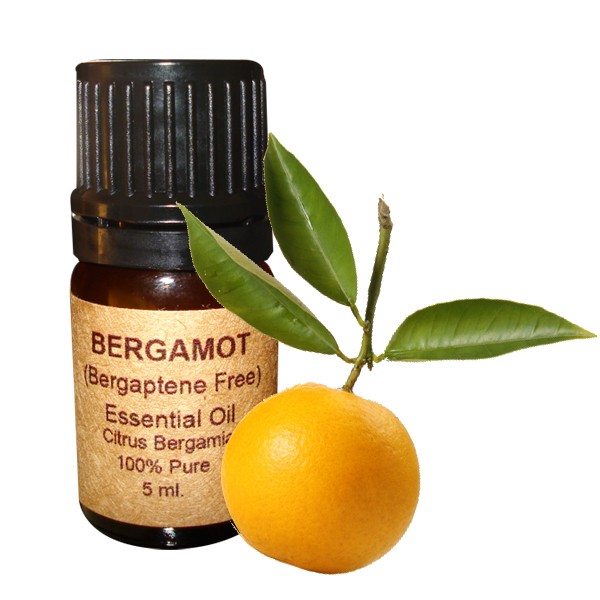 3. Bergamot: This is an essential oil used in Aromatherapy. Aromatherapy has been used for hundreds and even thousands of years in healing and for purposes such as enlightenment, love, purification, protection, stimulation, enhancing moods; the list goes on and on. Bergamot is the "make you happy and smile" oil. It warms the heart chakra. It's very uplifting yet relaxing oil and recommended when dealing with the emotion of anger. Anger is one of worst triggers for our immune system. Bergamot is also an amazing immune booster.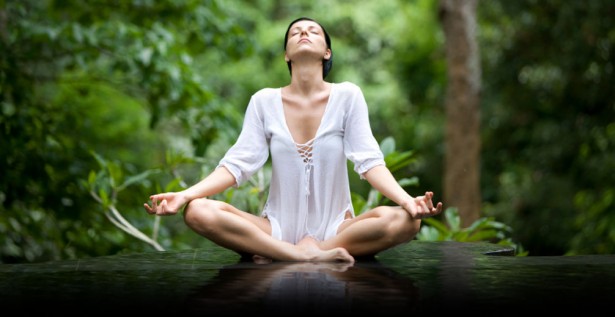 4. Yoga: Yoga accompanied with deep breathing can help you transform moments of heartbreak into moments of love. Inhale gratitude and love and exhale all sadness, anger and discord. Yoga allows you to connect to yourself and to your spirituality. All those deep breaths reset your mind back to its natural state: calm, focused, and sharp.
5. Exercise: Exercise raises your energetic vibrational frequency bringing you closer into alignment with Source and also increases happiness. Exercise improves mood by stimulating various brain chemicals that may leave you feeling happier and more relaxed. So get Moving! Have enough courage to trust love one more time…and always one more time!